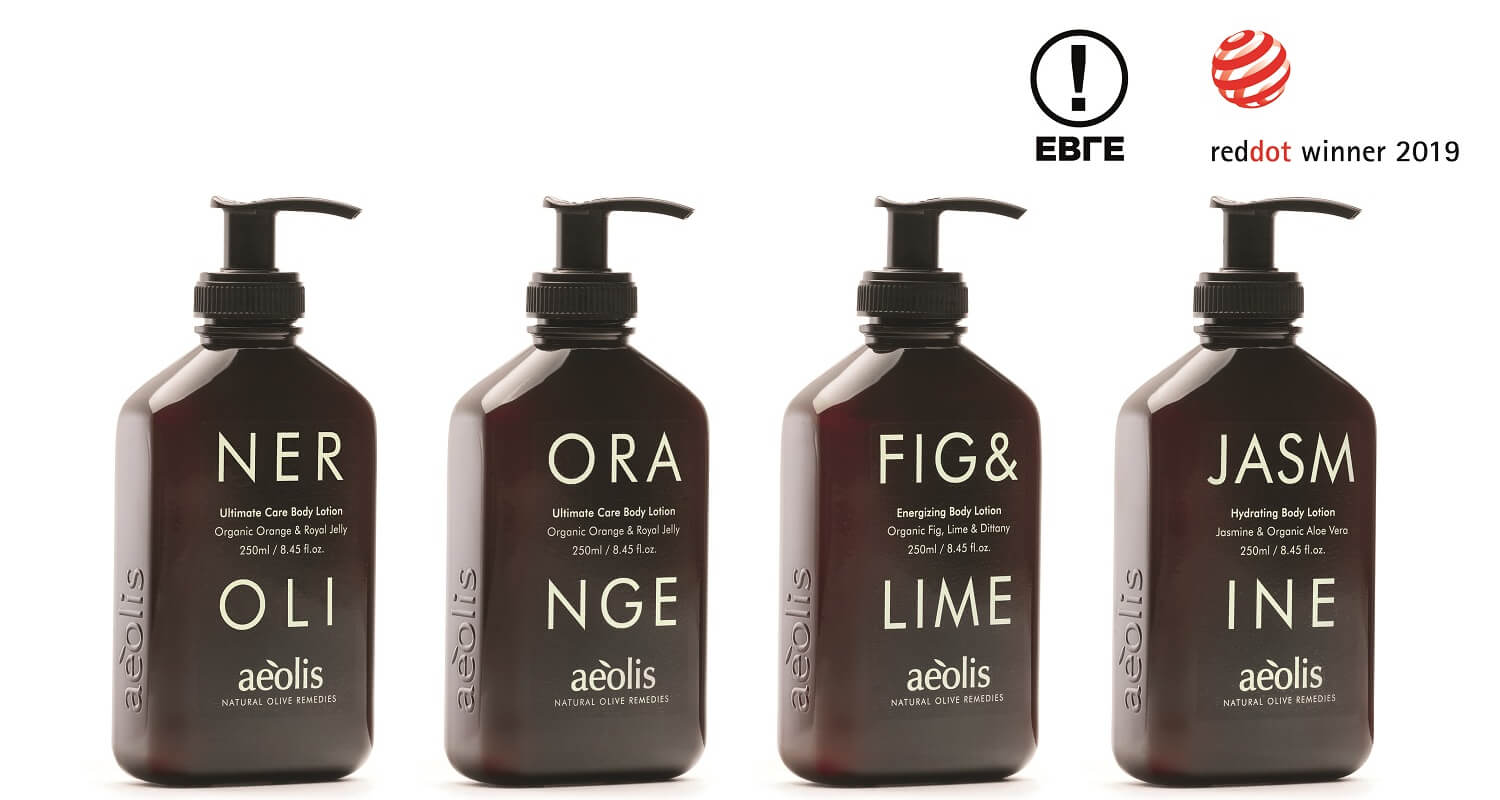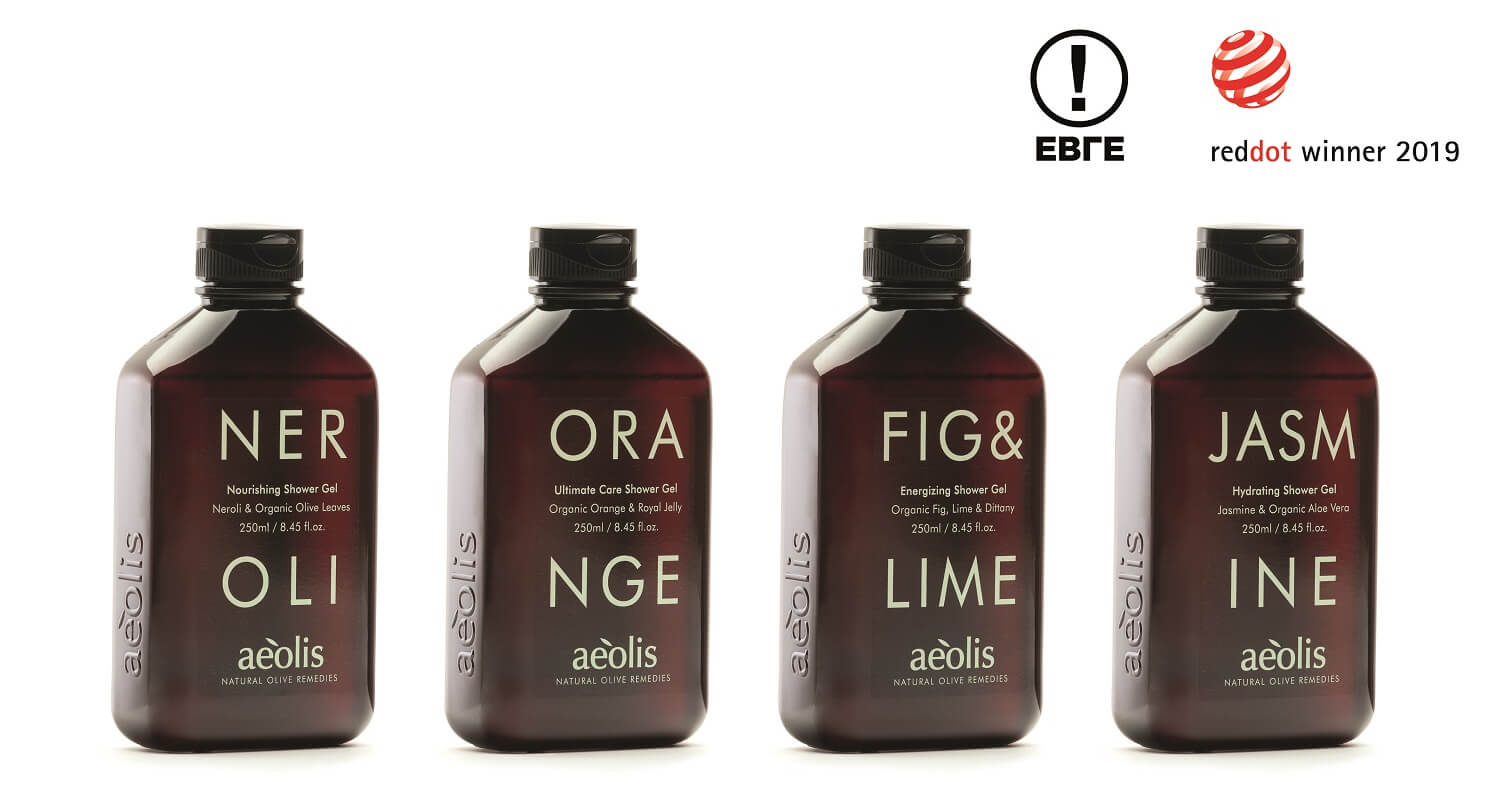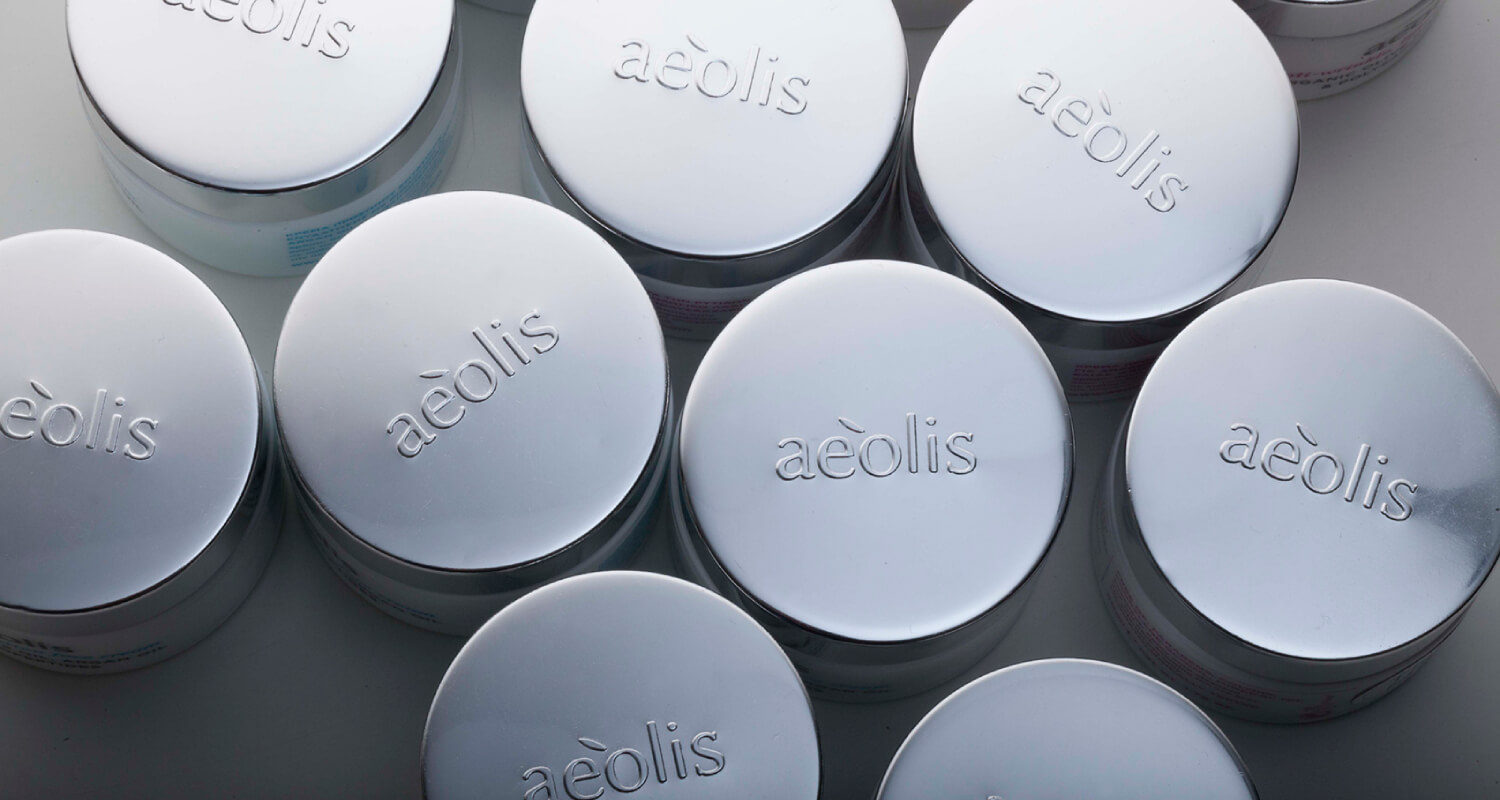 Aeolis encompasses the fine art of skin care by offering the perfect balance between natural ingredients, finest textures and sought-after fragrances.
We're inspired by the legacies and pure healing remedies of our region in Greece.
The Sun, the sea, the aromas, the plants, the herbs. A sensorial and natural therapy for the body, mind and soul.
Aeolis ventures in the extensive research of Greek organic botanicals and uses over fifty five natural or organic ingredients with core emphasis on olive tree extracts.
Protection, rejuvenation and healthy skin achieved through a product that's effective and safe for you with respect for the environment are the aeolis aspirations.
We produce premium products we truly believe in that embrace all senses. Products which are a pleasure to use, great to smell, while being effective and safe.
Our followers are sensitive consumers with a heightened ecological conscience who choose effective, quality natural products. Formulations that genuinely benefit the skin while avoiding harmful additives.
Aeolis formulations are based on an extended knowledge of Greek flora and fauna. Through scientific expertise, it analyzes their beneficial properties, accelerating their potential benefits and avoiding anything harmful.
Natural scents from the Greek flora are researched and explored in depth, producing exquisite aromas that transcend, inspire, relax and rejuvenate the spirit.
Our ingredients are certified non-toxic, natural and/or organic.
We use recyclable packaging for our products
Our products are produced in Greece according to guidelines of European Standards ISO 9001 We do not use Synthetic dyes, genetically modified organisms, parabens, petrolatum, parafin wax, sls, sles, ethanolamines, mineral oil, animal by-products.
We are strictly against animal testing and reject selling our products in territories where these procedures are required.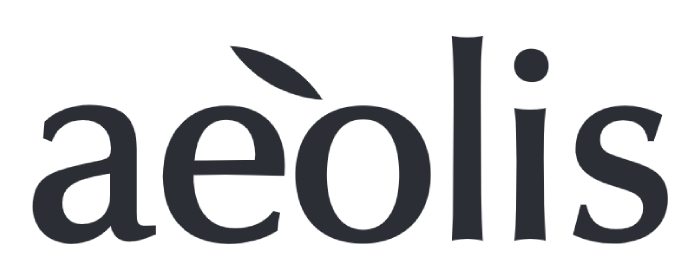 Βραβεία
Βραβείο RED DOT 2019

Βραβείο EBGE 2019
Fill out the following form with your personal information, the date and time you want us to contact you. Before our meeting please take some time to read our catalog.
The company will inform you about the confirmation of your appointment.
Important Notice: Every company chooses their way of communication with you.