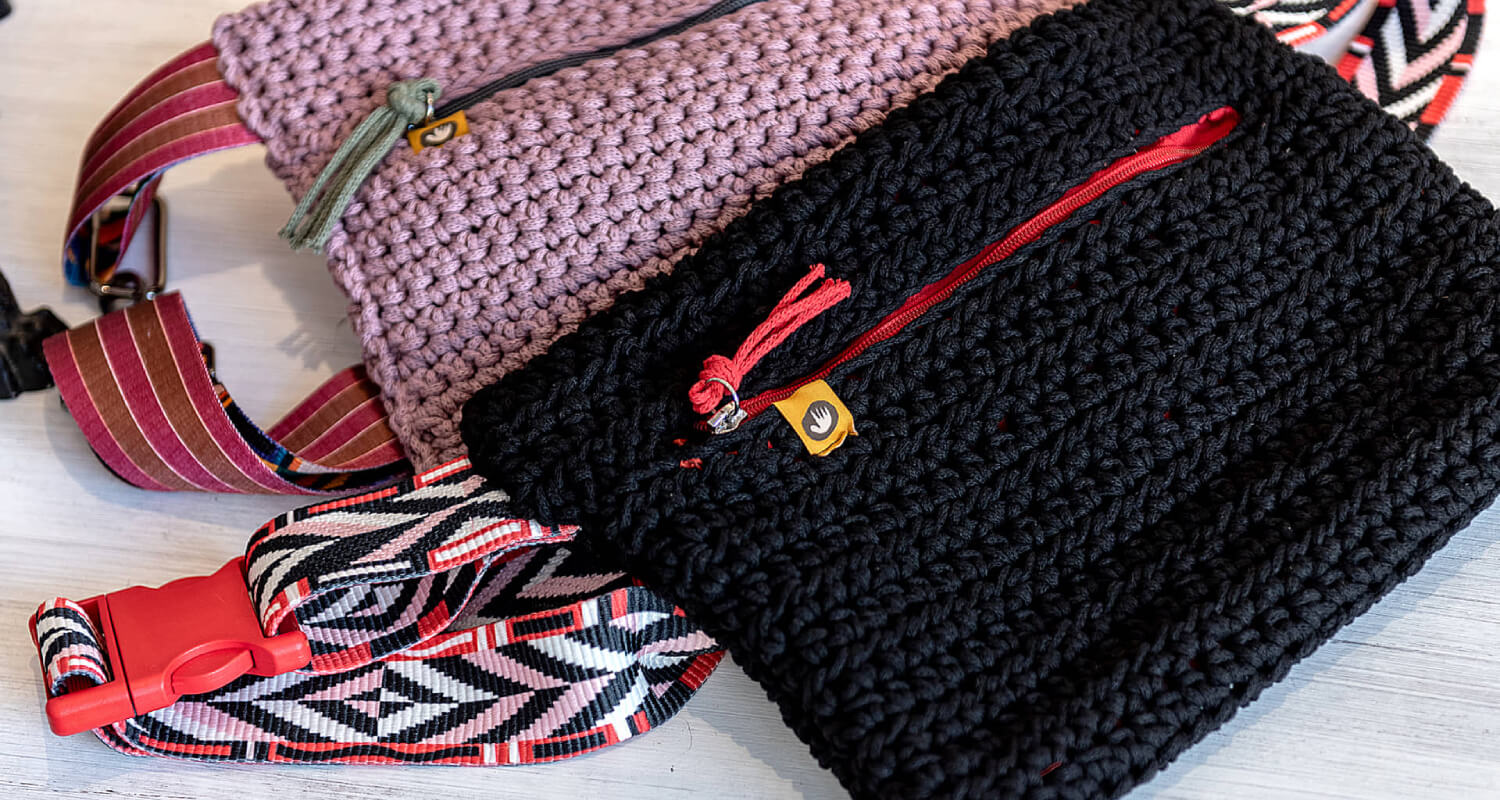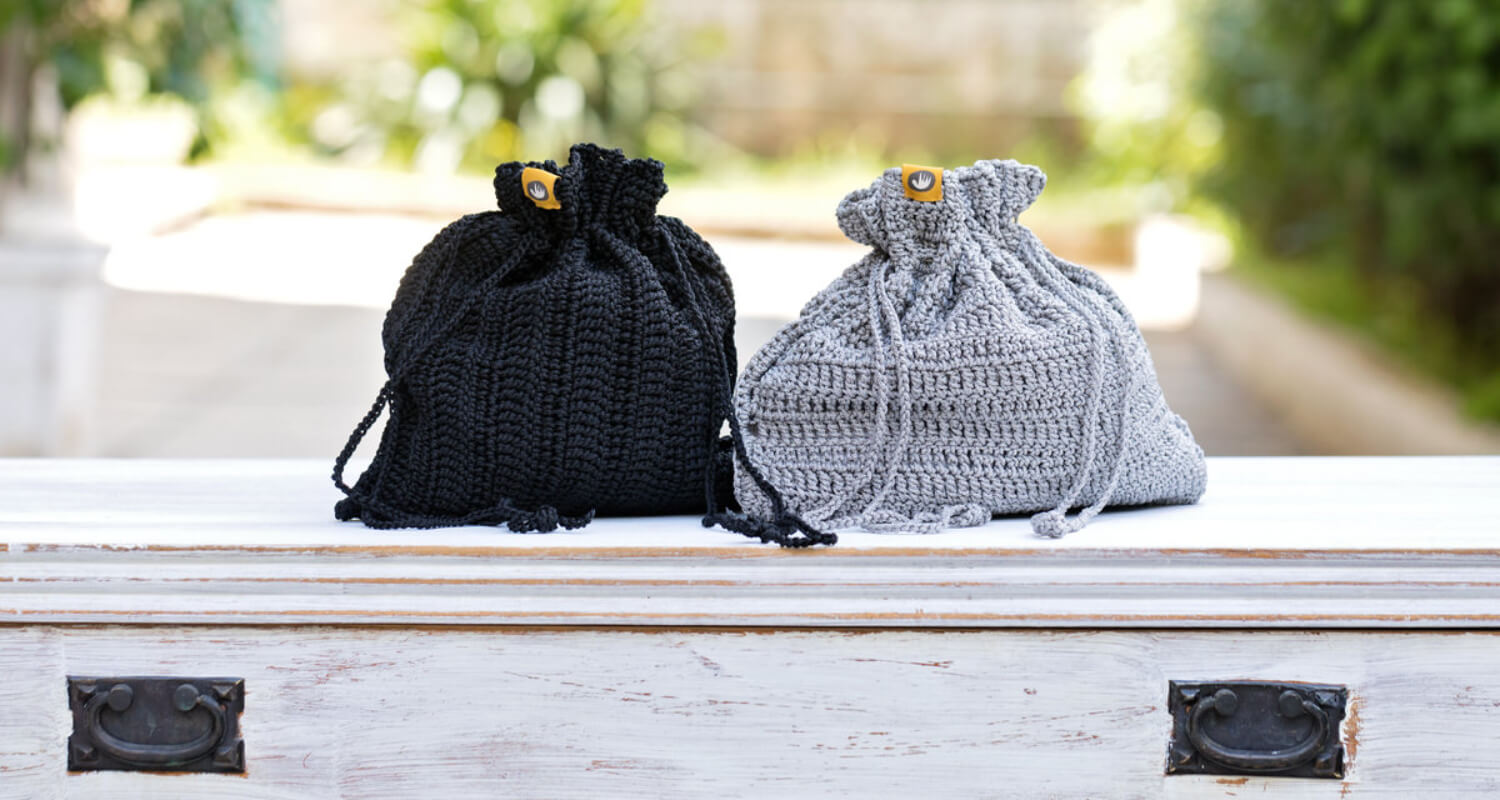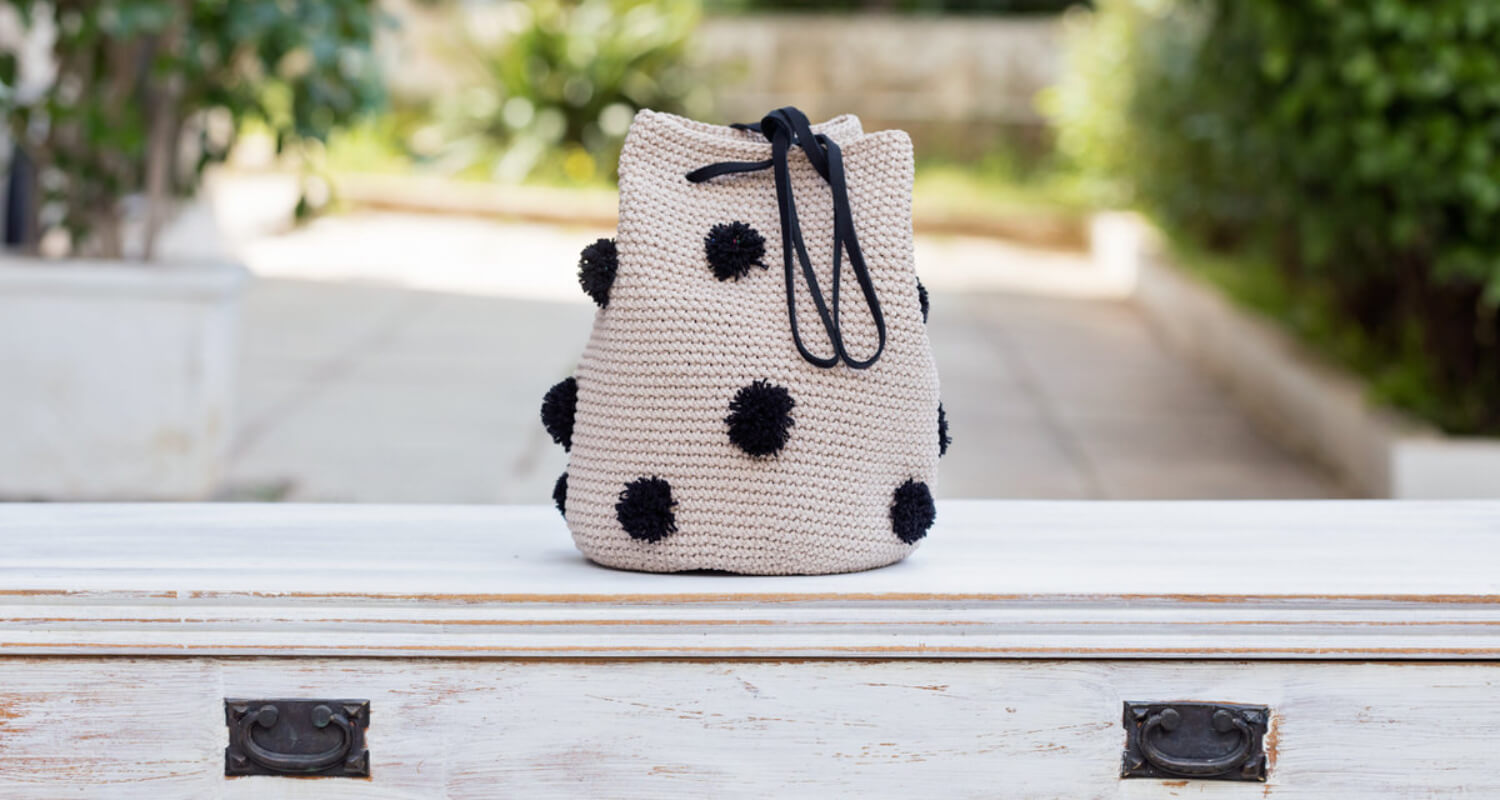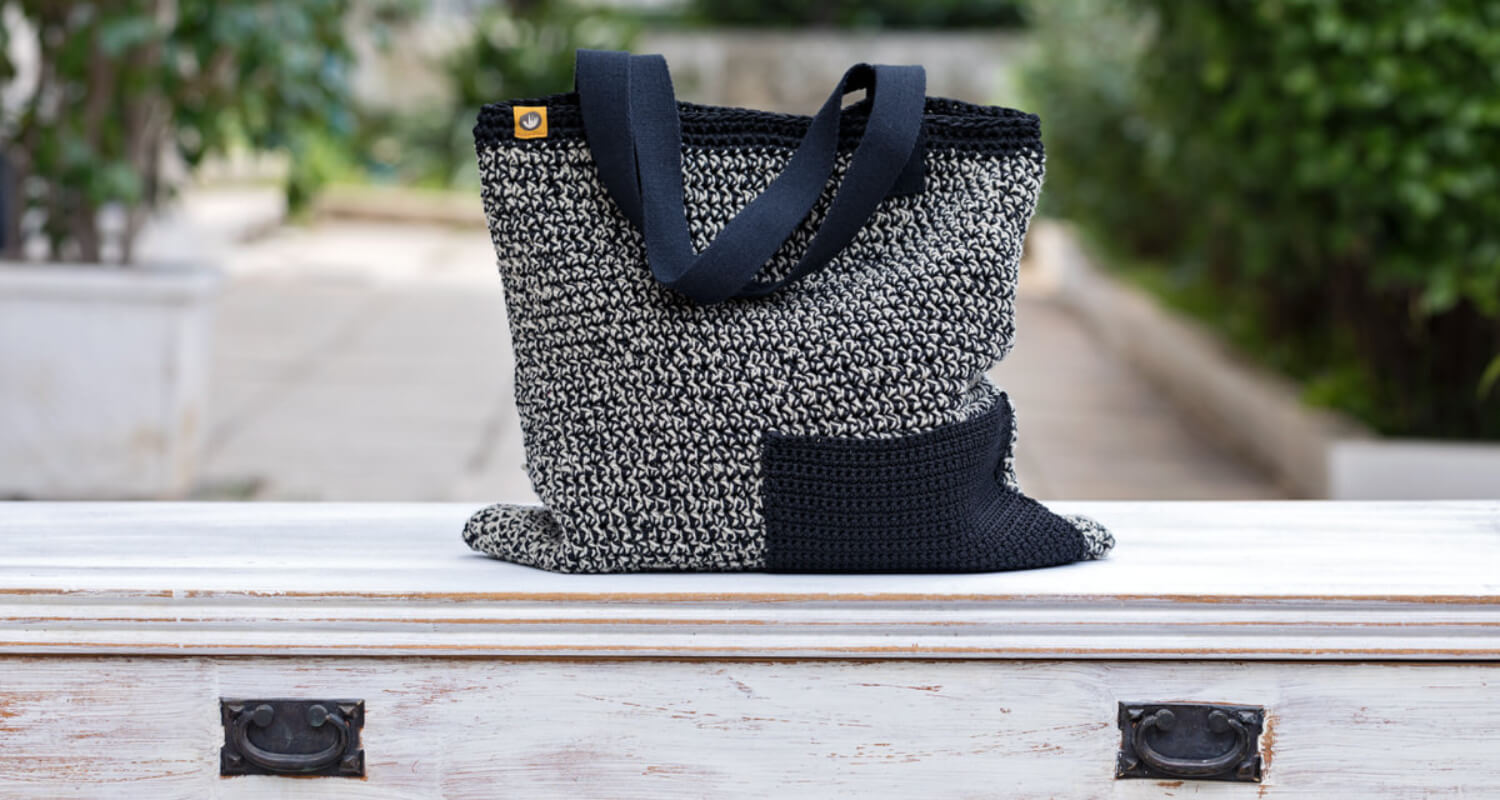 I simply love making bags and small objects. I follow no conventions, I go for the inspiration found all around us: seasons, weather, nature, people… Textures, colors and experimenting with different techniques is all so intriguing.
Every DoBoHo bag is unique since I do not produce the same design more than once. I choose materials myself and I combine them in all sorts of ways. Through the years, knitting, sewing and being creative has become my way of life.
I work in my Atelier in Athens, which is open to all, welcoming you to discover your own DoBoHo bag.
Elene K.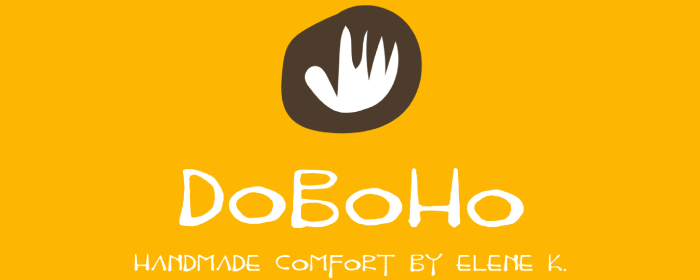 Fill out the following form with your personal information, the date and time you want us to contact you. Before our meeting please take some time to read our catalog.
The company will inform you about the confirmation of your appointment.
Important Notice: Every company chooses their way of communication with you.