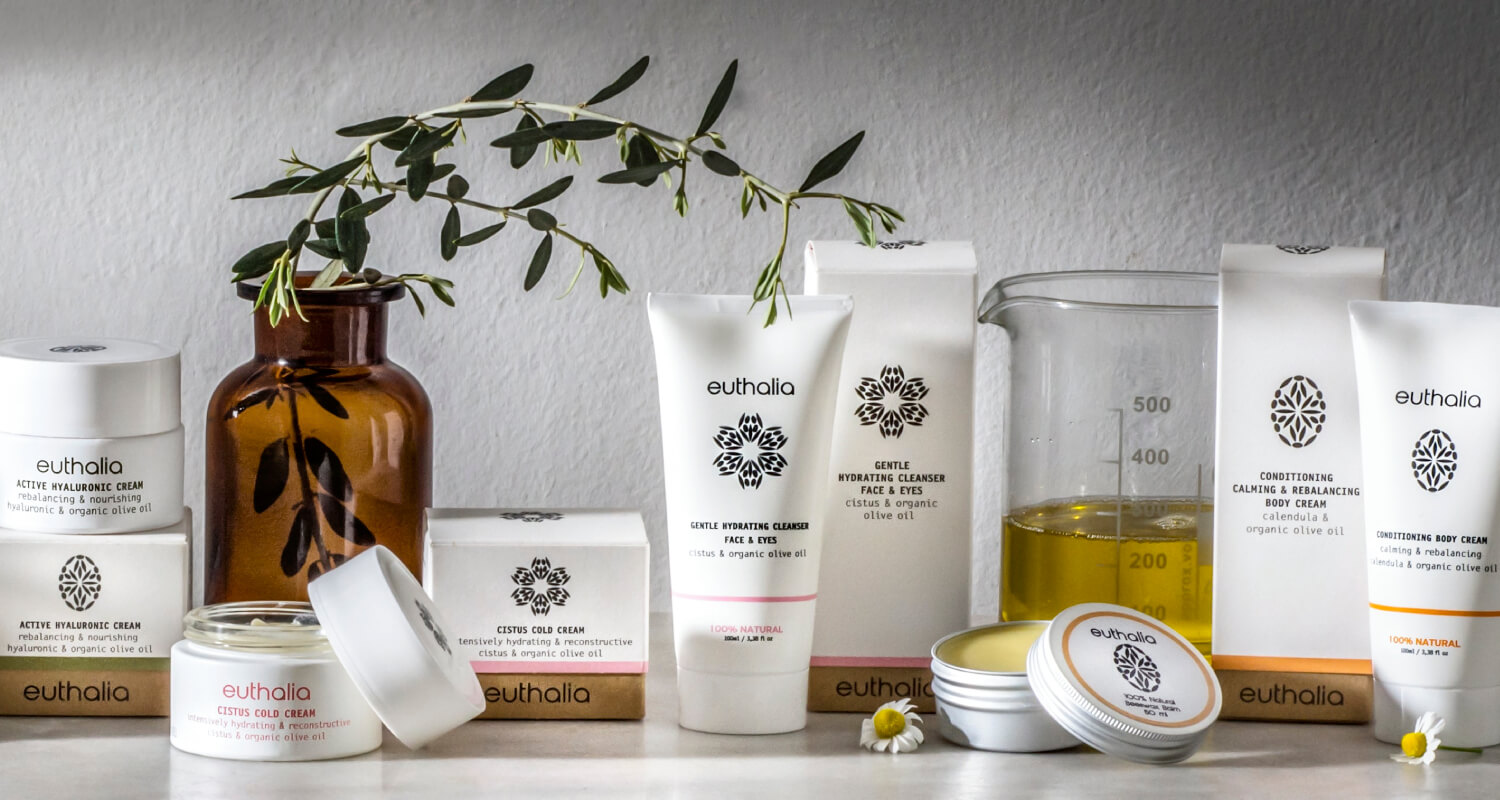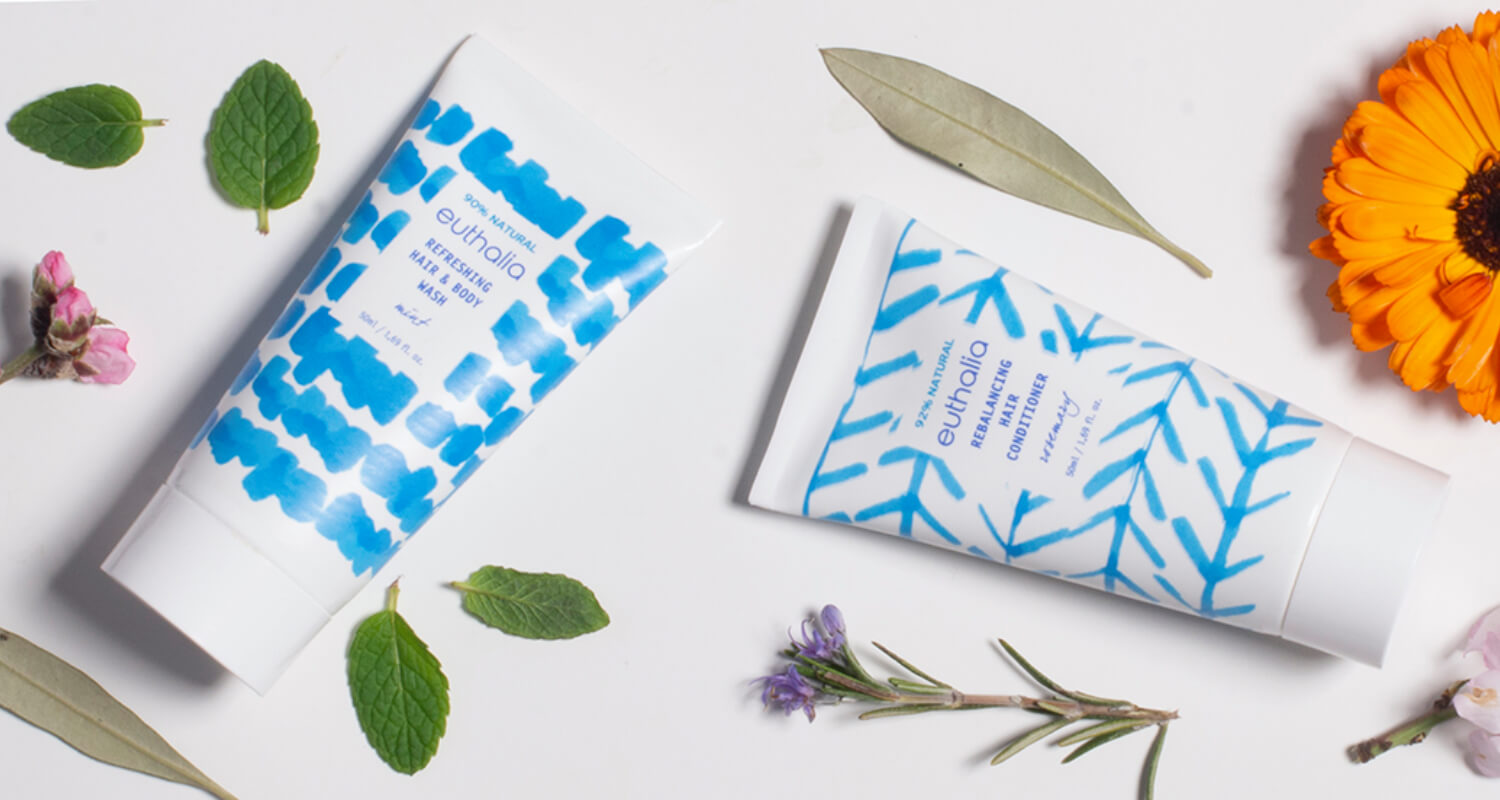 The Company
Euthalia Natural Cosmetic Values, was founded in 2012 with absolute respect to the rules of nature, with no use of chemical
preservatives, armed with the benefits of the rich Greek flora and
dedicated to the study of the ancient Greek medicine. Euthalia Cosmetics has become the antidote for the urban dweller, making
his or her skin glow. With the olive oil dominating a new series of
products arose; combining it with essential oils and extracts of herbs and flowers, which were selected due to their active properties, we created protective, effective and soothing compositions.
Our Idea is a cosmetic line of 100% natural cosmetics making the best out of the gifts of Greek nature. Our main ingredient, the organic virgin olive oil and the beneficial herbs of Greek flora offer quality to the sensitized urban consumer.
Vision
Our Vision is to offer to the modern consumer the opportunity to
discover the true consciousness – eternal life, through pure, Natural and bioactive Cosmetic recipes based on the traditional Values and virtues with which we grew up in Greece.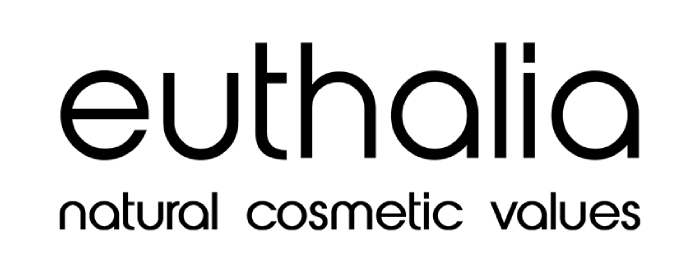 Fill out the following form with your personal information, the date and time you want us to contact you. Before our meeting please take some time to read our catalog.
The company will inform you about the confirmation of your appointment.
Important Notice: Every company chooses their way of communication with you.
All
Face
Body / Hair
Mum & Me
For multiple use