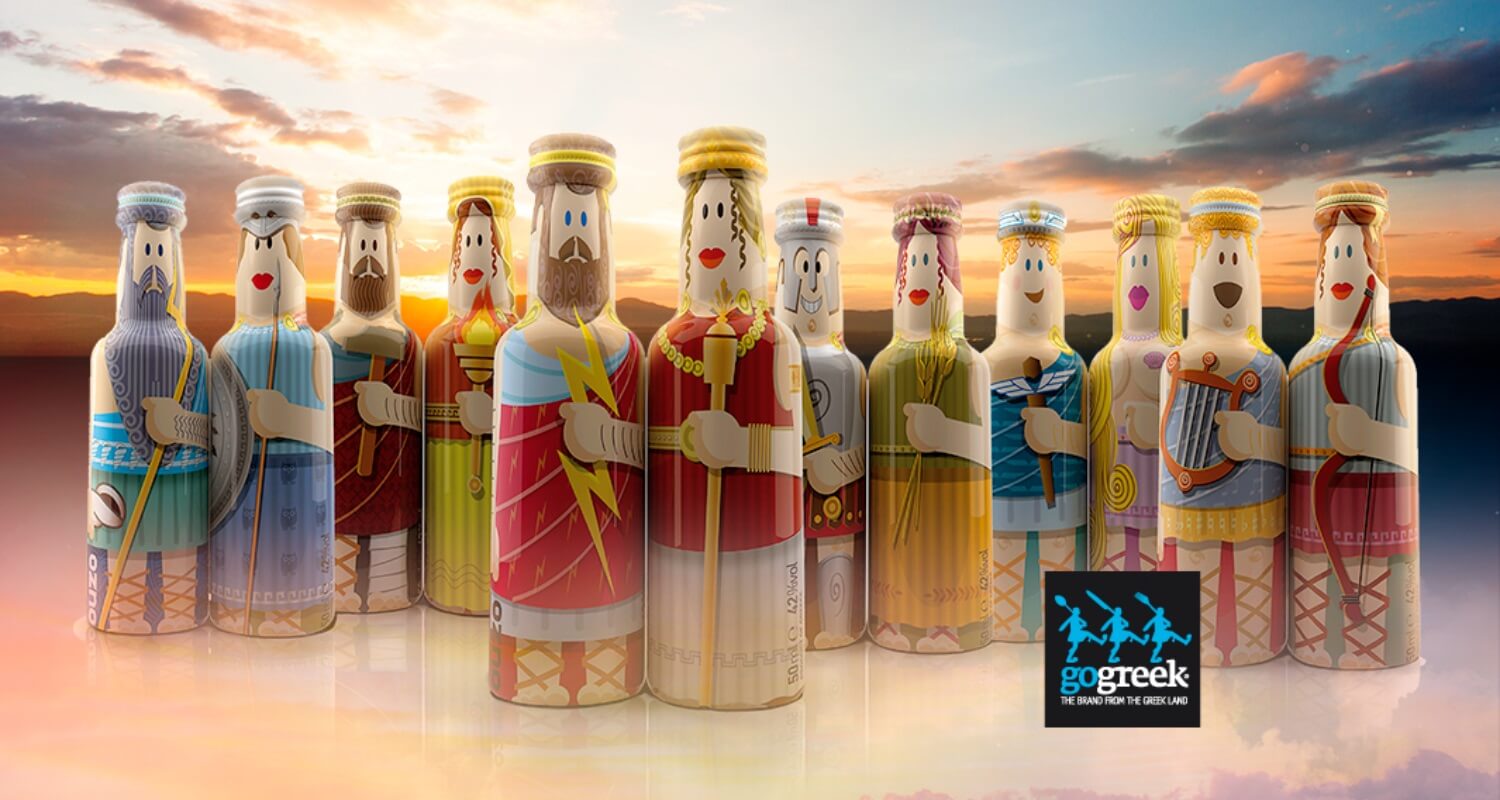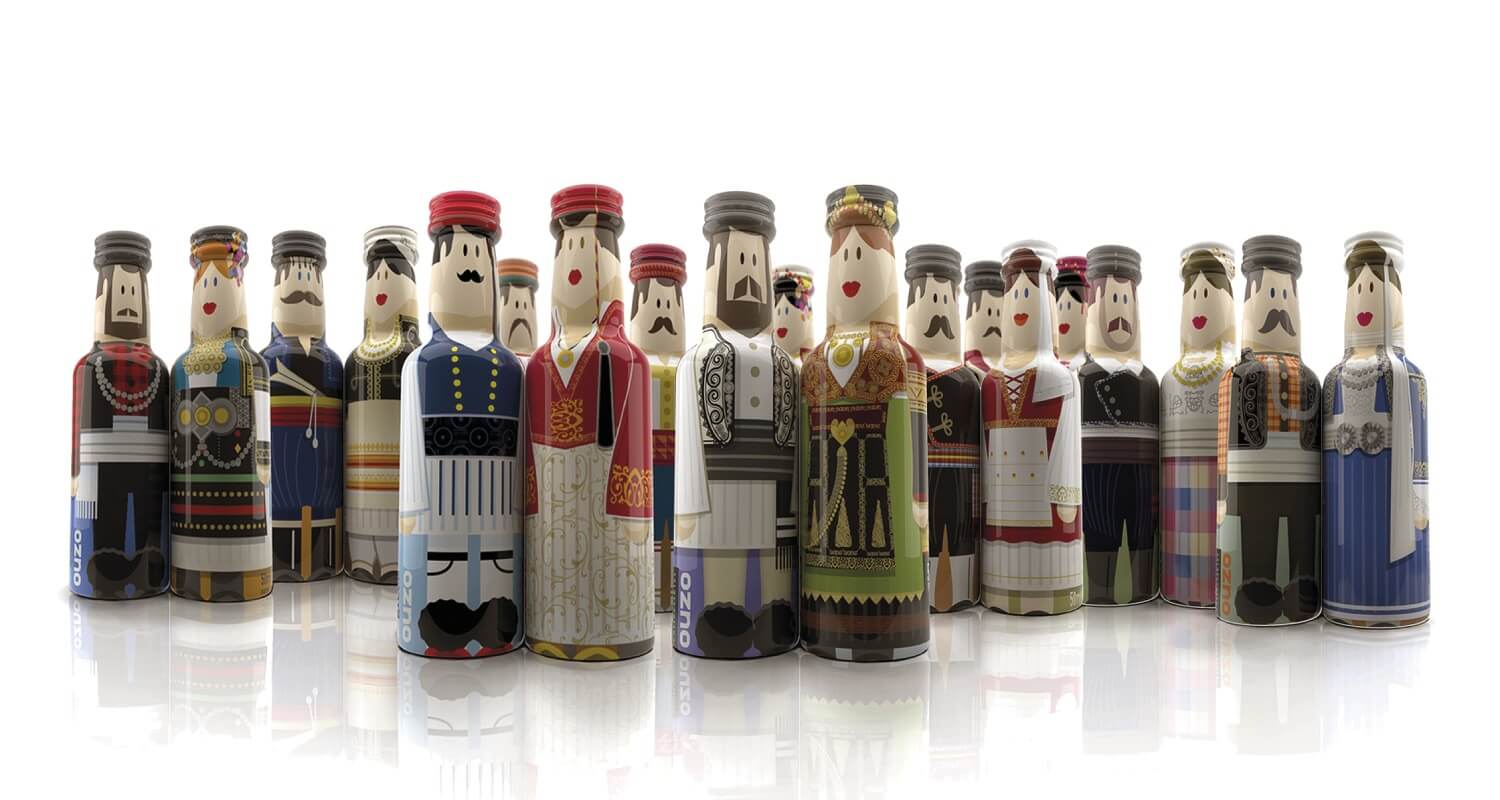 Gogreek® is a new concept that aims to highlight and disseminate Greek culture in a modern way.
Reference points are History, Tradition, Mythology, while the award-winning miniatures of ouzo "gogreek® the collectibles", are its most recognizable product.
Thanks to their originality, gogreek® products are increasingly being chosen as gifts for personal use, business, or events.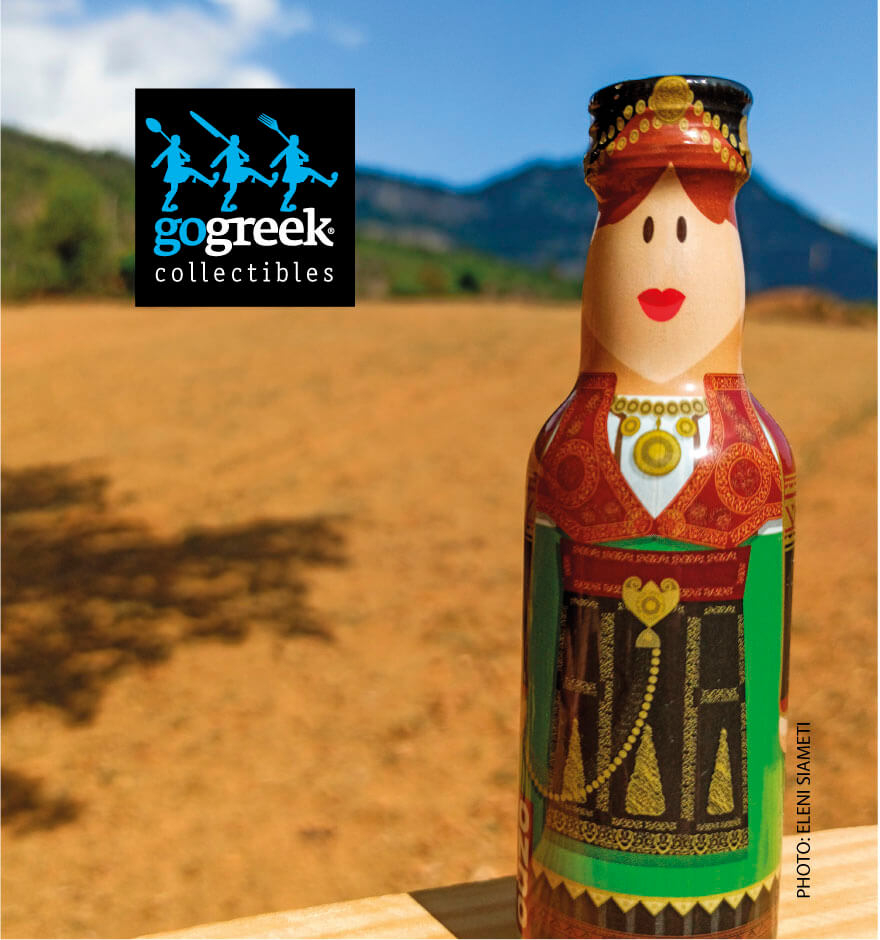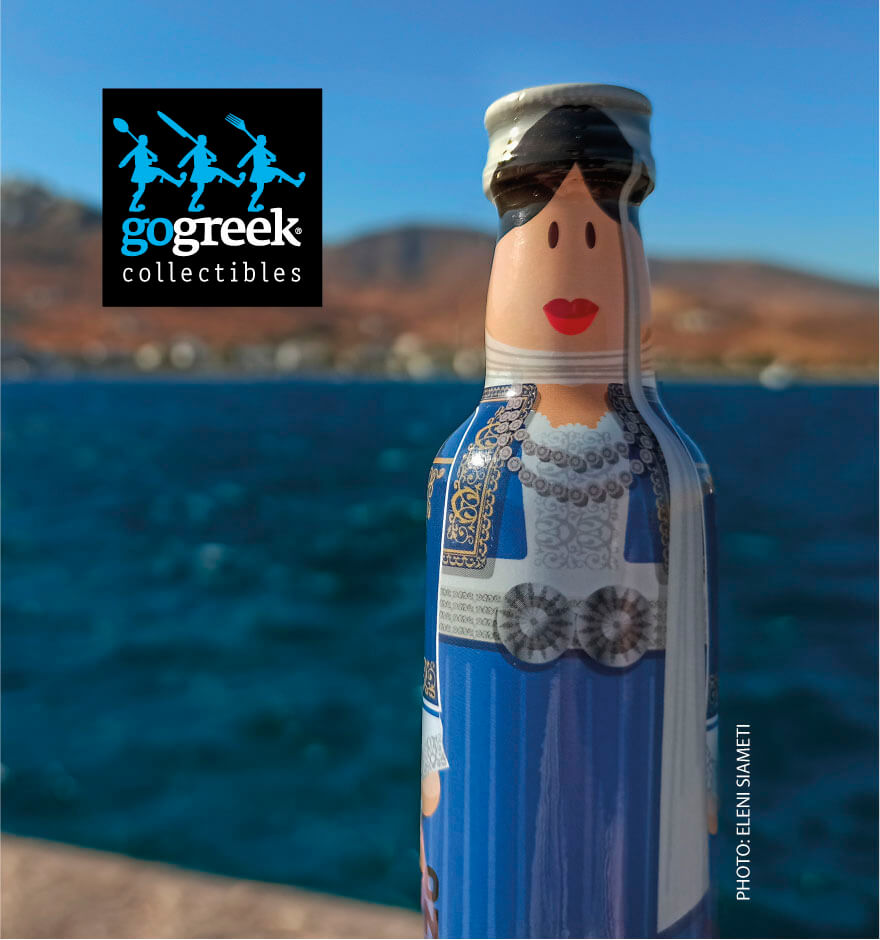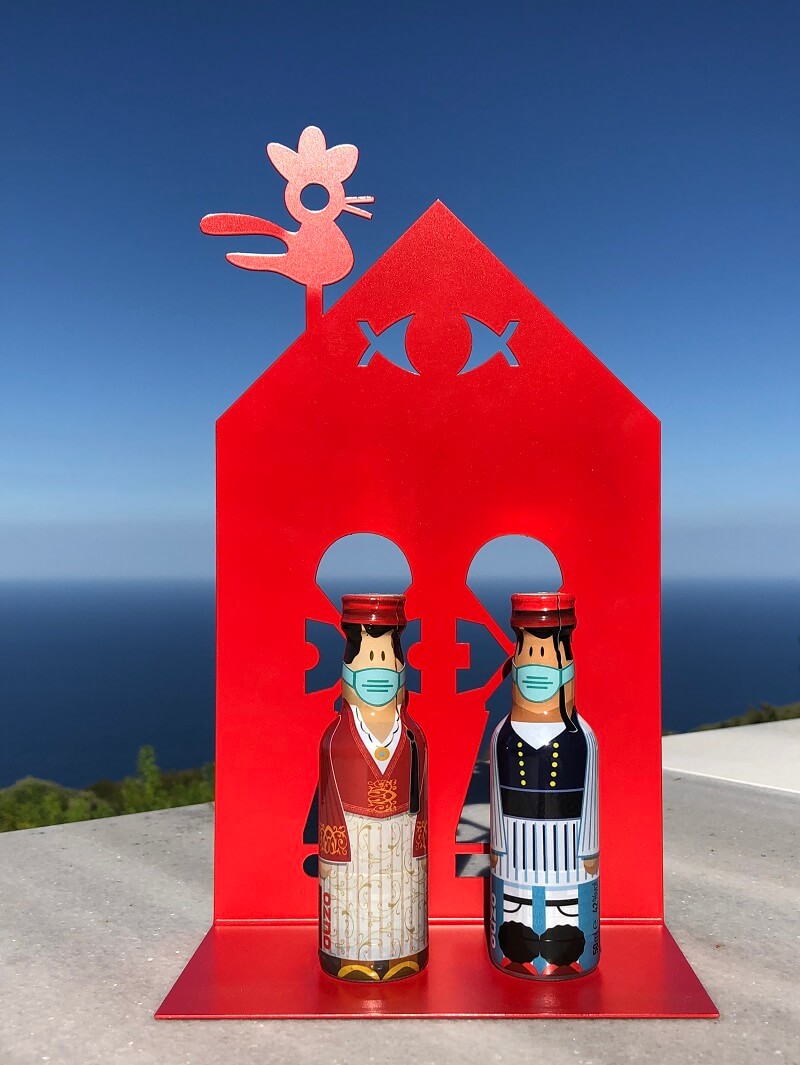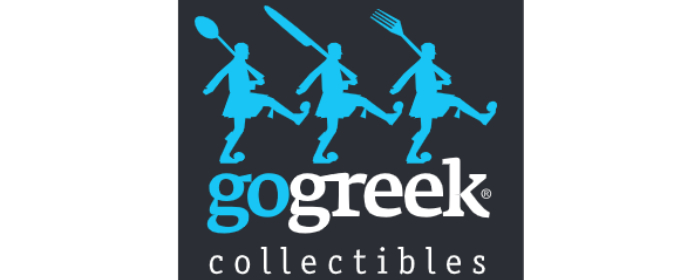 Fill out the following form with your personal information, the date and time you want us to contact you. Before our meeting please take some time to read our catalog.
The company will inform you about the confirmation of your appointment.
Important Notice: Every company chooses their way of communication with you.