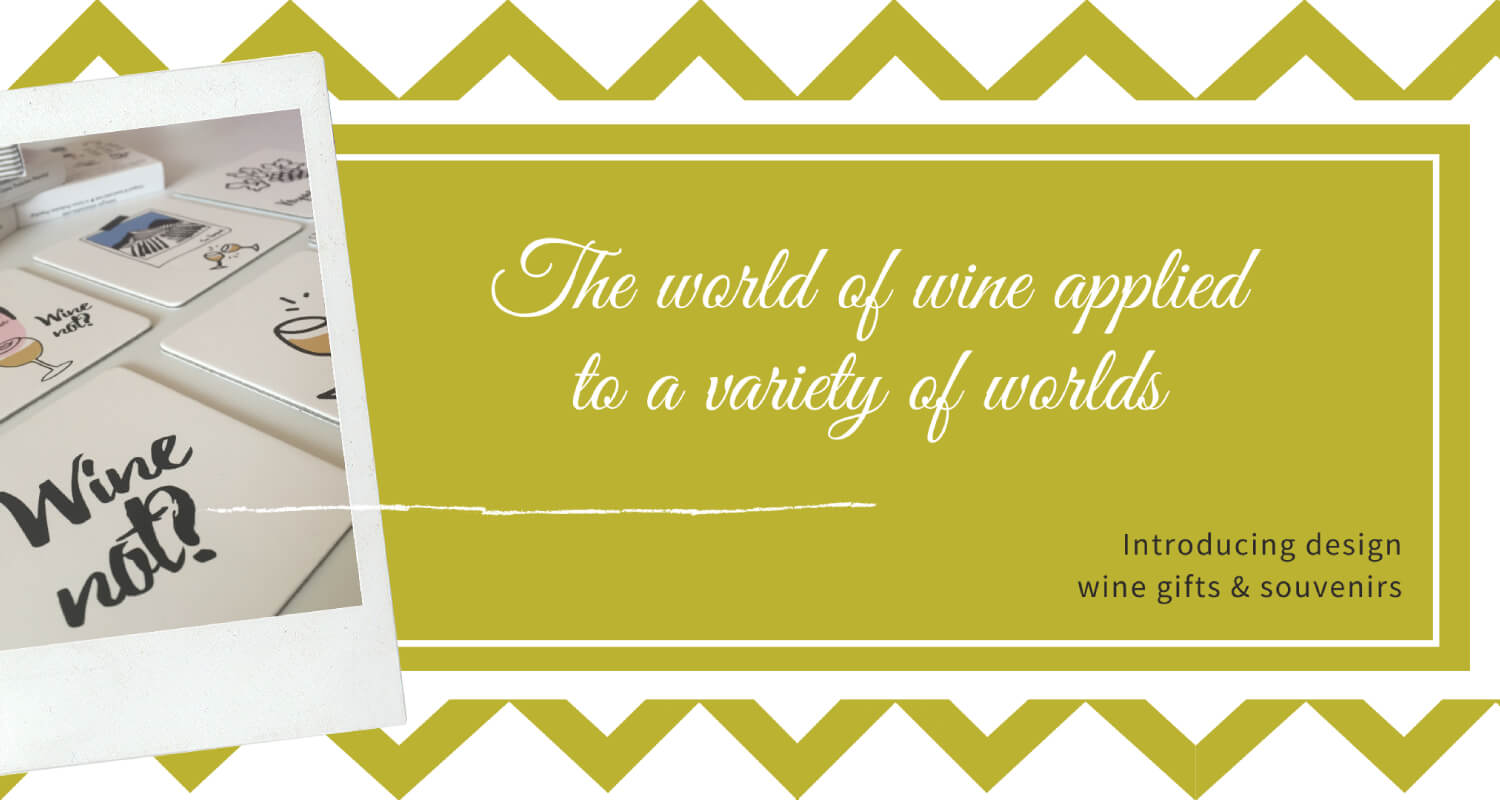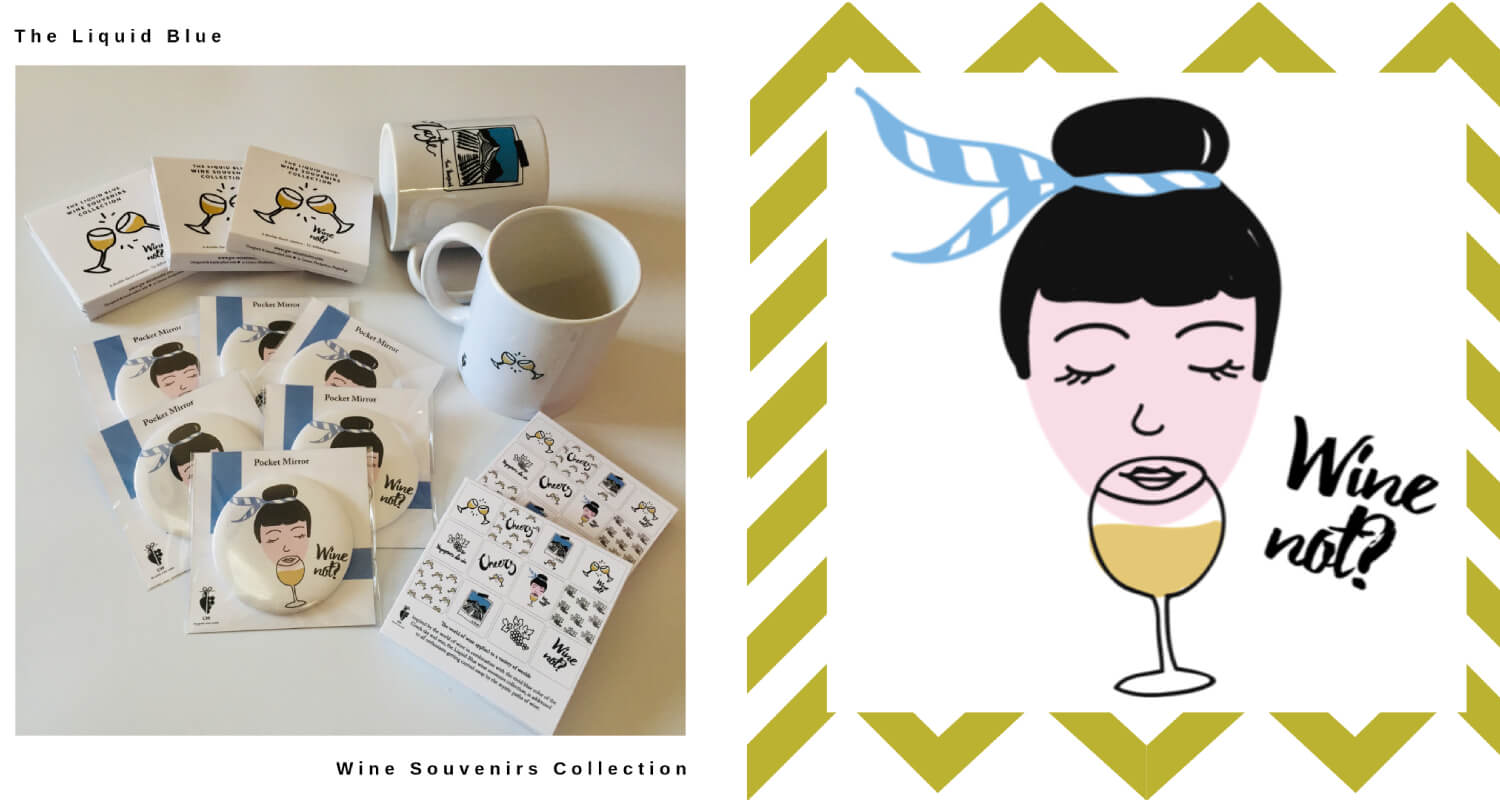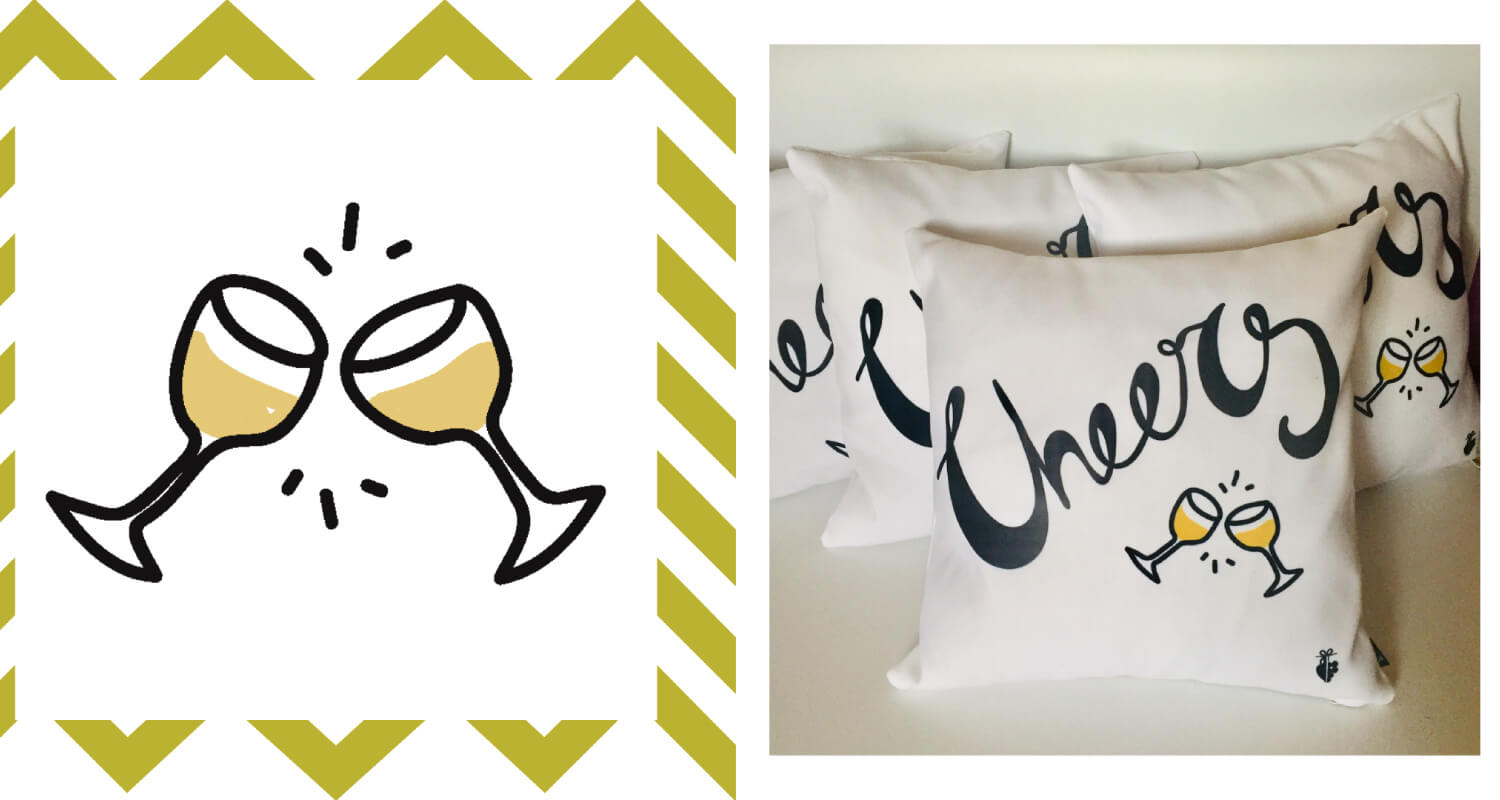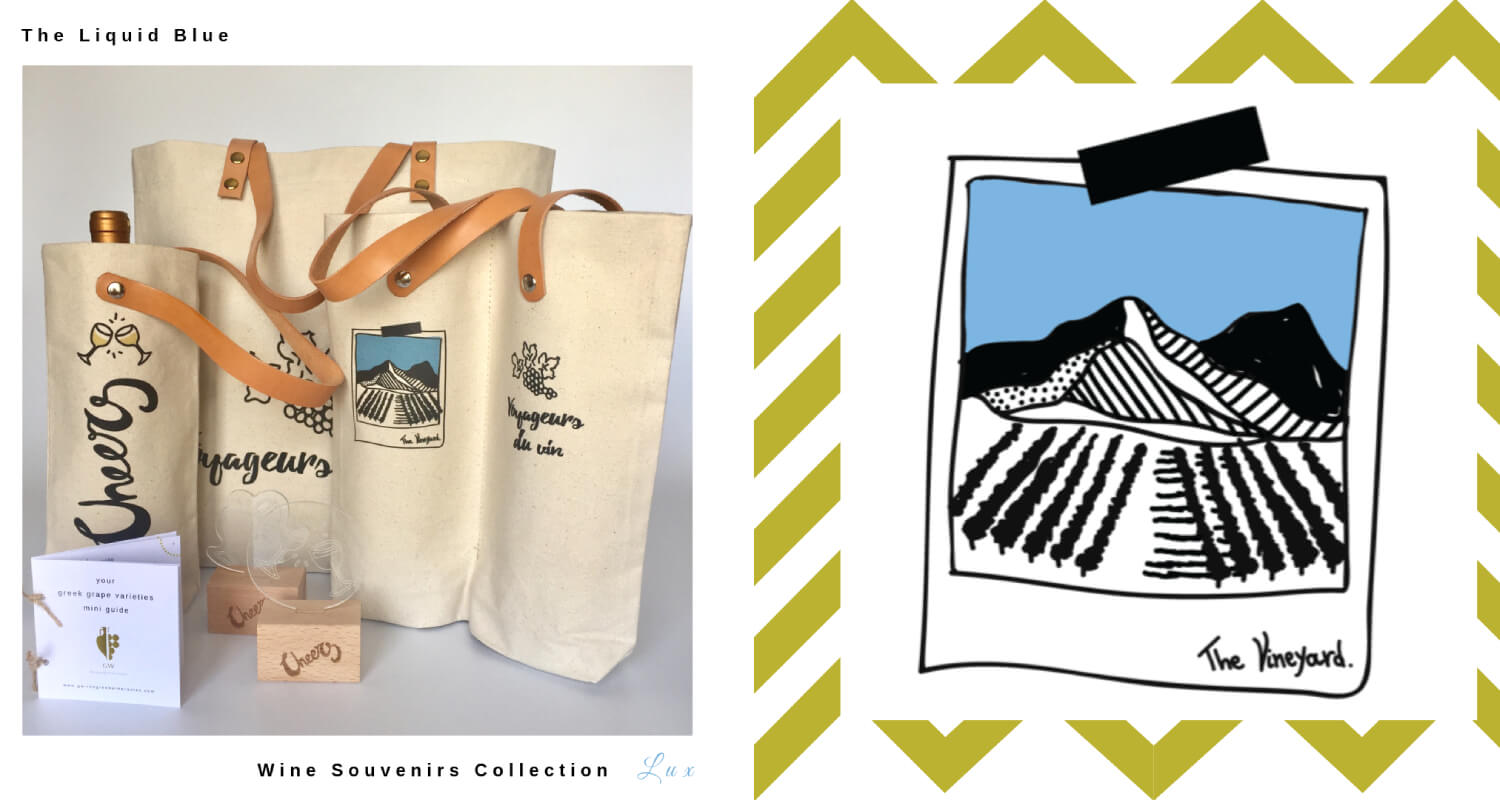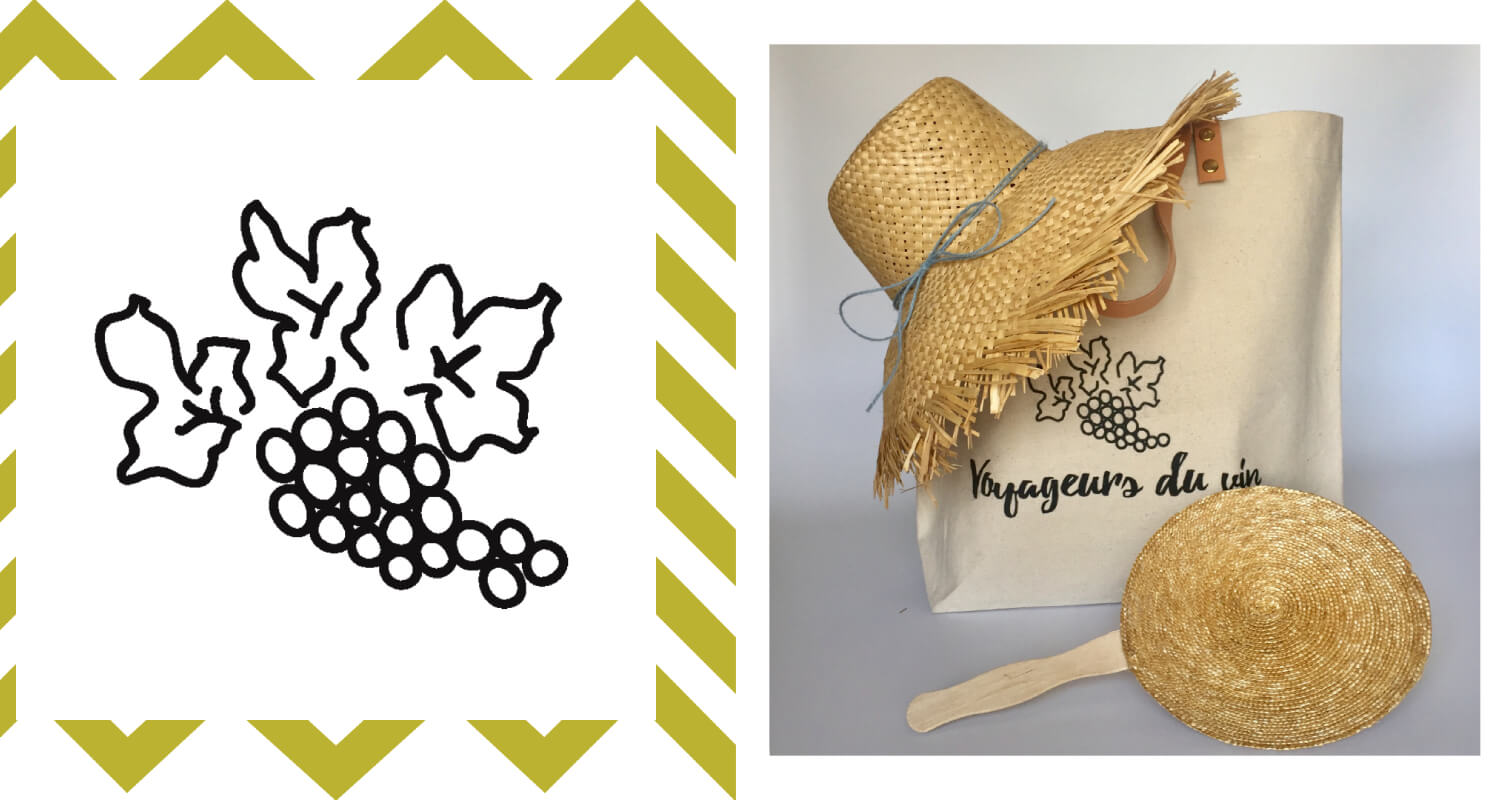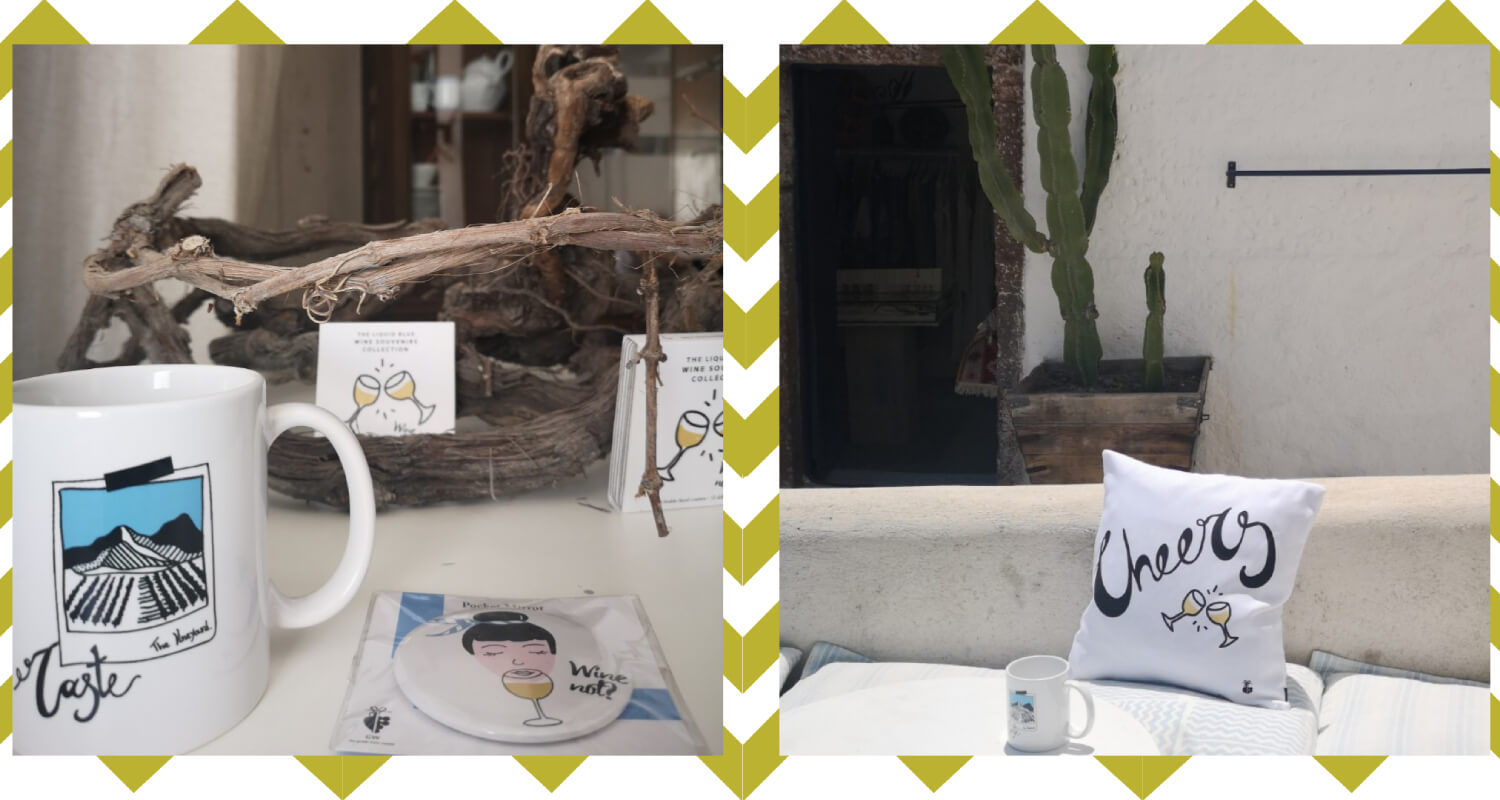 "…a sip of greek culture, hospitality and elegance, paired with the flavours of an enchanting past and intriguing present…"
GW The Greek Wine Routes is a boutique brand that embraces wine and the culture lying beneath it in a creative and experiential way. It offers authentique wine tourism services in the historical winelands of Greece as well as innovative gifts and souvenirs featuring one-of-a-kind illustrations inspired by the world of wine.
Being a strong symbol of the Greek hospitality and warmth, we used wine and all the elements composing and surrounding it as a source of inspiration in order to create a holistic and fresh wine tourism product with an elegant and stylish approach. The result is a variety of high-end services in the Greek wine regions as well as a complete collateral set of design wine-themed memorabilia reflecting the personality of the brand and addressed to those eclectic ones seeking to explore and discover the mystique paths of Greek wine in a multifaceted way.
From the logo to the careful selection of partners as well as the style and high standard quality of the services and products, GW aims to create beautiful and memorable experiences, all being about a wine trip, a route on aesthetics, the natural environment, history, culture and wine knowledge of a place, where wine tasting is the culmination, the end of this route.
Designed, handcrafted and locally produced with the outmost care in Greece, always paying attention to every tiny detail, each GW service or product inevitably encloses the flavours of sophistication and minimal chic style that derive from the enchanting and intriguing culture of contemporary Greece.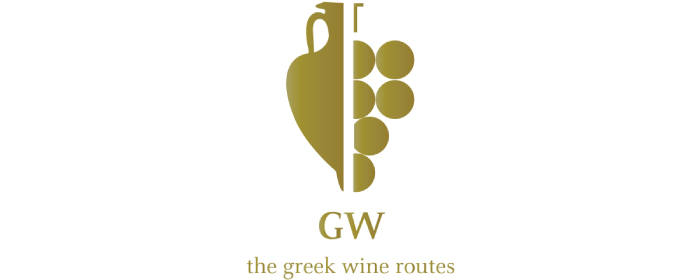 Fill out the following form with your personal information, the date and time you want us to contact you. Before our meeting please take some time to read our catalog.
The company will inform you about the confirmation of your appointment.
Important Notice: Every company chooses their way of communication with you.