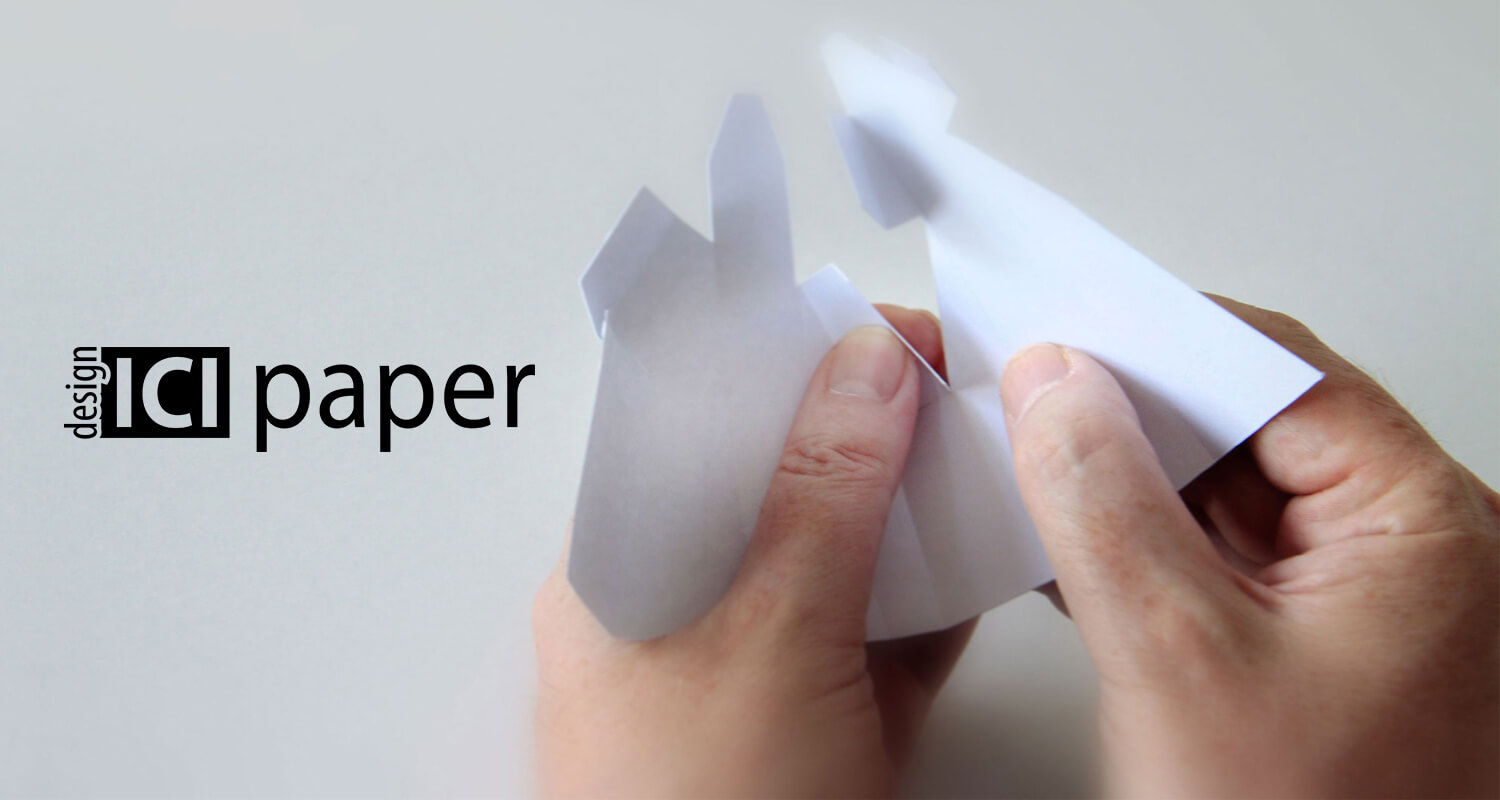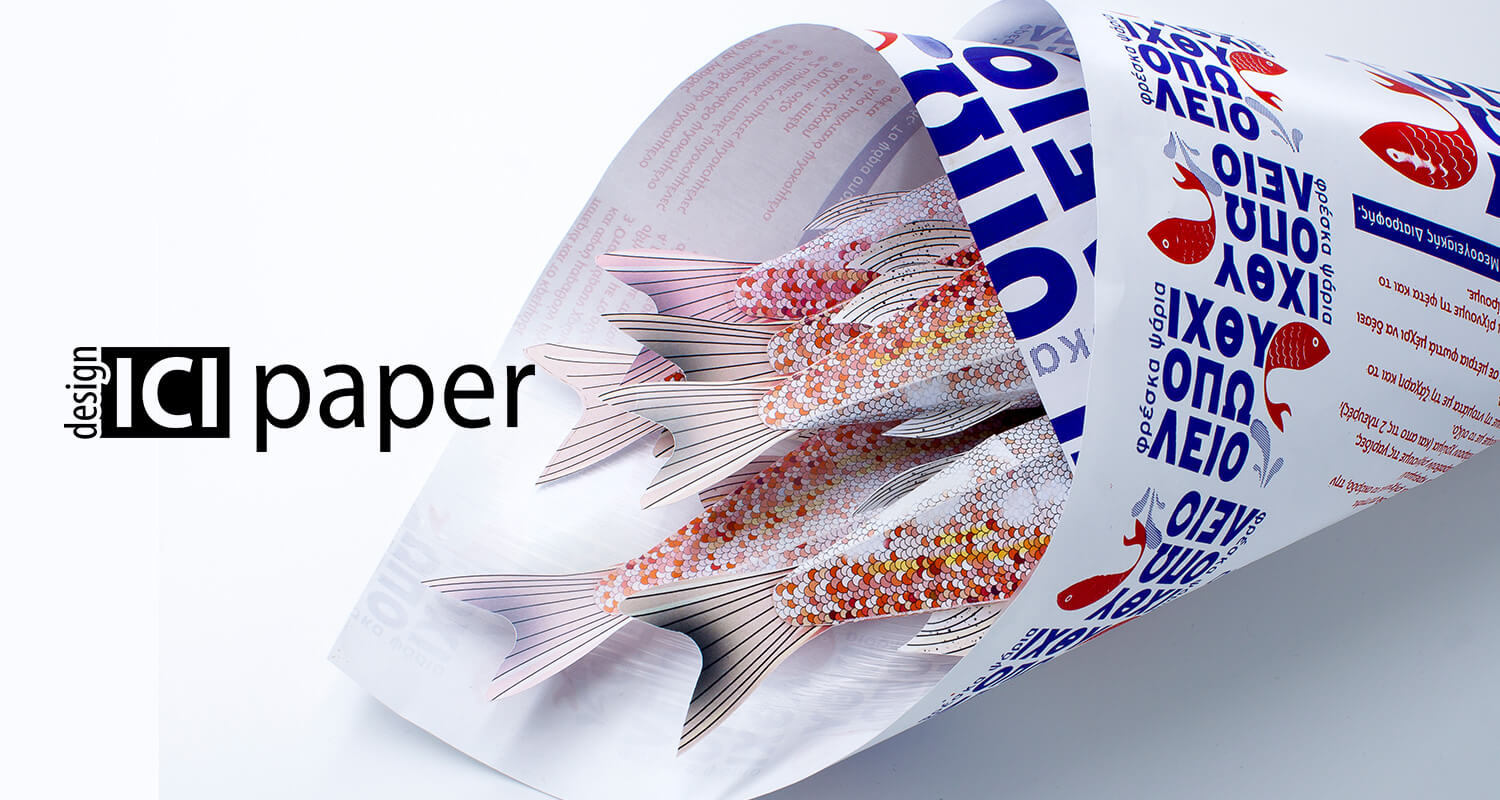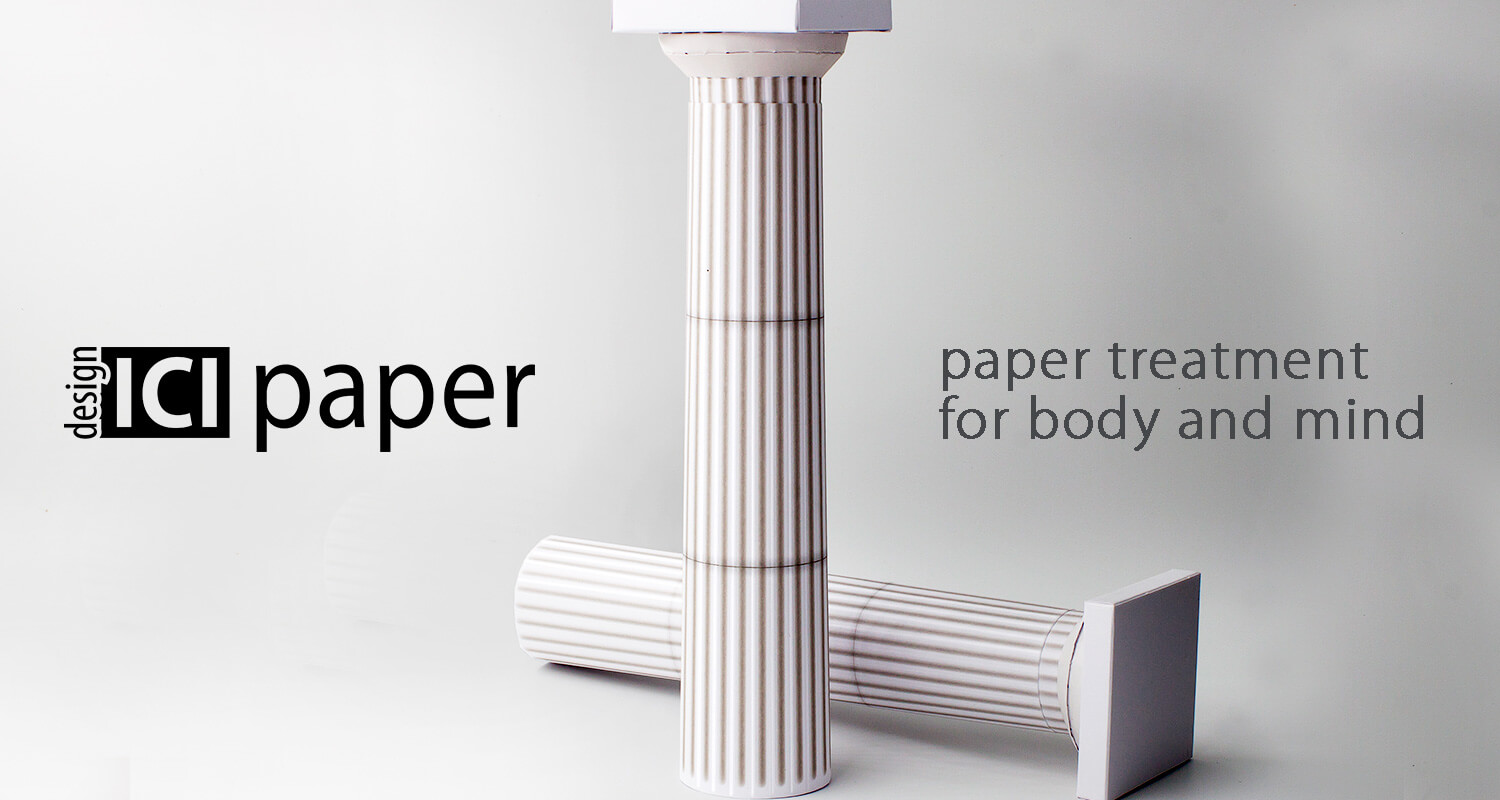 We started ICI in 2018 aiming to design items made of paper, a vibrant material with strong character to which we try to give form, shape and motion.
We design products that combine skills and experience from different fields (publishing, content production, graphic arts – design, printing and post production techniques).
Products that will attempt to engage experientially and emotionally their buyer – user.
Our products are accompanied by informational material offering knowledge, in addition to enjoyment and artistic value.
Fill out the following form with your personal information, the date and time you want us to contact you. Before our meeting please take some time to read our catalog.
The company will inform you about the confirmation of your appointment.
Important Notice: Every company chooses their way of communication with you.
Όλα
Εκπαιδευτικές χαρτοκατασκευές
3D κάρτες