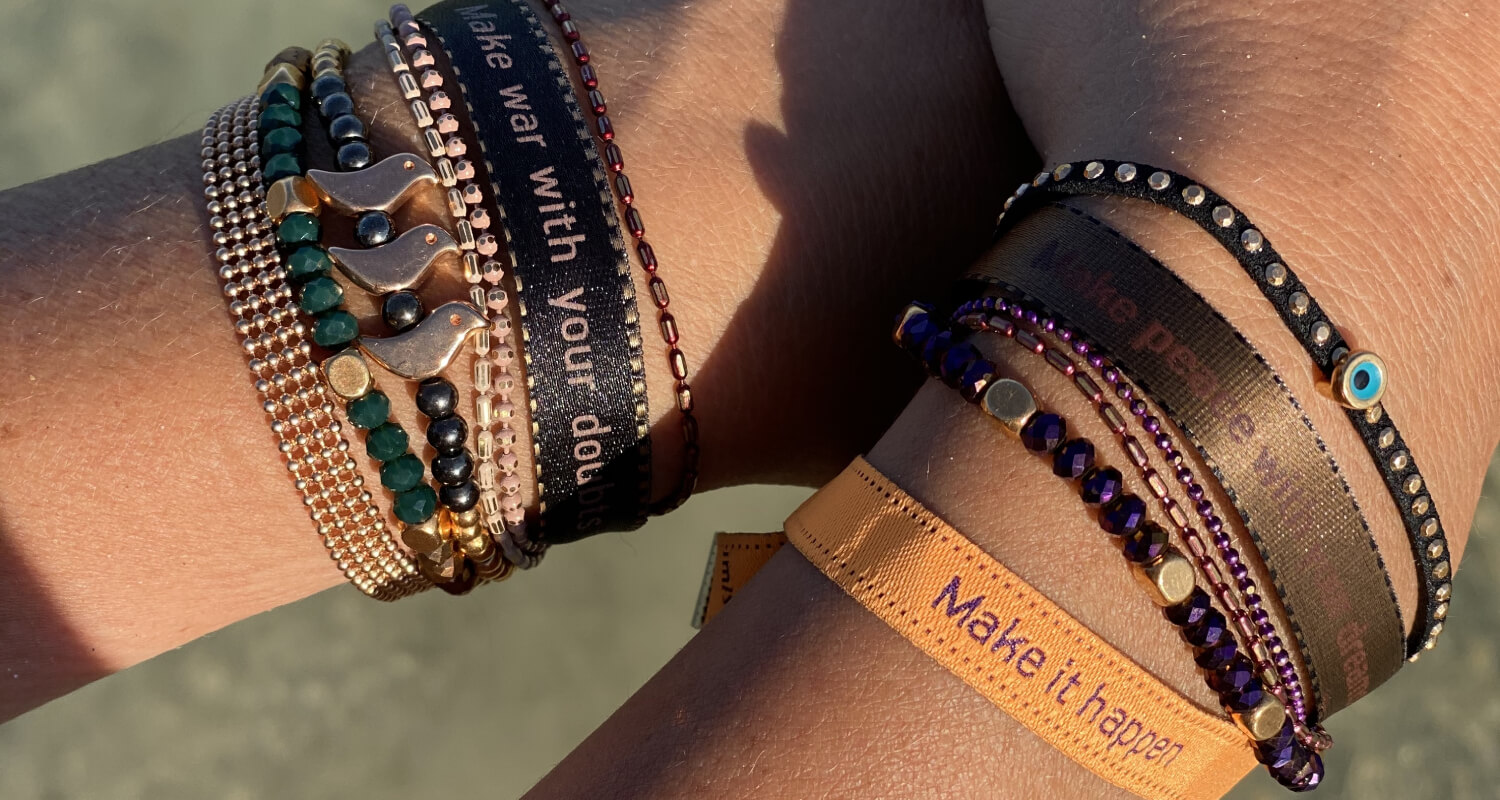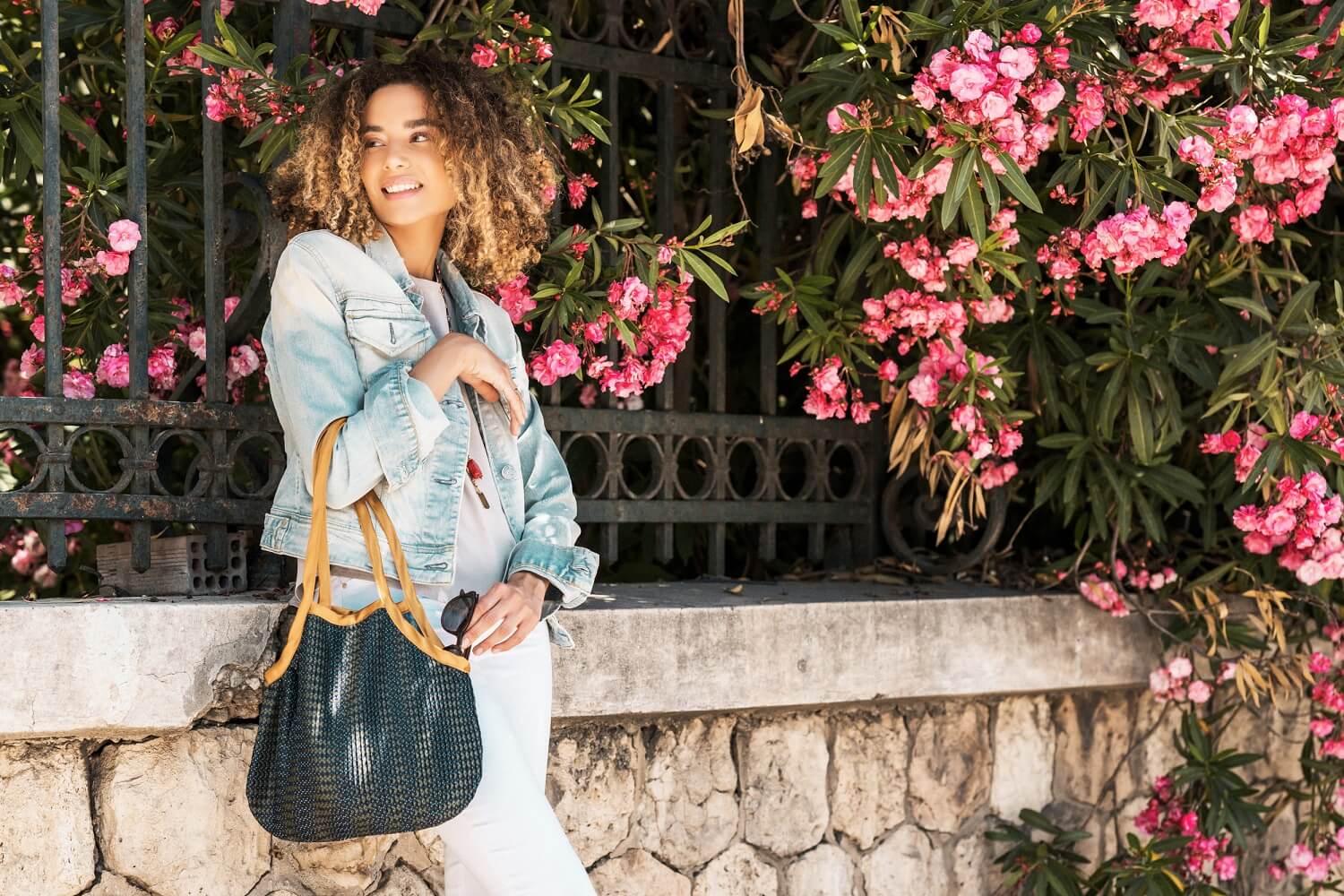 Imisi collection company started when an idea met with a Greek myth!
At the beginning of the last century, Mrs. Ariadne, a much-loved midwife, tied a ribbon on the hand of every baby she brought into the world. Those of these children who kept their ribbon into adulthood, and happened to meet each other, found their other half, in friendship or love.
So, starting with the imisi bracelets, ("imisi" is the ancient Greek word for "half") made out of fabric and carrying unique phrases that help you find your other half, and continuing with the trendy witty bracelets, the scented candles in enamel mugs, the most convenient beach bags, the most elegant pleated bags, the wonderful mood necklaces that suit every mood, the high quality sun glasses and many other uniquely designed accessories, the imisi collection quickly became a trend that brings people closer!
This is because, apart from the special design, in each of the above there is a unique phrase, a quote or a simple word, which sends a message from the wearer to the one who looks at it.
More than simple accessories, the imisi collection renew their collection every year, always designing with fresh imagination and quality materials, always made exclusively in Greece, they wink at you, smile at you, express your mood, rebel, challenge and invite!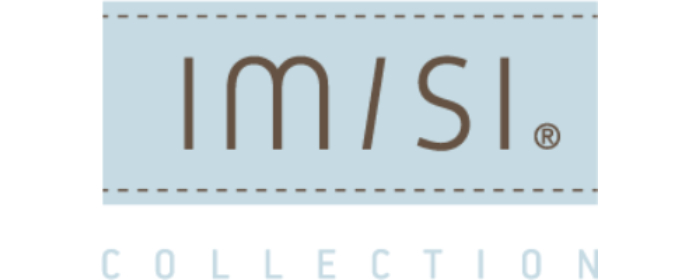 Fill out the following form with your personal information, the date and time you want us to contact you. Before our meeting please take some time to read our catalog.
The company will inform you about the confirmation of your appointment.
Important Notice: Every company chooses their way of communication with you.