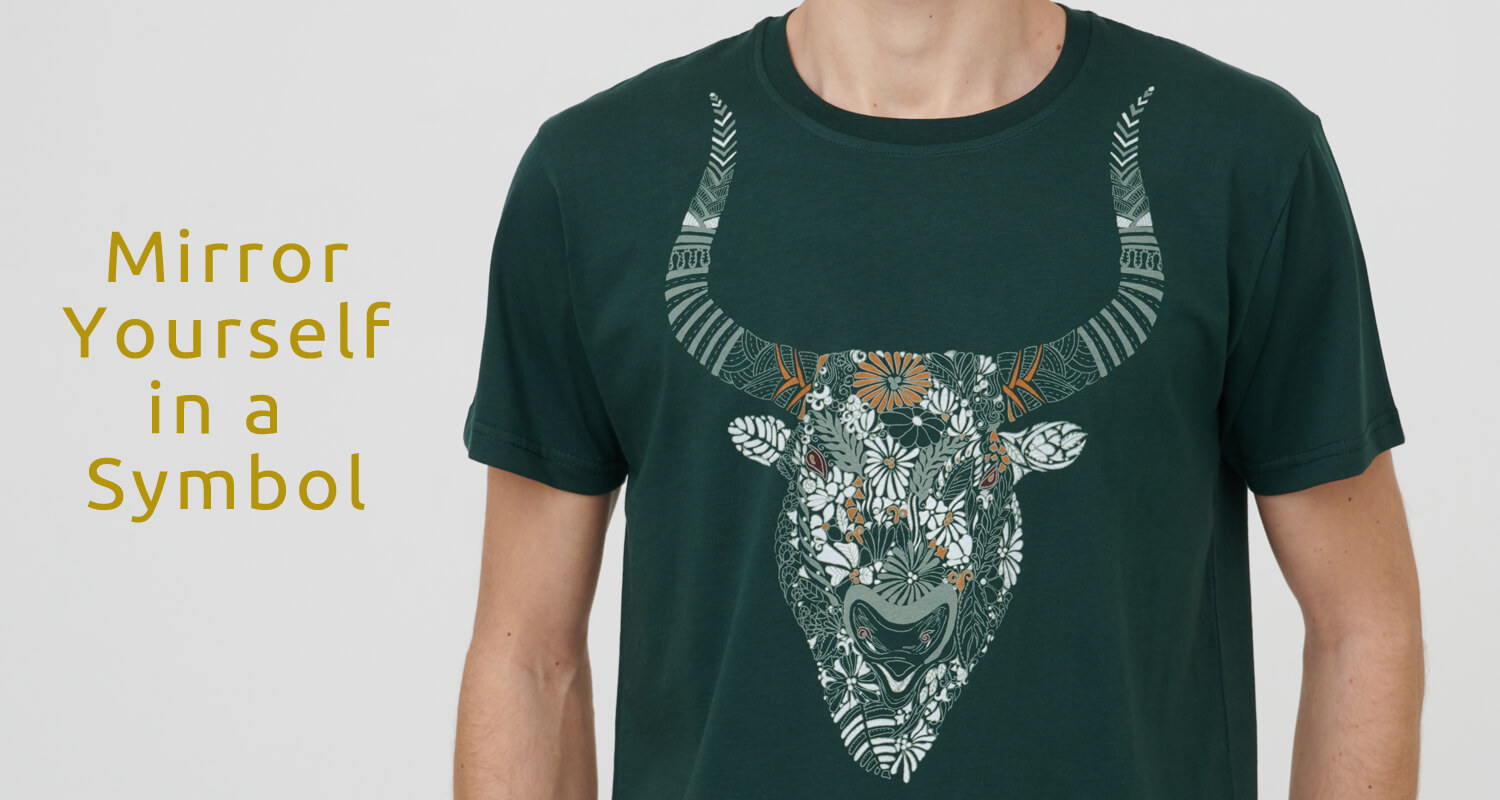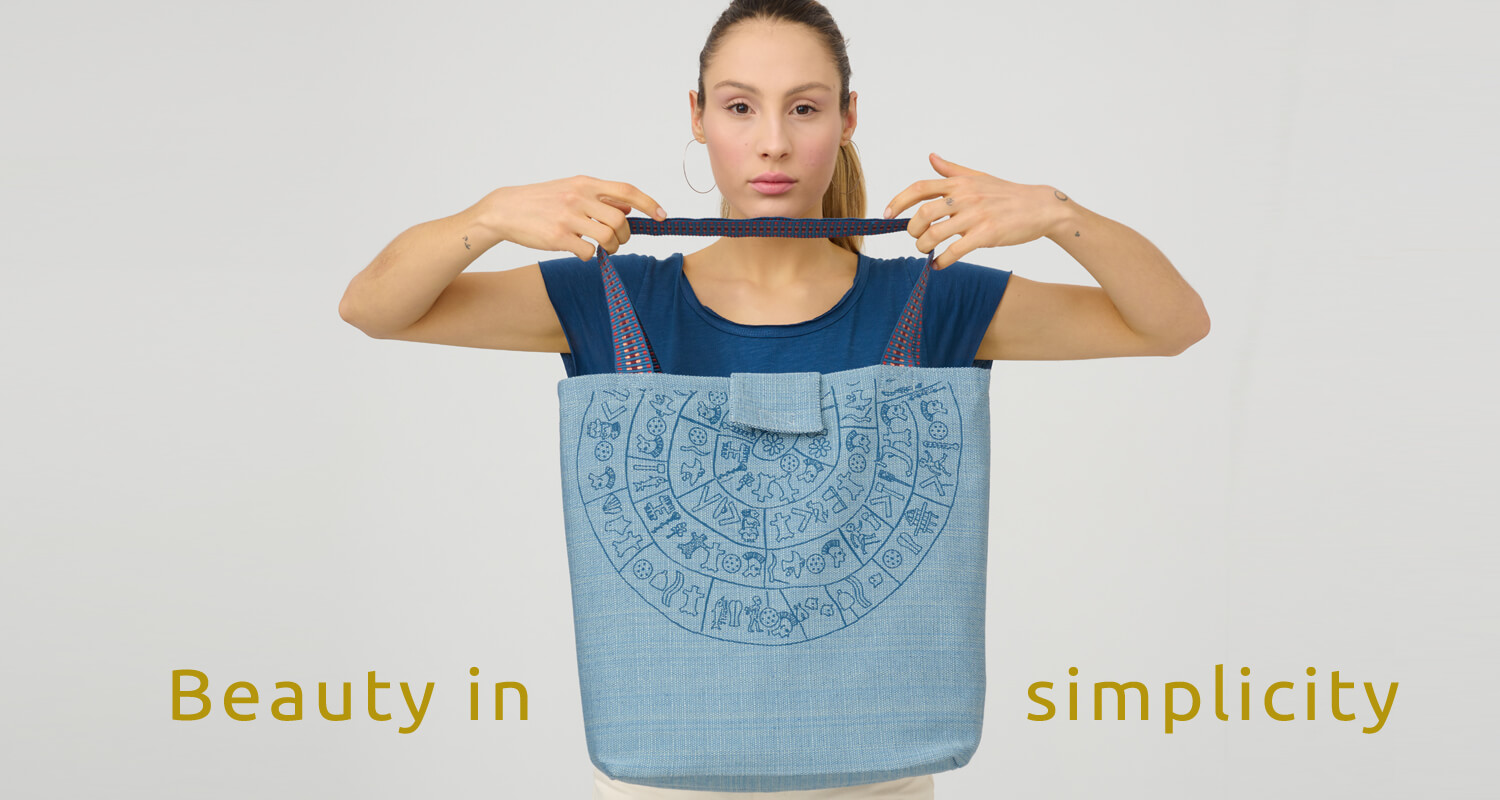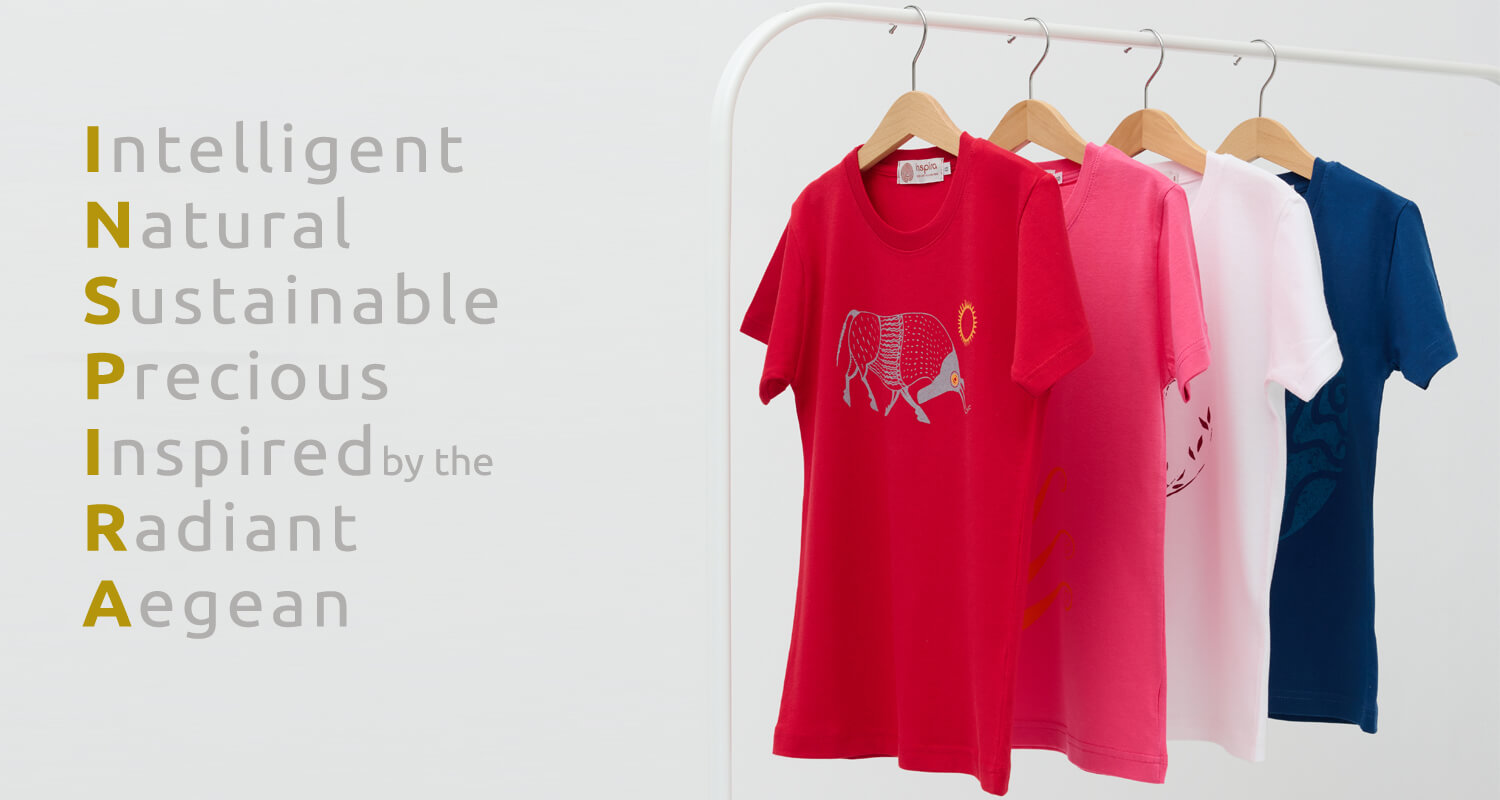 INSPIRA was launched in 2014 to share our team's love for the Aegean and its cultures.
We draw inspiration from symbols that have traveled through time and still convey the power of their beauty and essence at first sight.
We reach out to people around the world who are tuned into the frequency of these ancient symbols. We are happy to see this group growing, expanding and coming back again and again to INSPIRA outlets in Greece, Europe and the United States looking for our new designs.
We manufacture our collections of t-shirts for men and children, tops and dresses for women, accessories and jewelry exclusively and entirely in Greece. We use excellent materials, work with artisans who excel in their field and take care to have as little impact on the environment as possible.
We create Greek art that can be worn by everyone every day and that speaks about the Greek soul without words.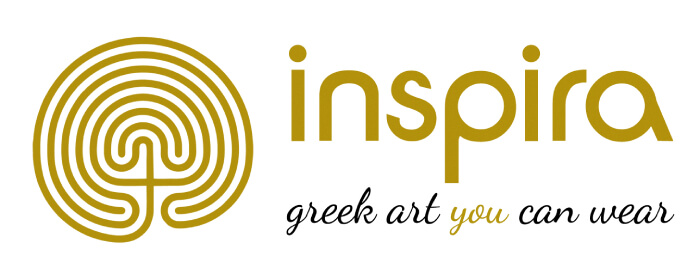 Fill out the following form with your personal information, the date and time you want us to contact you. Before our meeting please take some time to read our catalog.
The company will inform you about the confirmation of your appointment.
Important Notice: Every company chooses their way of communication with you.