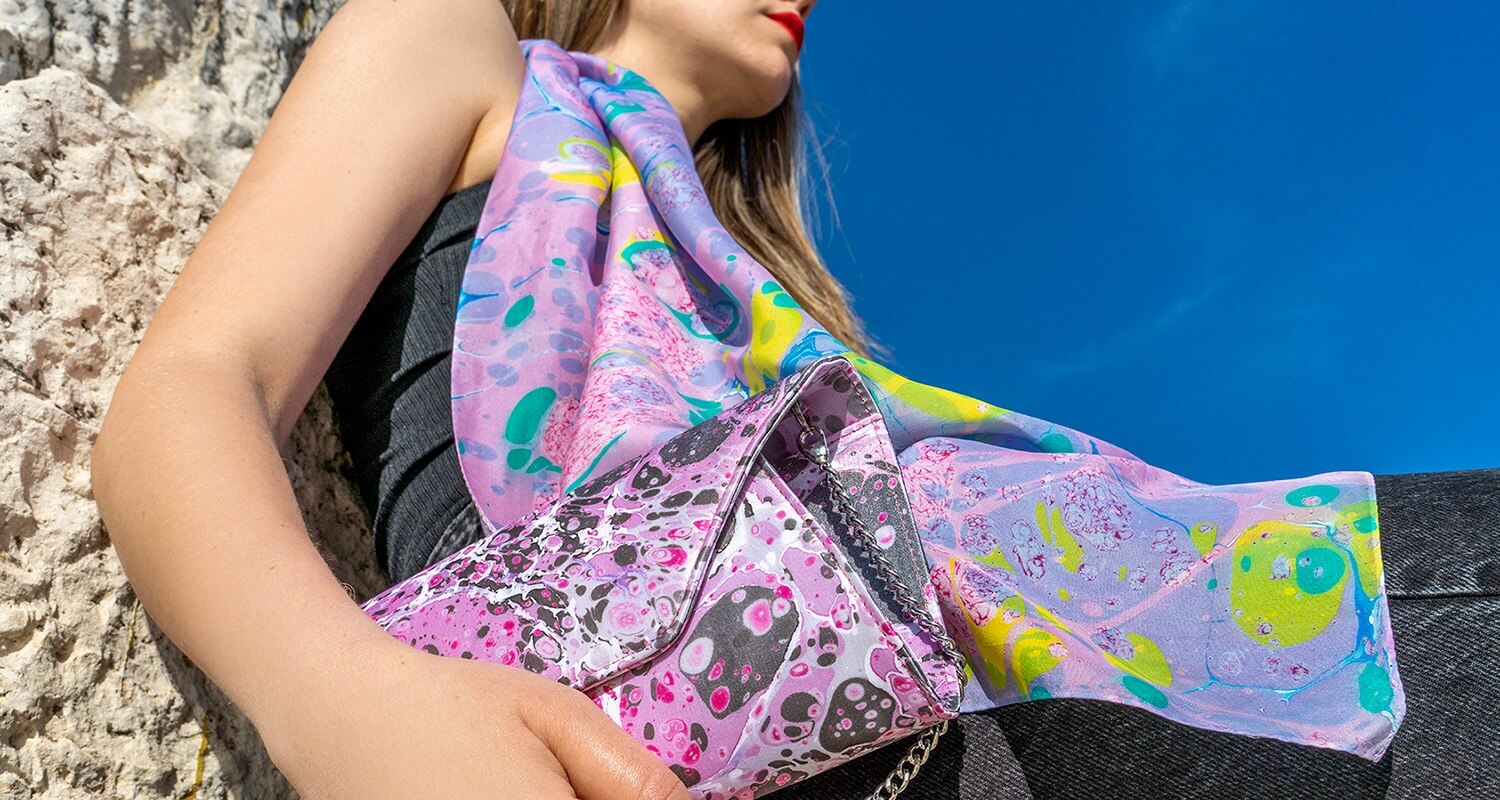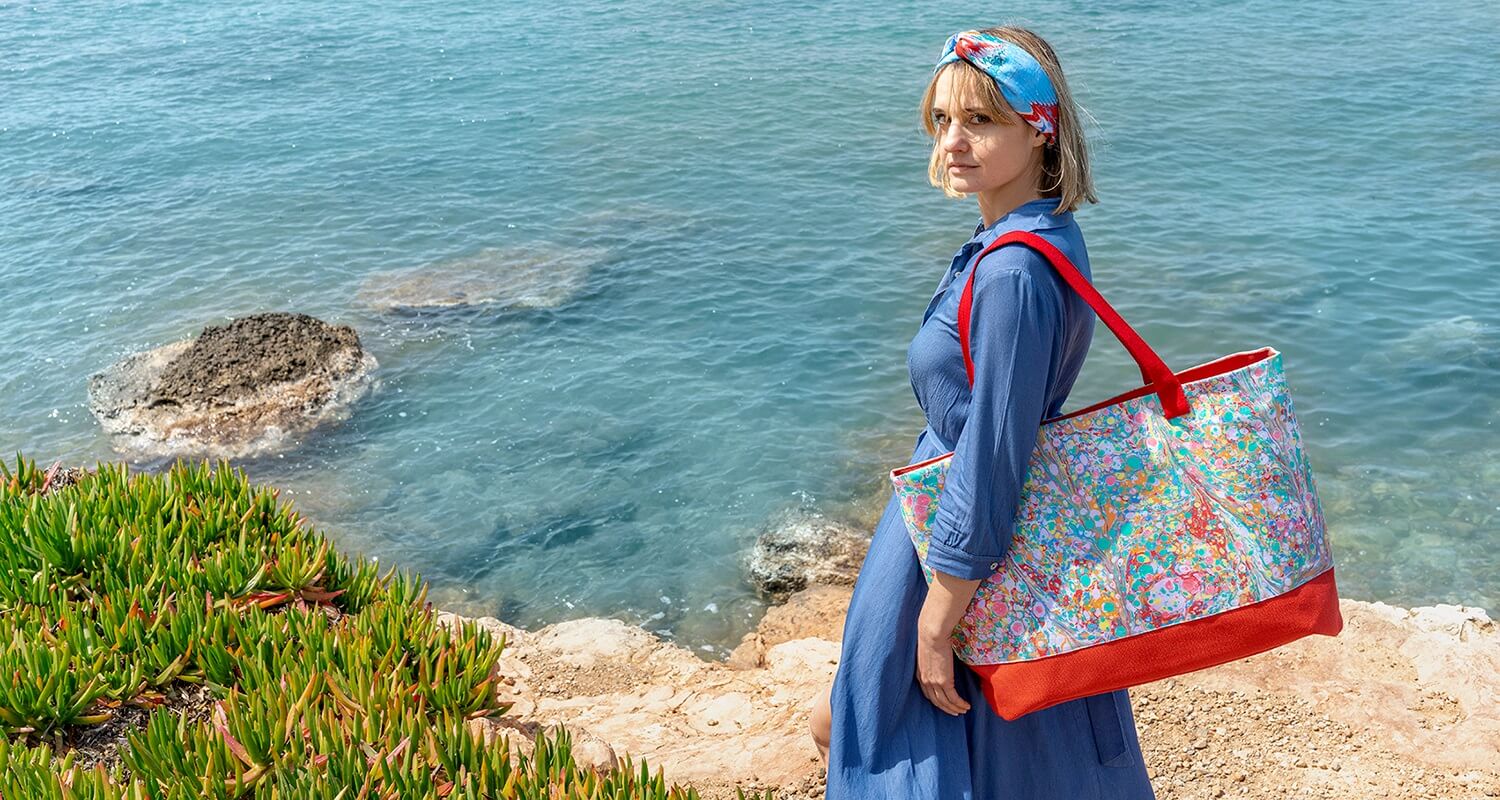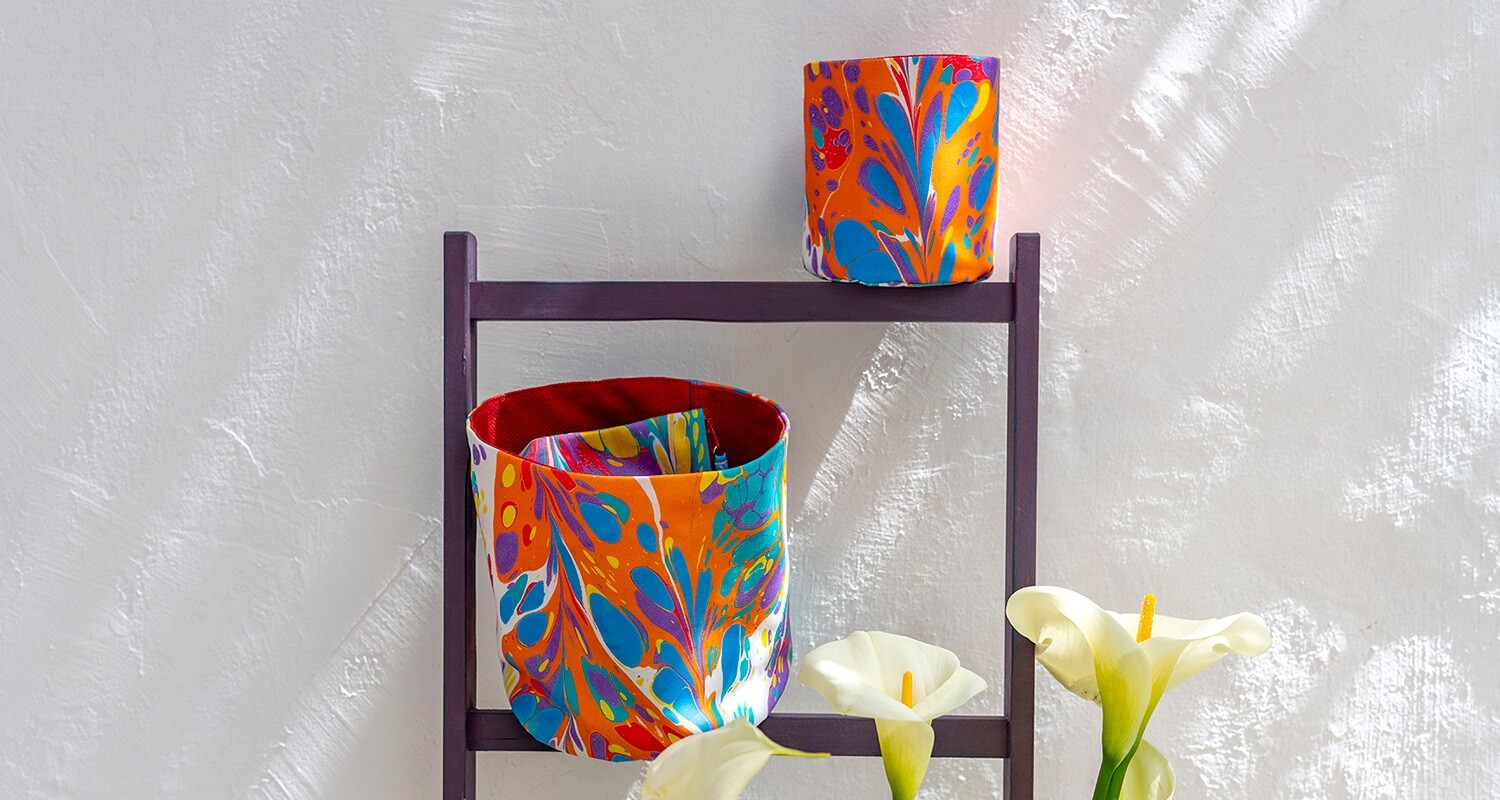 Káte is a brand that was brought to life in 2016 by Katerina Momitsa, who designs all her collections with the arts of water, Ebru & Suminagashi. Using these ancient painting techniques, she creates designs on the water surface and captures them on textiles, ceramics, paper and other surfaces.
Káte brand presents collections from quality and delicate silk scarves, accessories and other decoration items. All the items are designed and produced exclusively in Greece, with a handmade-only manufacturing method and high-quality materials.
Every item is unique, a piece of art that can be worn or decorate your space.
At times characterized by mass and fast production, Katerina is embracing the value of the slow pace. The idea of creating accessories and decoration items that fall in the space between the tight boundaries of product and artistic object, became the basis of her brand's philosophy. Hand production takes time, patience and devotion, but the end result is worth every minute of the process.
Káte collections can also be personalized, as they are designed individually, they are hand-made and they can be customized fully, since the creator is curating the entire process.
Káte's creations are in museum shops, chosen concept & design stores, boutiques and galleries.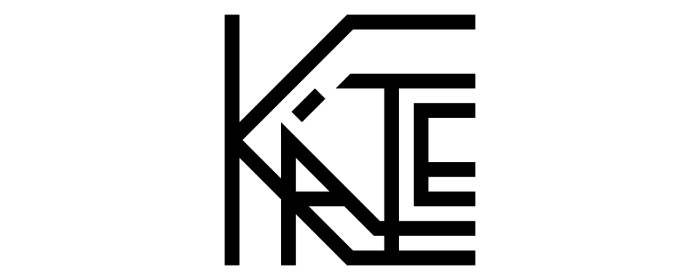 Fill out the following form with your personal information, the date and time you want us to contact you. Before our meeting please take some time to read our catalog.
The company will inform you about the confirmation of your appointment.
Important Notice: Every company chooses their way of communication with you.