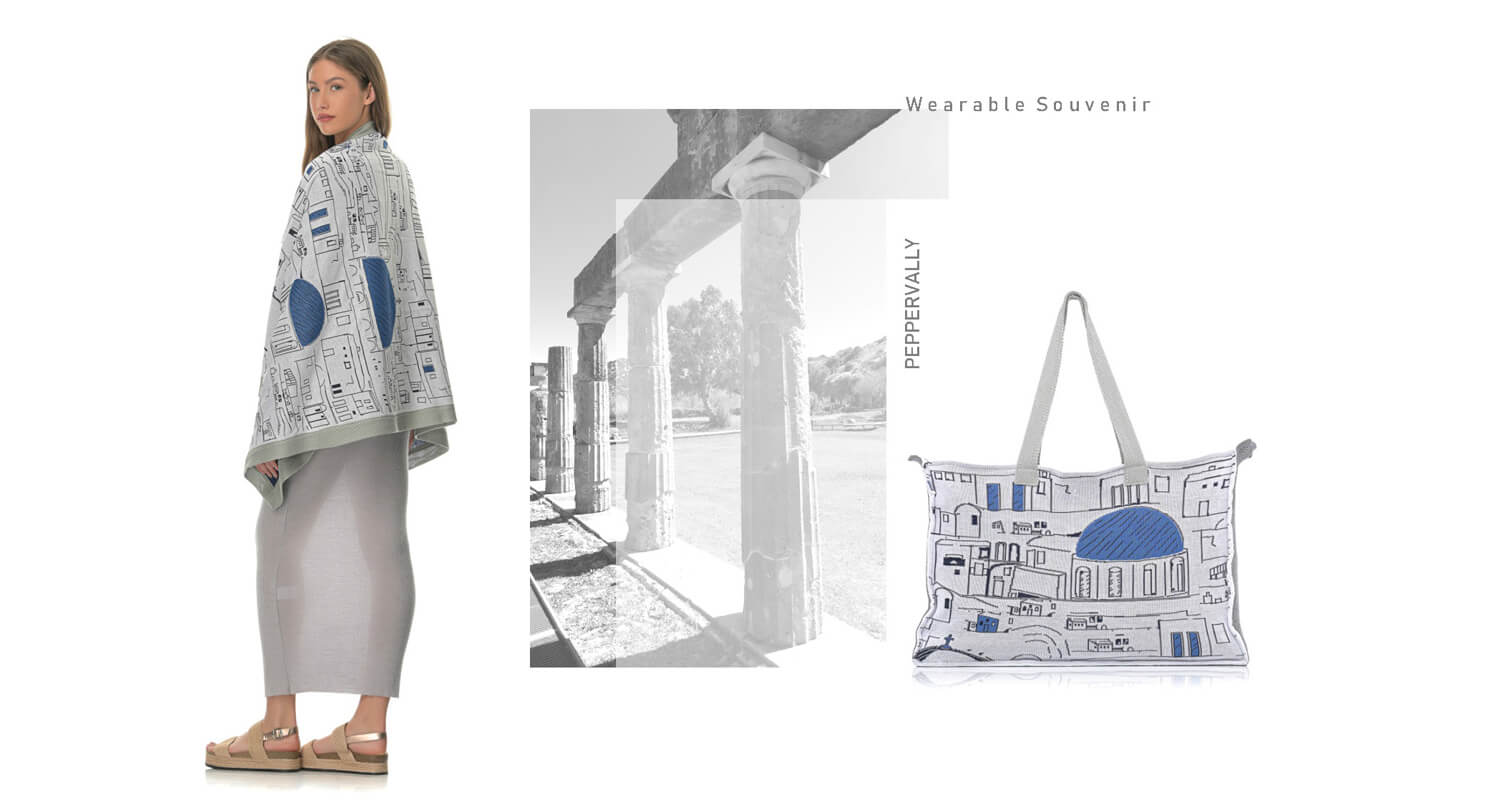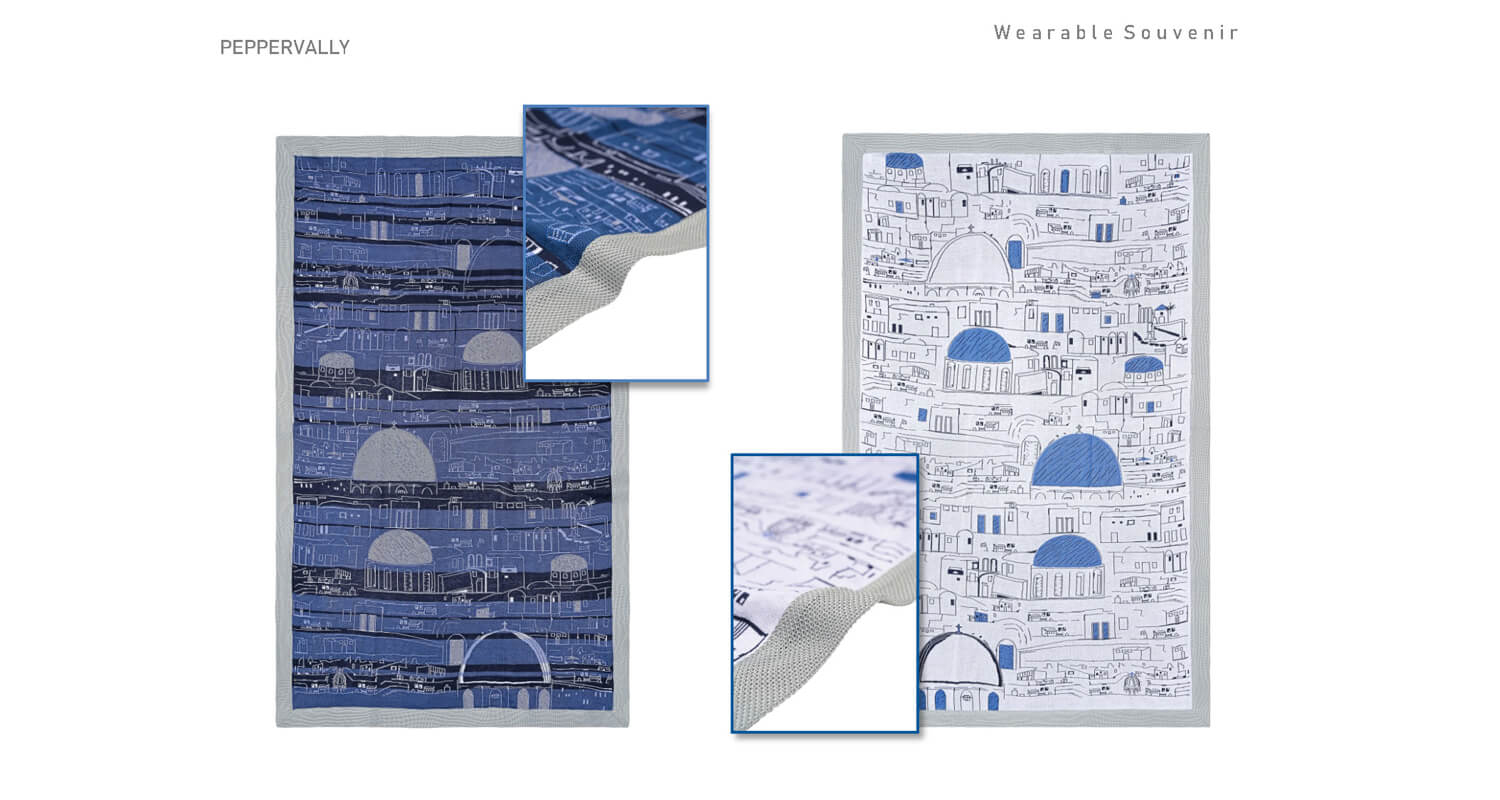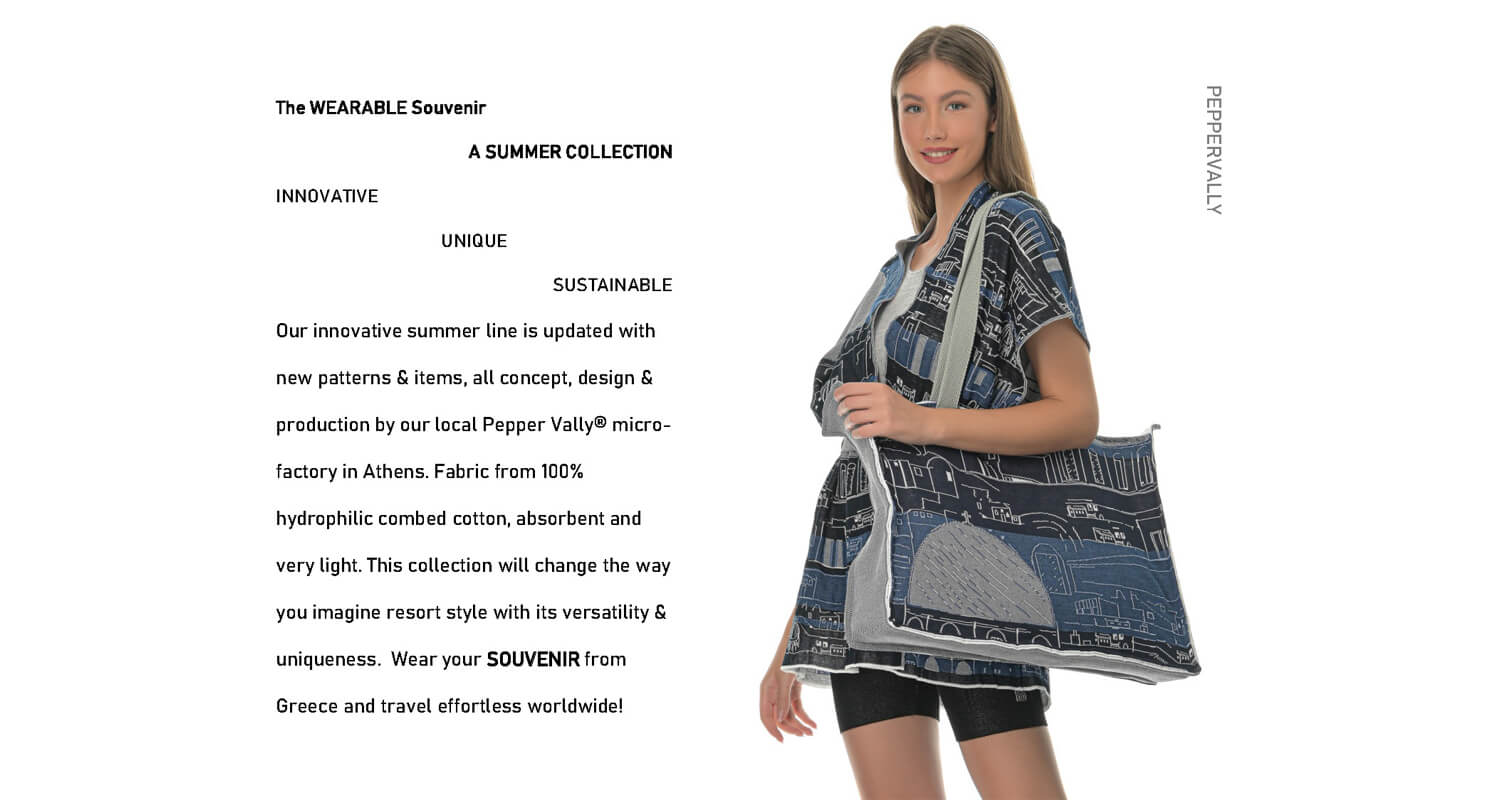 Pepper Vally stands for freedom - from the idea to the final product.
MSc Aliki Goritsa and BSc Spiros Fragos are the two designers and textile engineers that created Pepper Vally, a brand & manufacturer that already for 10 years now produce high end fashionable clothing and accessories with an innovative way.
The core of Pepper Vally is sustainability a lot before sustainability becomes a trend.
The combination of DESIGN + INNOVATION + SUSTAINABILITY is a revolutionary business model in textile chain that requires artistic patience and endurance. But we did not introduce it as a marketing tool and we are not used in promoting our products by paying a fortune to range on top in social media or being forced ourselves and team to build promotional relationships with people for our products and services, we do it because we stand for this as humans and we like to sleep soft and in harmony with our mind, body and soul. Instead we spend our budget in time and money in machinery, craftsmanship, in searching new techniques and high end natural raw materials and in honest relations between our team, suppliers, collaborators and environment.
We use the media with a transparent, honest and informative approach in order the whole chain till the end-user to understand what means biodegradable raw material and how the skin reacts to petroleum based clothes, such as polyester, nylon and other synthetics. What means OEKO-TEX standard 100 for the safety of human skin and RWS for the animal welfare and land maintaining for future generations, using positive management that works in harmony with our environment. Or even about ZQ wool, that is fully traceable back to individual farms, connecting the final products to the grower and giving you confidence in the authenticity of the fibre. Only this way people will be able to understand what they pay and if this is fair or not.
We manufacture the prototypes and we personal digitize the textile patterns, we operate our own machines and we are in charge of the final production exclusively located in Athens, Greece. We work in high end technology knitting machines owned and controlled by us. We use only accredited natural/biodegradable raw materials with the stricter EU restrictions. We produce on demand with minimum waste to zero waste techniques at ethical working conditions and traceability/transparency of all the production phases till end-use disposal.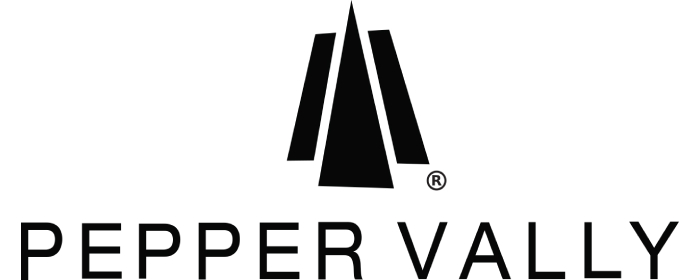 AWARDS
Award Winning Worth Partnership Project (2018) for IDEA | DESIGN | RESEARCH AND DEVELOPMENT of a smart sweater with high tech sensors for receiving critical biometric data of high accuracy during Sports.
Among the 15 selected partnerships of 1st ELIIT Partnership Project (2020) for IDEA | DESIGN | RESEARCH AND DEVELOPMENT of textile products with advanced technology features for use in Sports, Homeware and Automobile.
Selected businesses for the Define program (2020) for scale-up innovations in term of products/services, processes, and market approaches within the Fashion-Tech field.
IMP³ROVE Digital Innovation Certificate (2020): The Digital Innovation QuotientTM provides data-based transparency on an organization's digital innovation capabilities building on a thorough benchmarking. Issued by the IMP³ROVE–European Innovation Management Academy EWIV.
Fill out the following form with your personal information, the date and time you want us to contact you. Before our meeting please take some time to read our catalog.
The company will inform you about the confirmation of your appointment.
Important Notice: Every company chooses their way of communication with you.