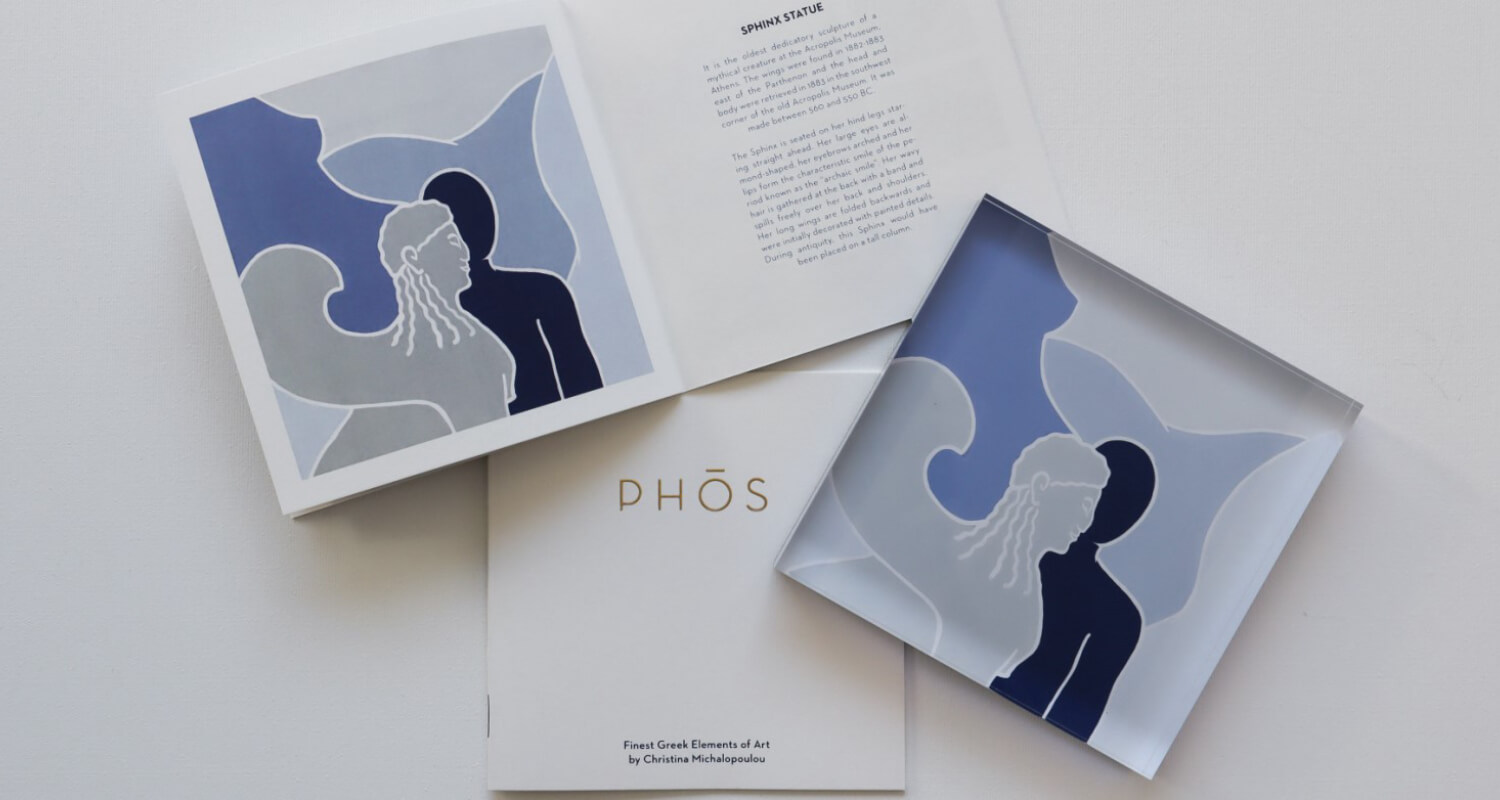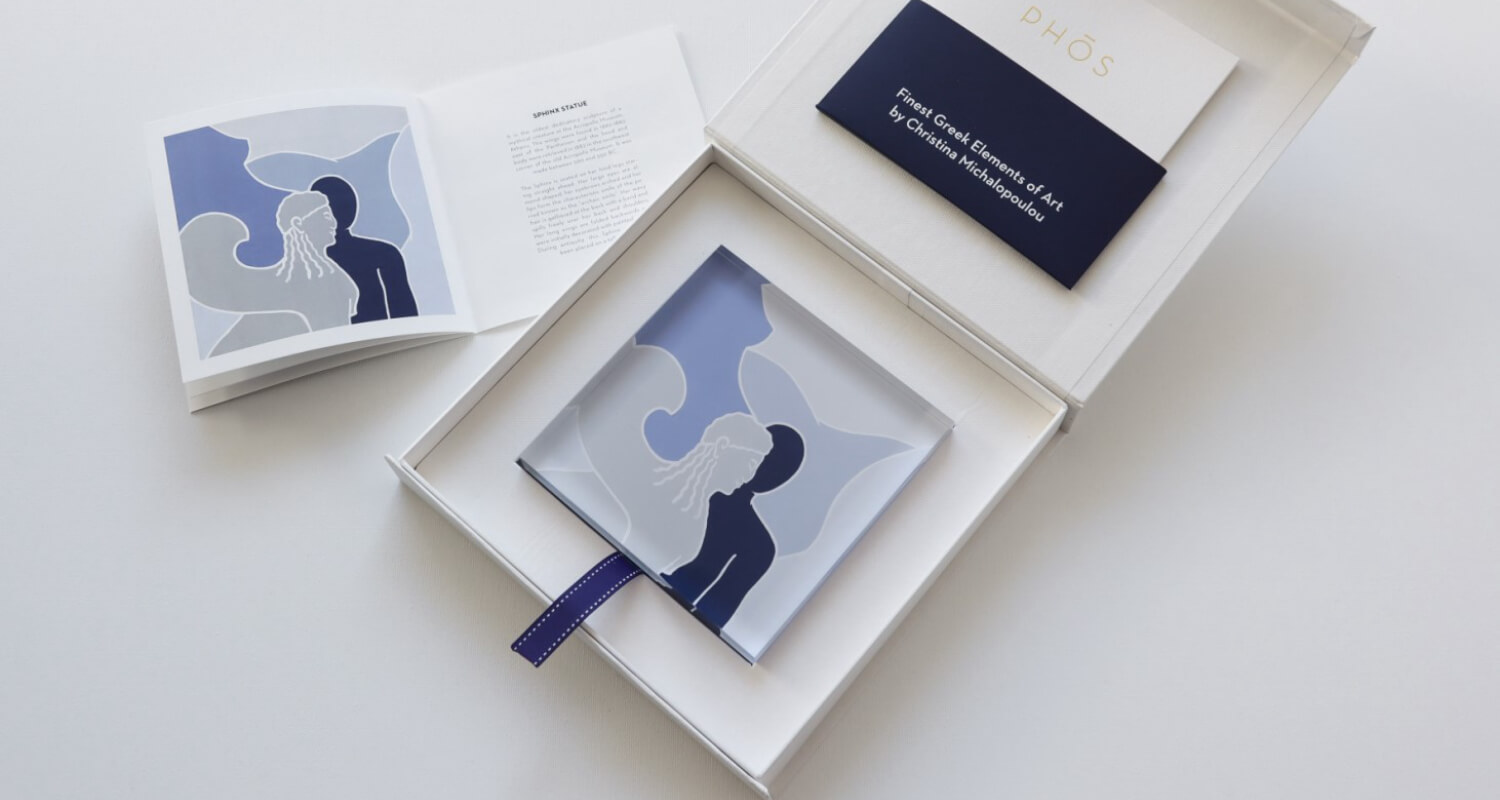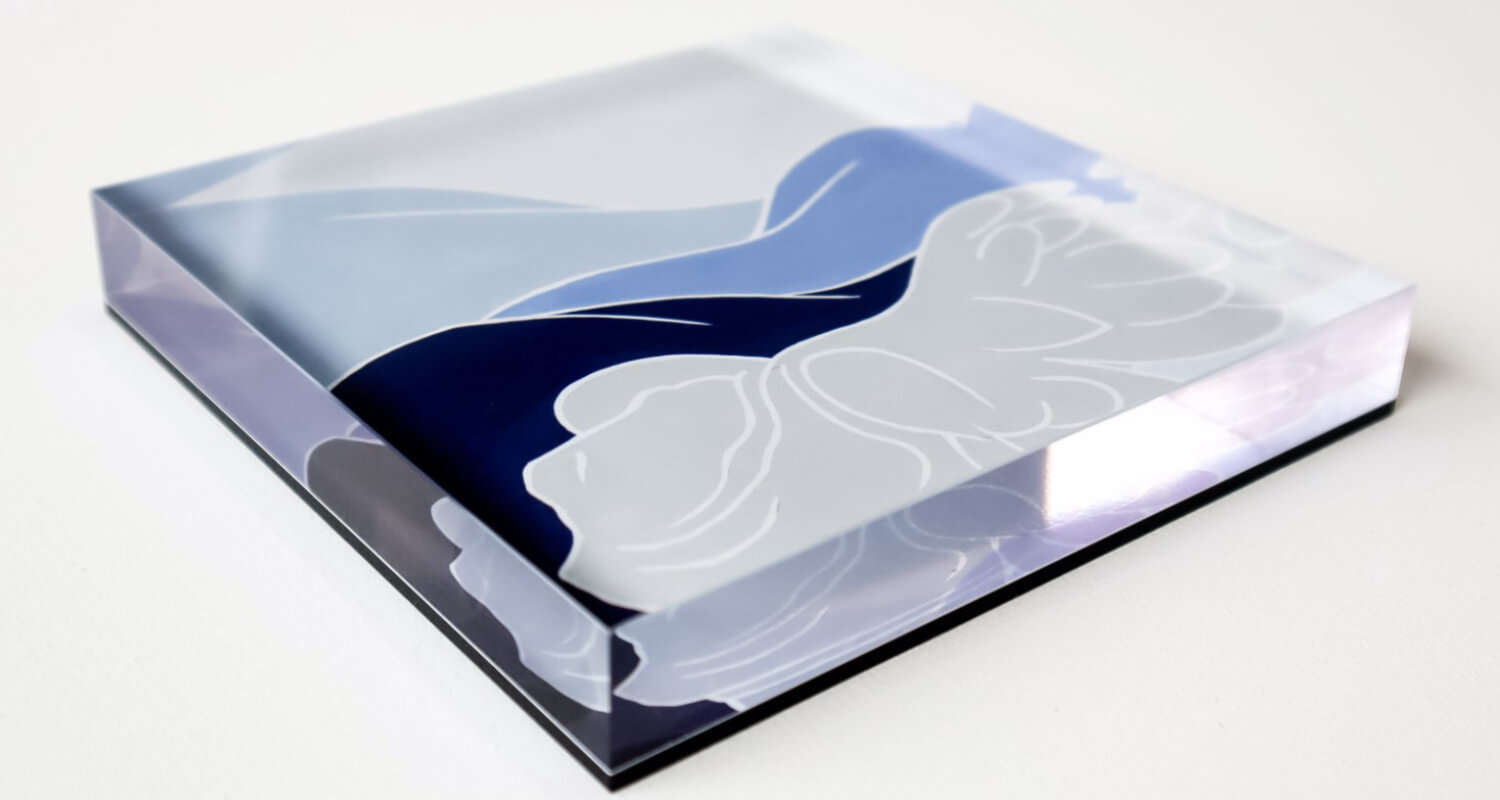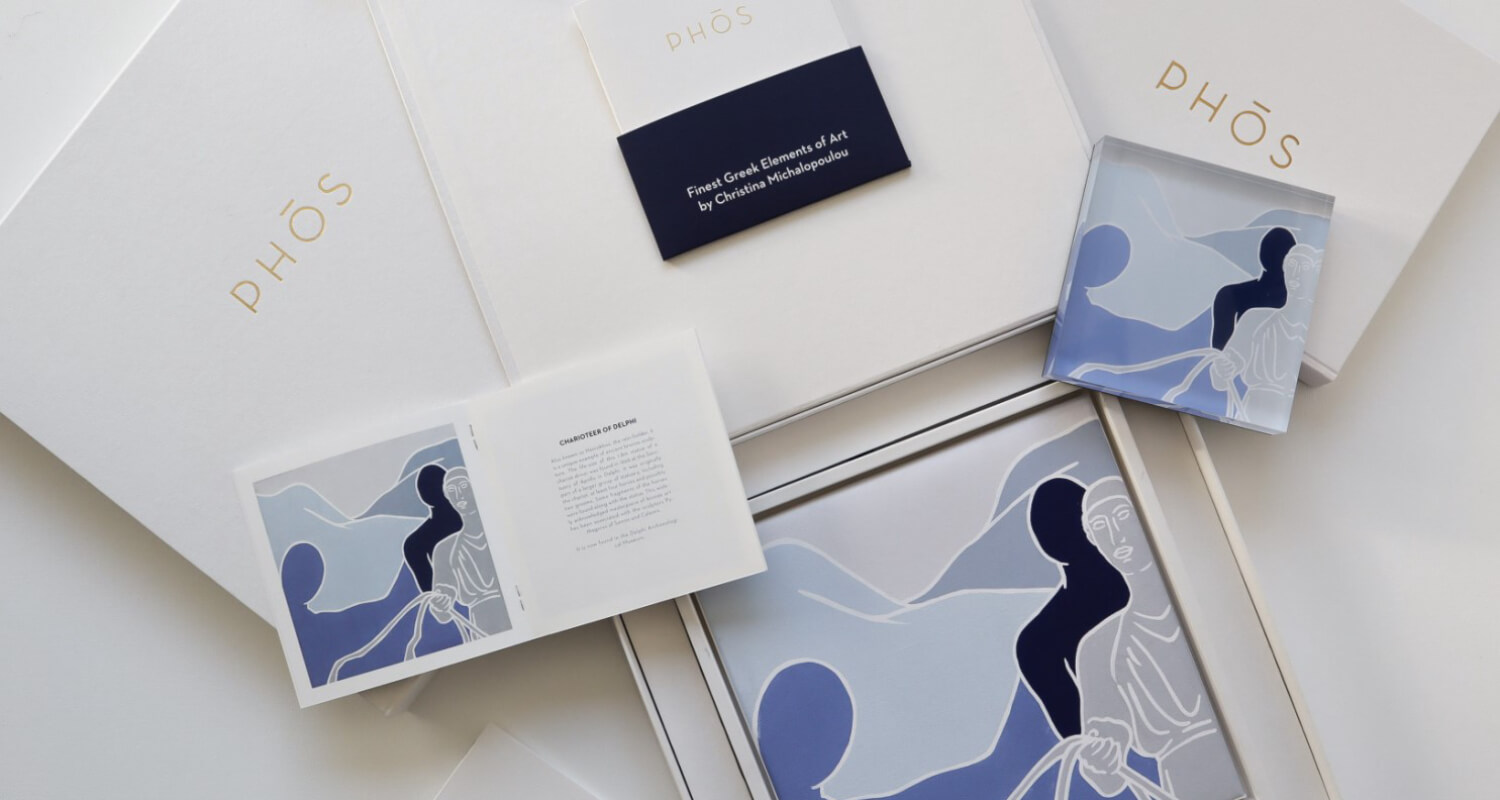 Finest Greek Elements of Art
Phos means light.
Phos is a journey to the Aegean Blue, the soul of the Mediterranean breeze, the delicate sound of waves kissing the sand, the feeling of salty skin under the sun. Phos is the soul of Greek summer.
Owning a Phos item is owning a piece of Greece. Phos is designed by Greek artist Christina Michalopoulou and made of exquisite materials by some of the finest craftsmen in Greece.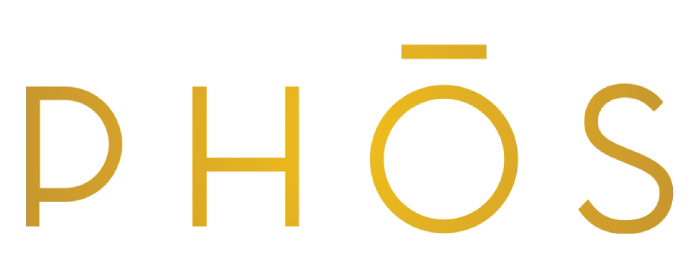 Fill out the following form with your personal information, the date and time you want us to contact you. Before our meeting please take some time to read our catalog.
The company will inform you about the confirmation of your appointment.
Important Notice: Every company chooses their way of communication with you.