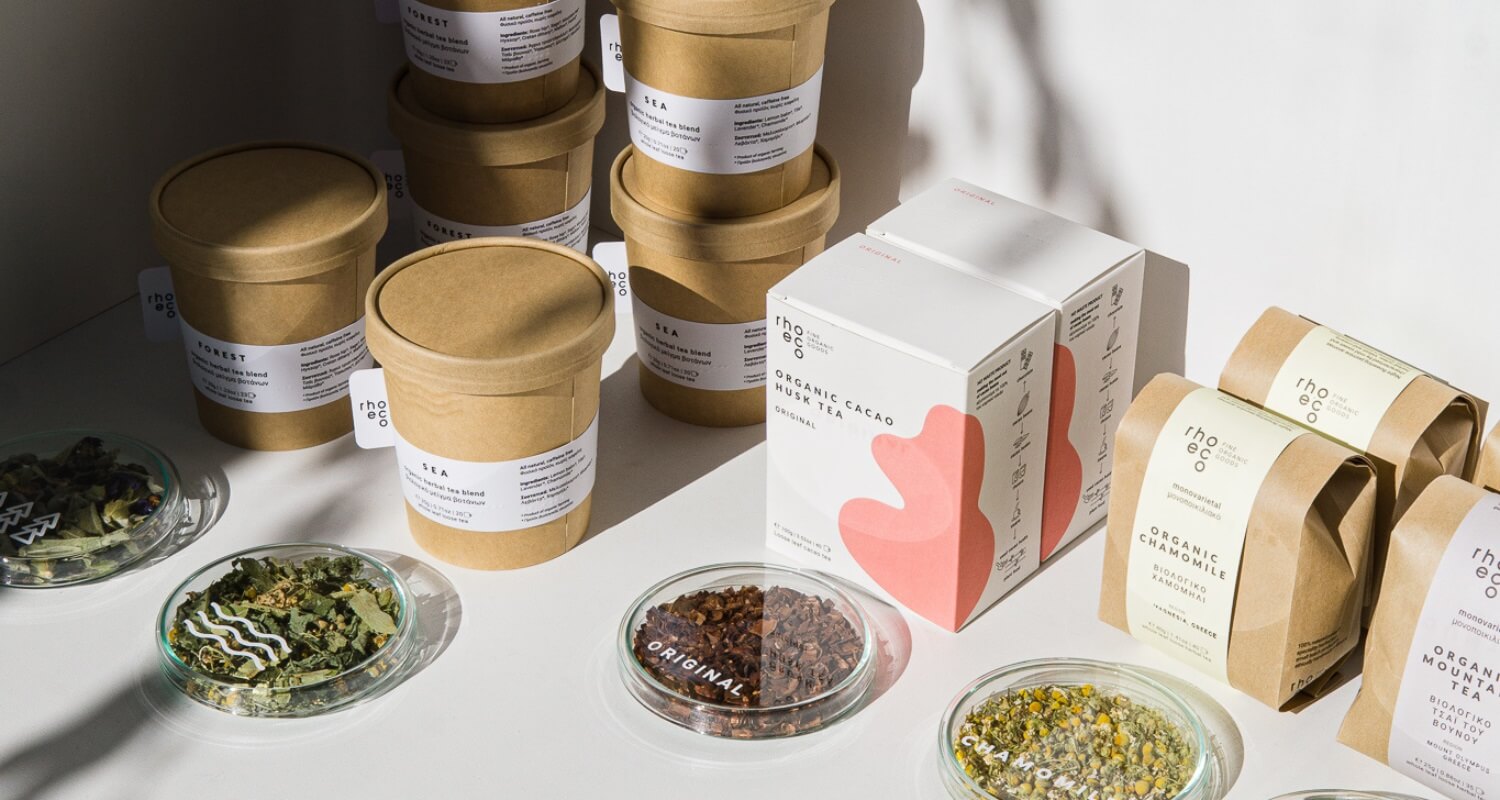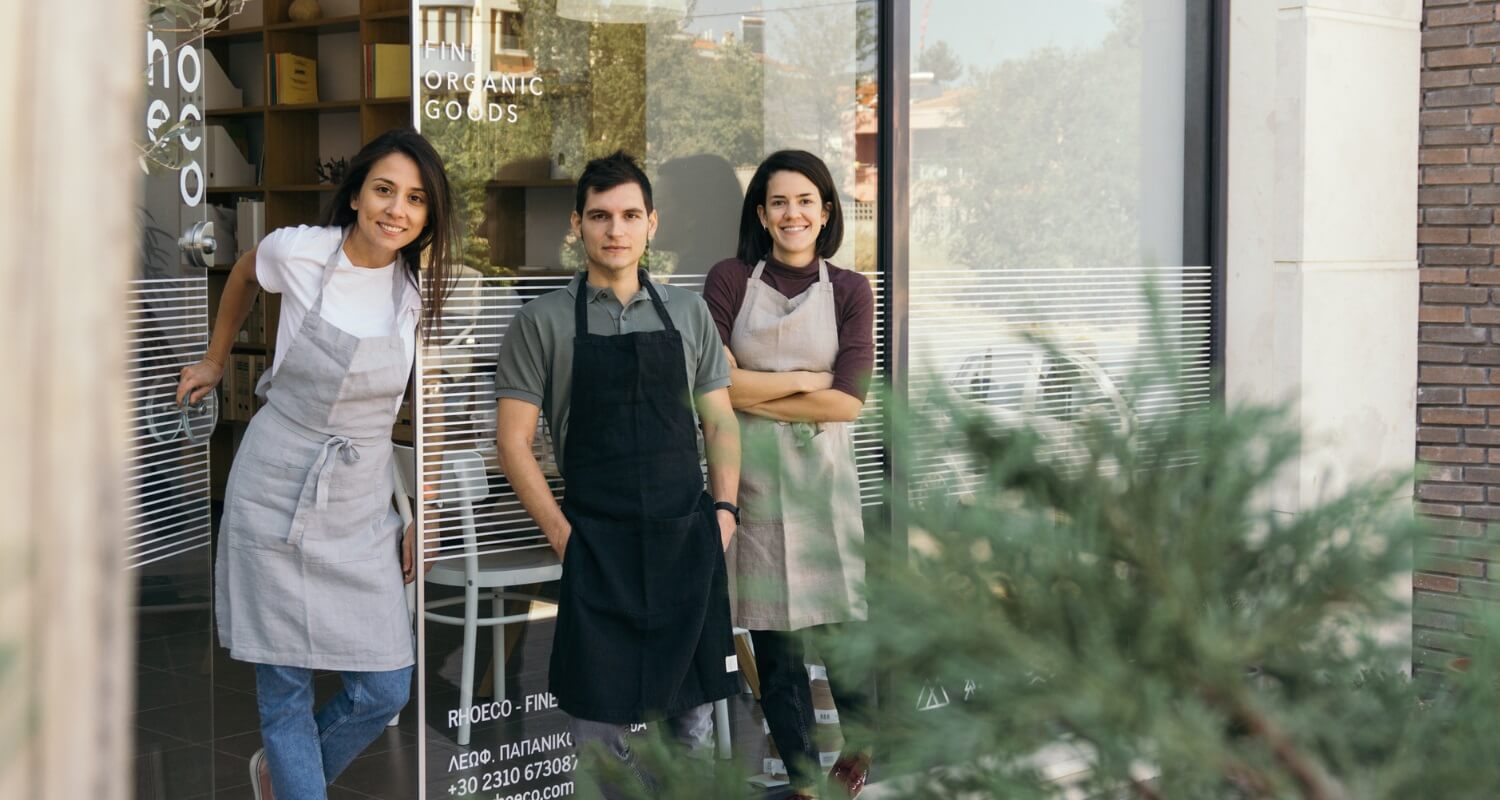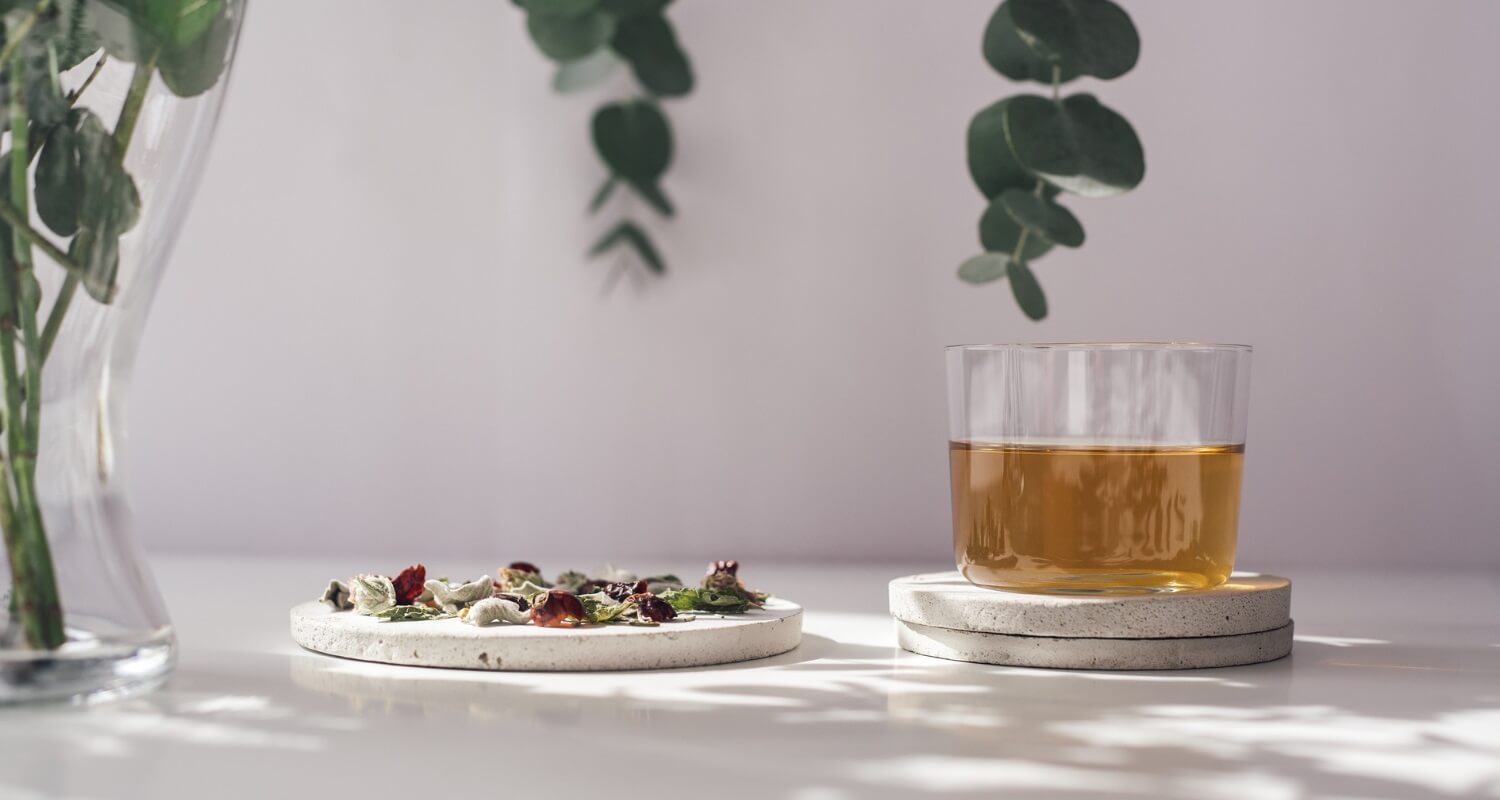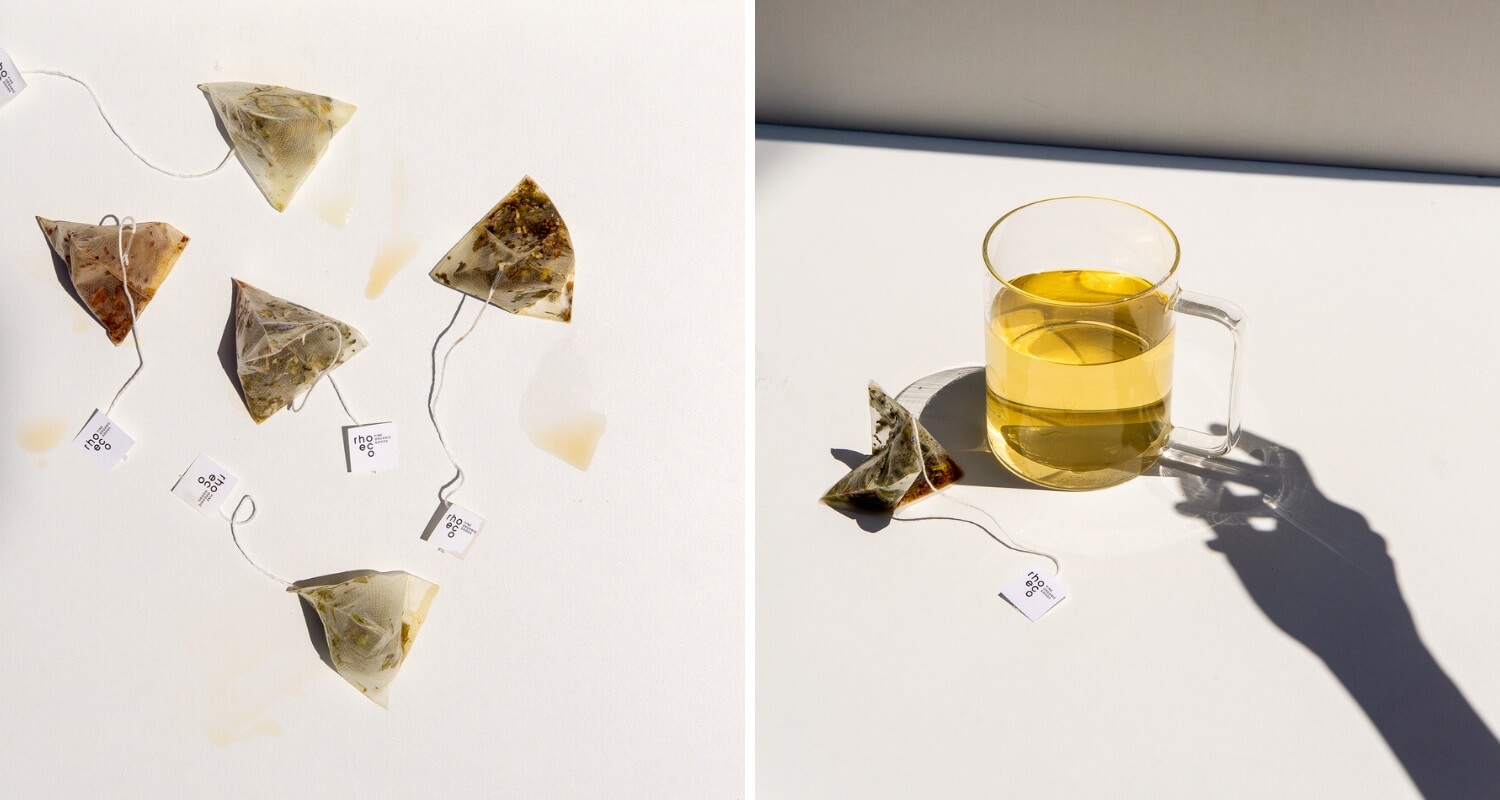 Rhoeco is a word formation inspired by the Greek word 'ροή' [rhoē] -meaning flow-, ecology [eco] and cooperation [co]. Rhoeco is the result of our effort to produce in the present by respecting the past while thinking about the future. We are a team of agronomists (Vaya, Katerina, Harry), ecology enthusiasts and herb lovers, who research, experiment, analyse and finally find decent and experienced producers to become our suppliers. Our ambition is to revive traditional habits adapted to current demands while supporting the principles of ecology at all stages of production. Proud of our products, we guarantee their high quality. We pick and collect the season's harvest to our certified facilities where we produce and pack our blends in small batches. The whole process is made by us, by hand, with honesty and integrity.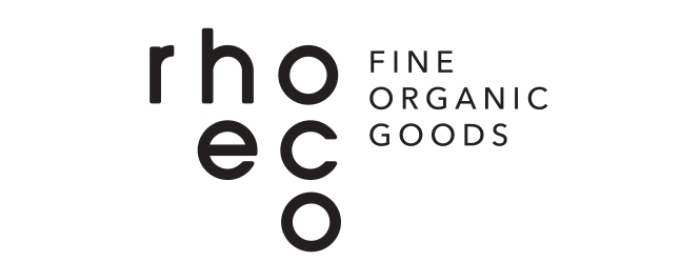 Βραβεία
Forest Blend, 1-star, Great Taste, 2018
Sea Blend, 1-star, Great Taste, 2019
Organic Lemon Verbena, 2-stars, Great Taste, 2019
Sea Blend, Exportable Product, Silver Award, Specialist, 2021
Mountain Blend, Branding, Silver Award, Specialist Awards, 2021
Christmas Blend, Beverage, Bronze Award, Specialist Awards, 2021
Organic Echinacea, New Product, Bronze Award, Specialist Awards, 2021
Fill out the following form with your personal information, the date and time you want us to contact you. Before our meeting please take some time to read our catalog.
The company will inform you about the confirmation of your appointment.
Important Notice: Every company chooses their way of communication with you.
All
Cacao husks
Ecosystems
Horeca
Monovarietals