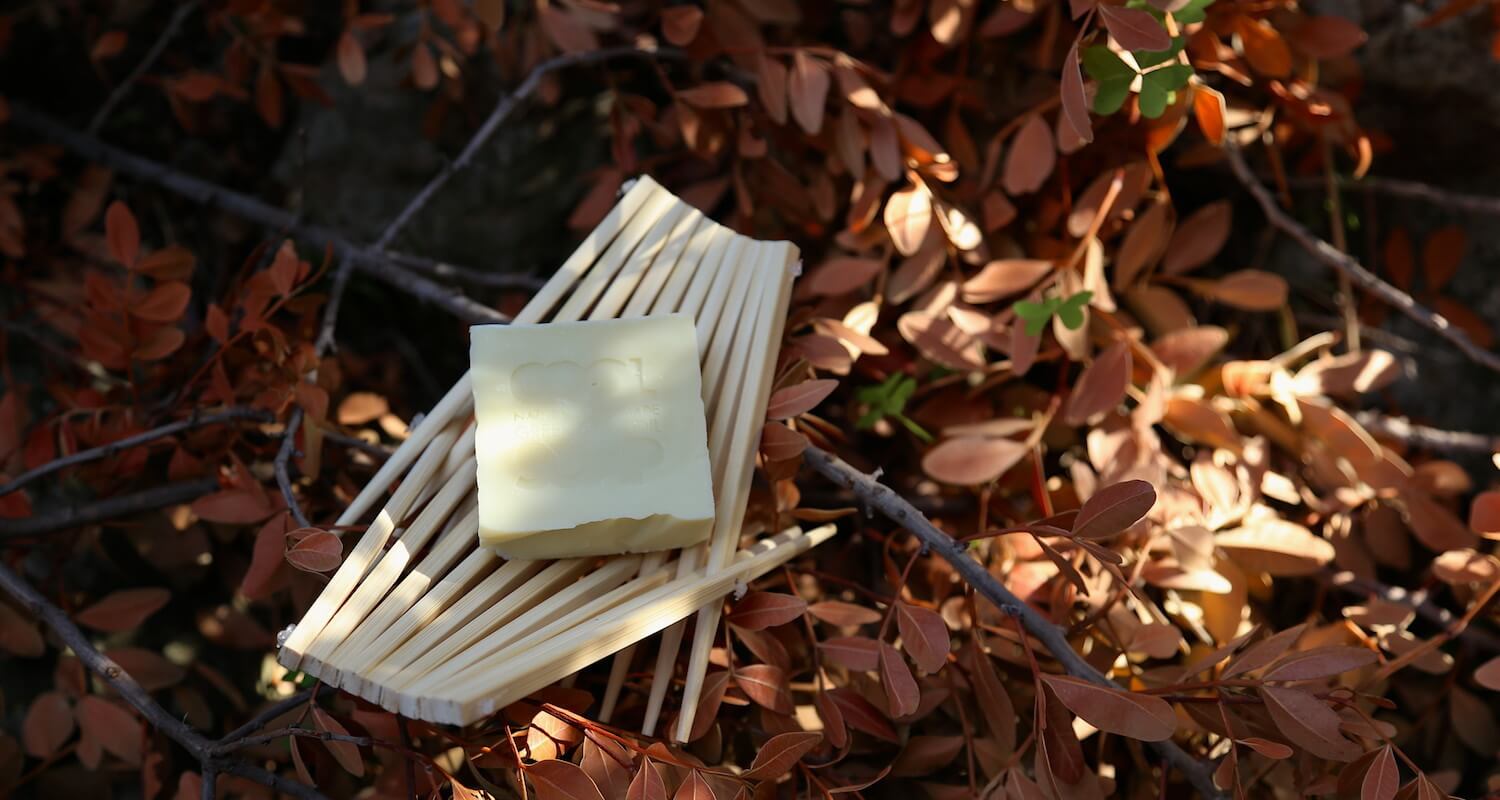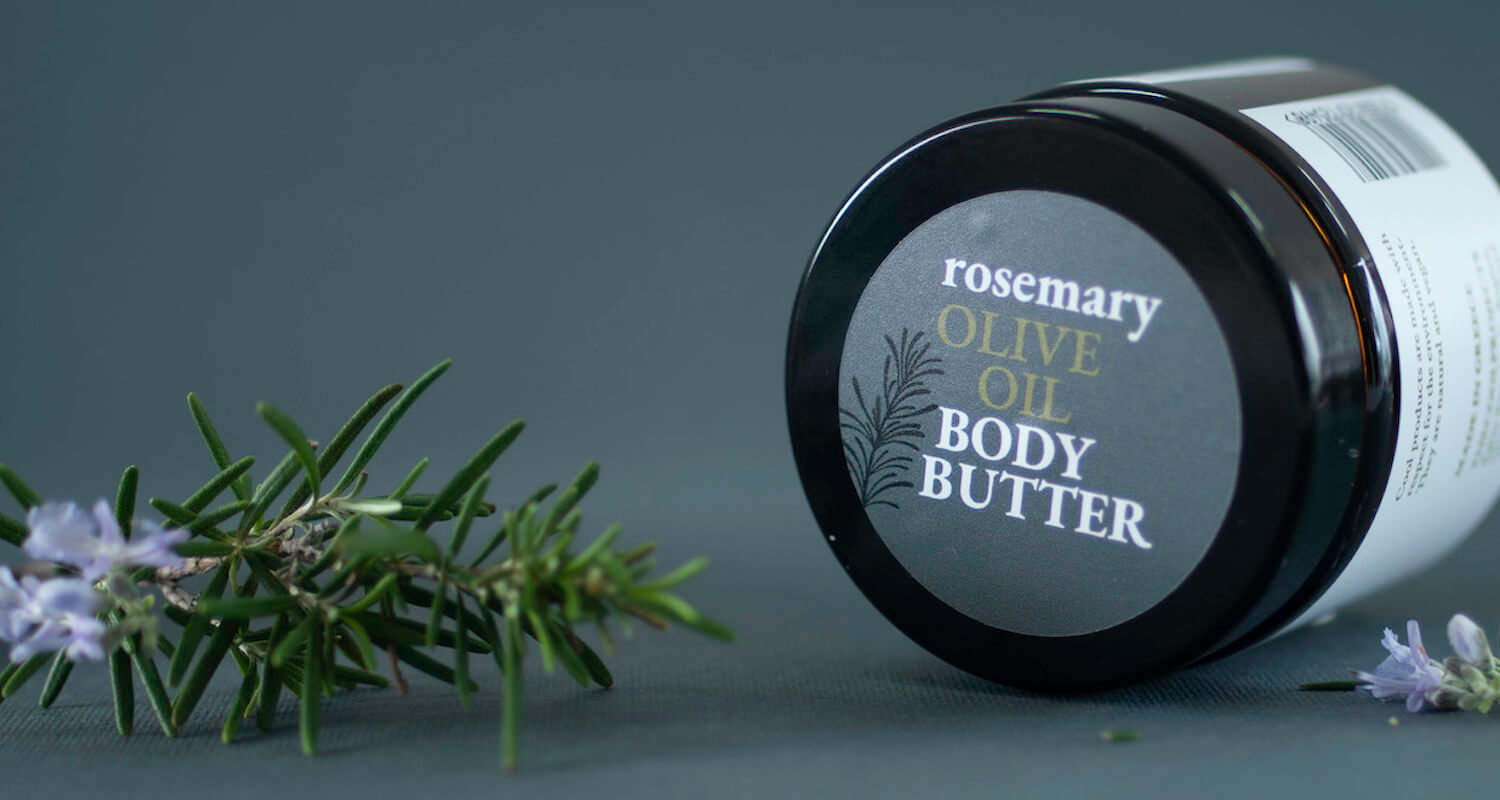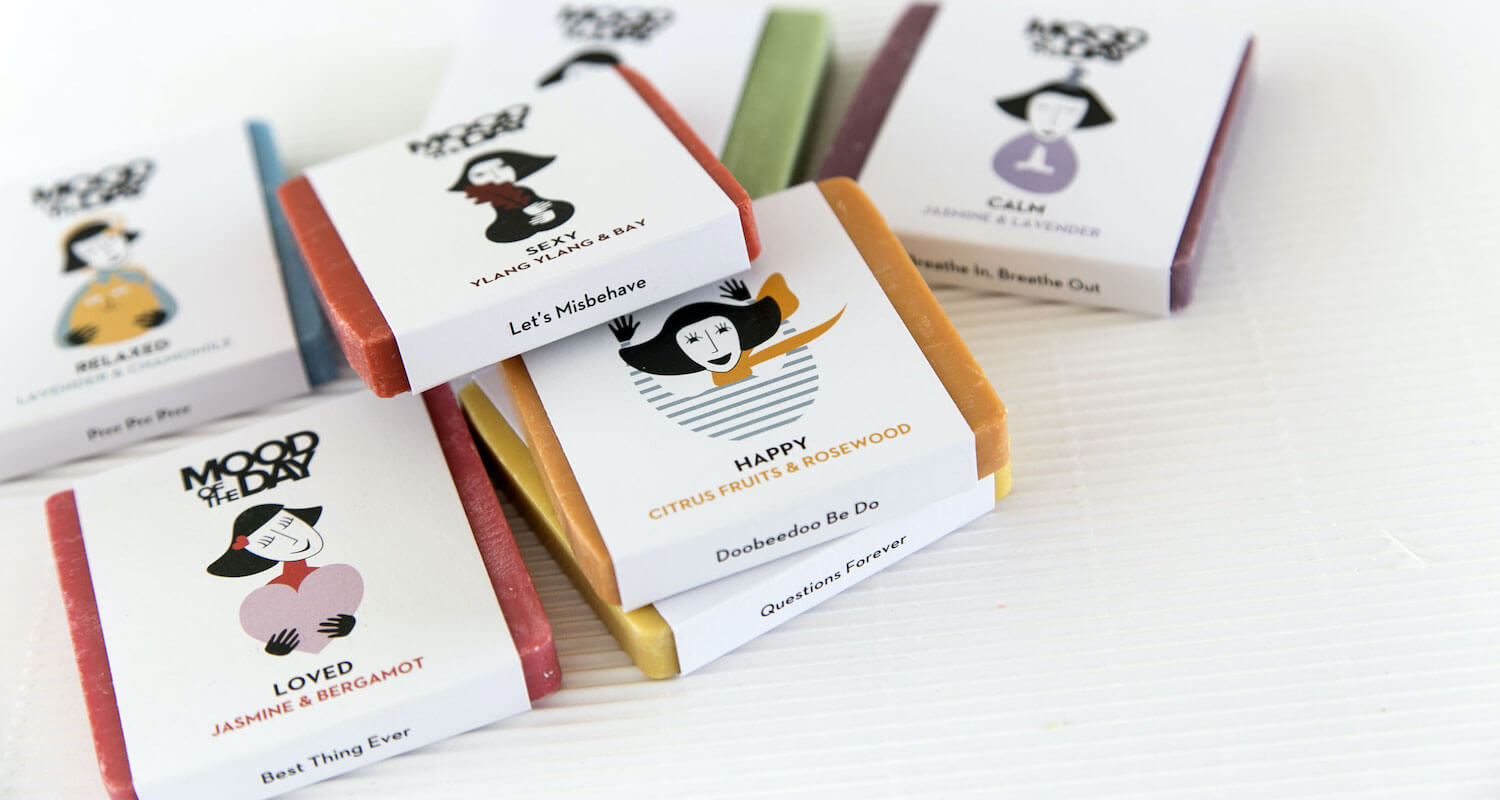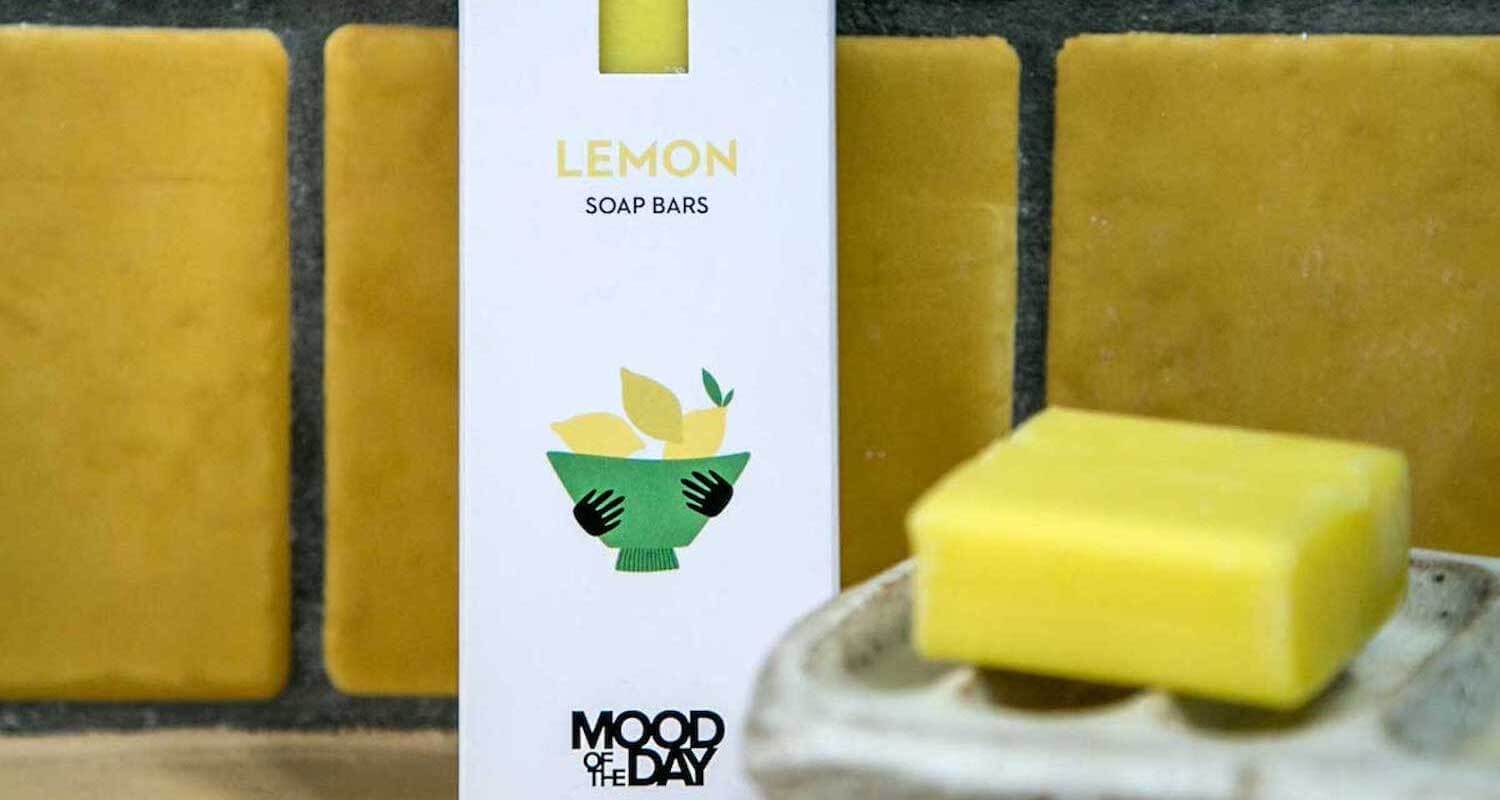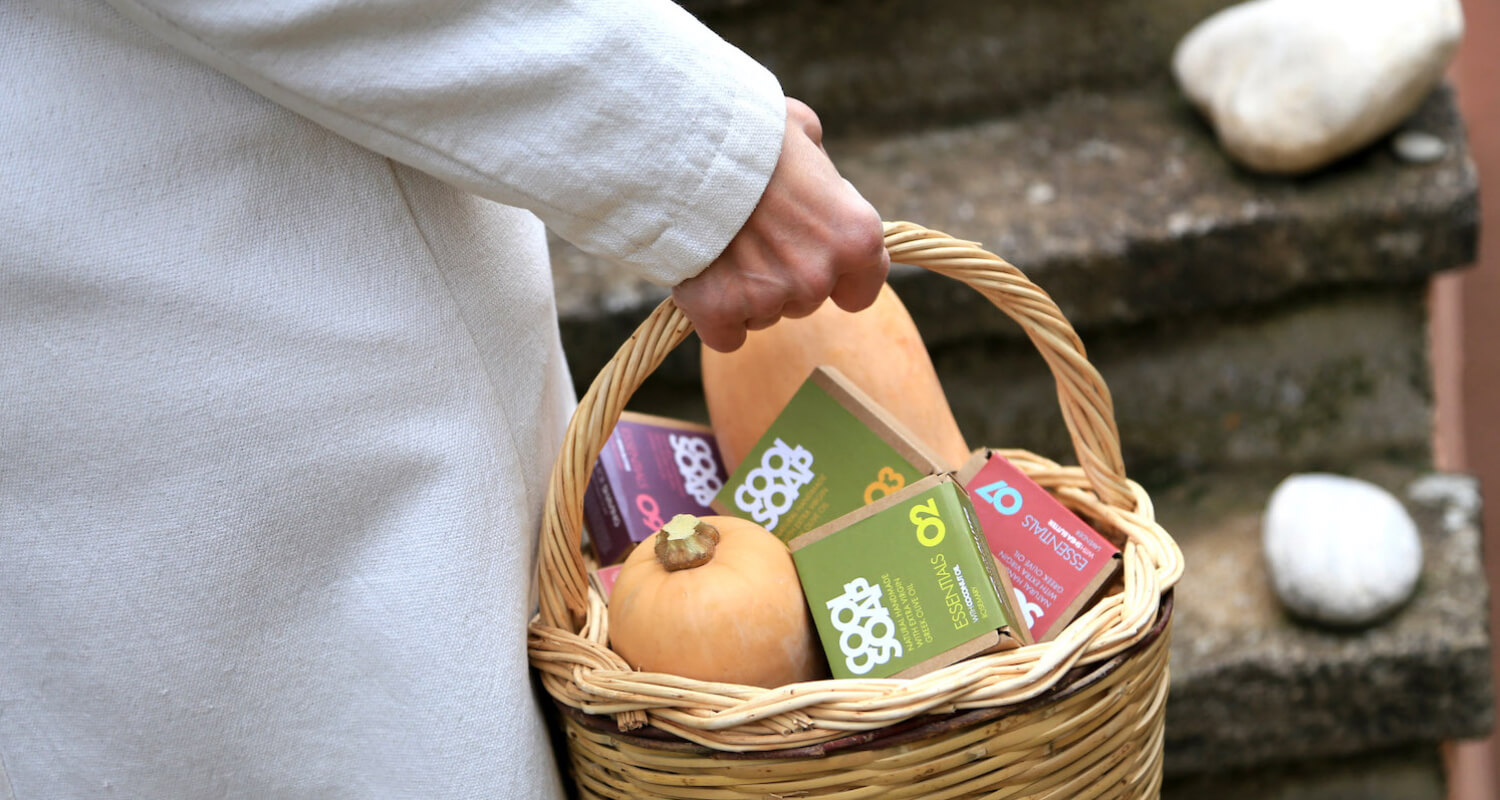 The Cool Projects is about fair trade, small production, crafts, design, quality vs quantity, natural handmade products, and an effort to sustain small traditional workshops with respect to the environment, animals, people we work with and ourselves. All our products are designed and produced following the above principles.
Marina and Yanis founded The Cool Projects in 2013, following their move from Athens to the island of Aegina. The aim was to use this new platform to create, discover and support projects from all over Greece, offering them an opening into the rest of the world. We began by creating our own brands of soaps, Cool Soap and Mood of the Day, followed by the Cool Collection, a brand dedicated to accessories and objects for the bath and home.
We are always on the lookout for craftspeople, designers, illustrators… with whom we collaborate in various ways: by commissioning works, or by co-designing and co-producing. In this manner, we create a wider and more varied range of items, we support local, small businesses and we participate in safeguarding traditions. And we hope to give an incentive to take these traditions a few steps further.
Being aware of the catastrophic waste our planet is being buried under, we recycle and upcycle as much as possible, and, wherever possible, we avoid packaging and ask you to support us, and others, by choosing unbranded products – brands are not always synonym with quality.
Sustainable, eco-friendly, natural, vegan soaps and objects handmade with care and respect.
GO NATURAL. MAKE THE COOL CHOICE.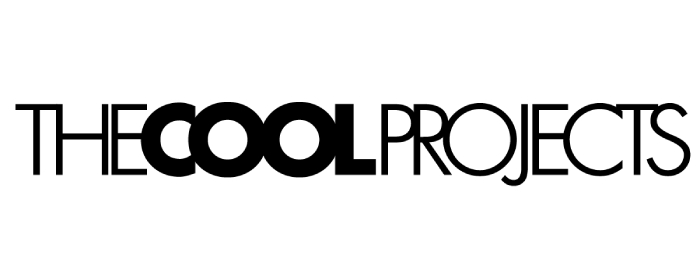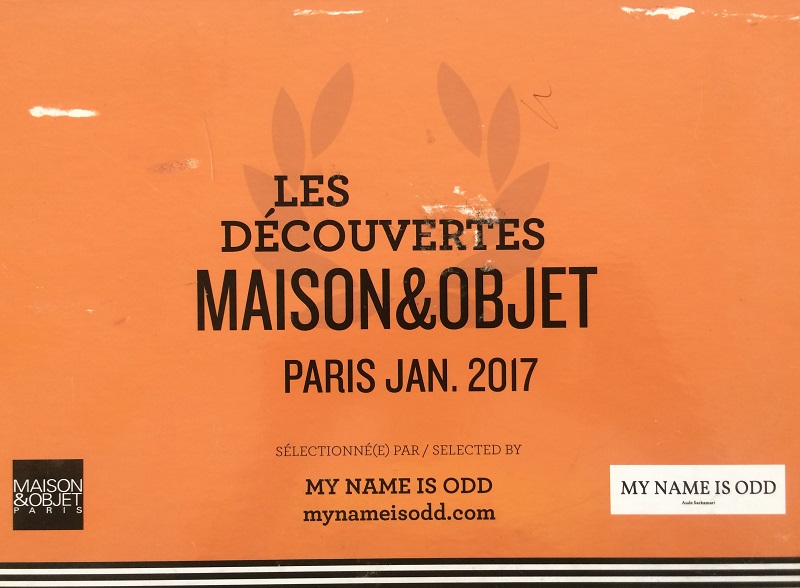 Fill out the following form with your personal information, the date and time you want us to contact you. Before our meeting please take some time to read our catalog.
The company will inform you about the confirmation of your appointment.
Important Notice: Every company chooses their way of communication with you.
ALL
BODY CARE
GIFT SETS
BATHROOM
HOME