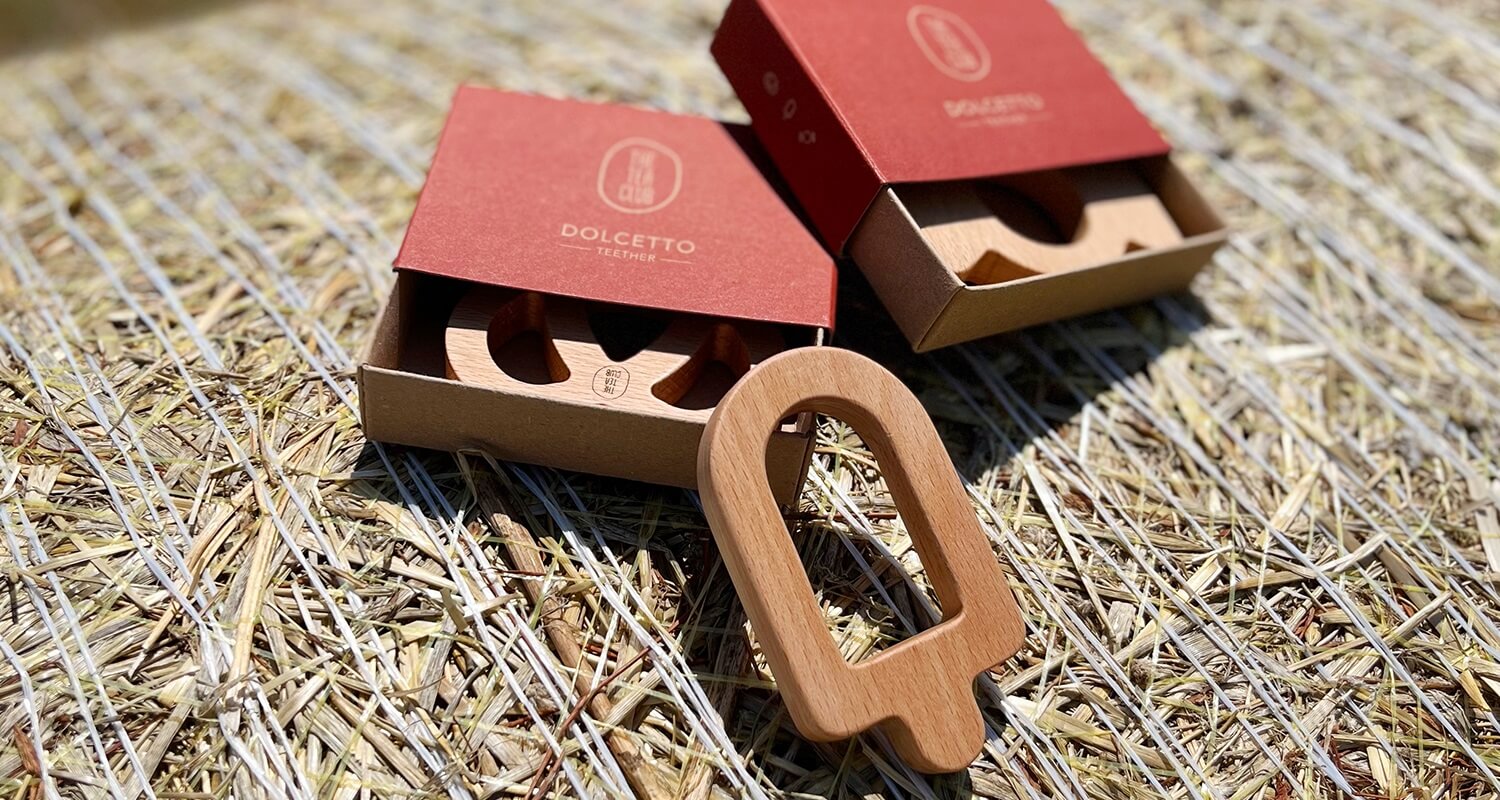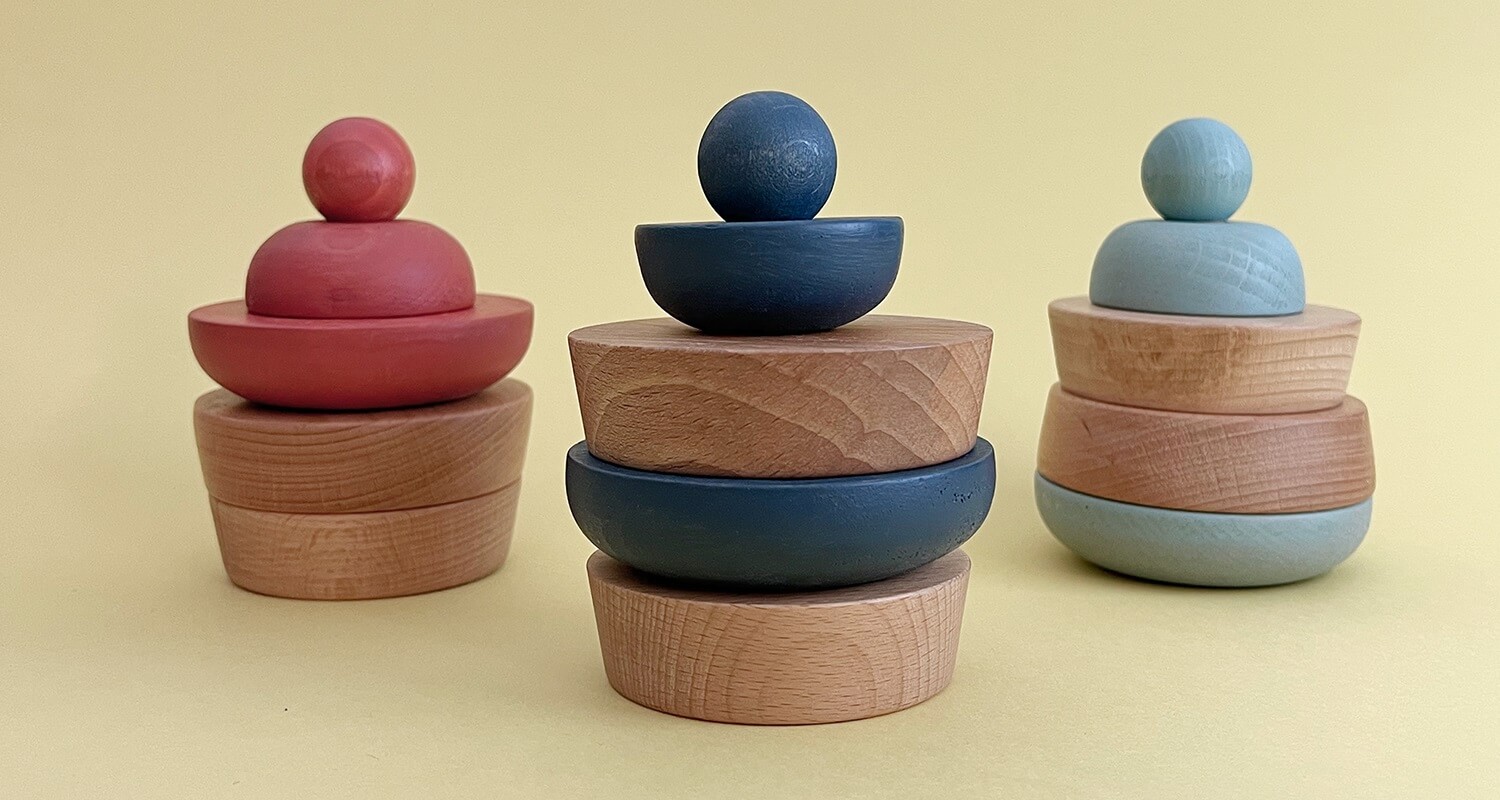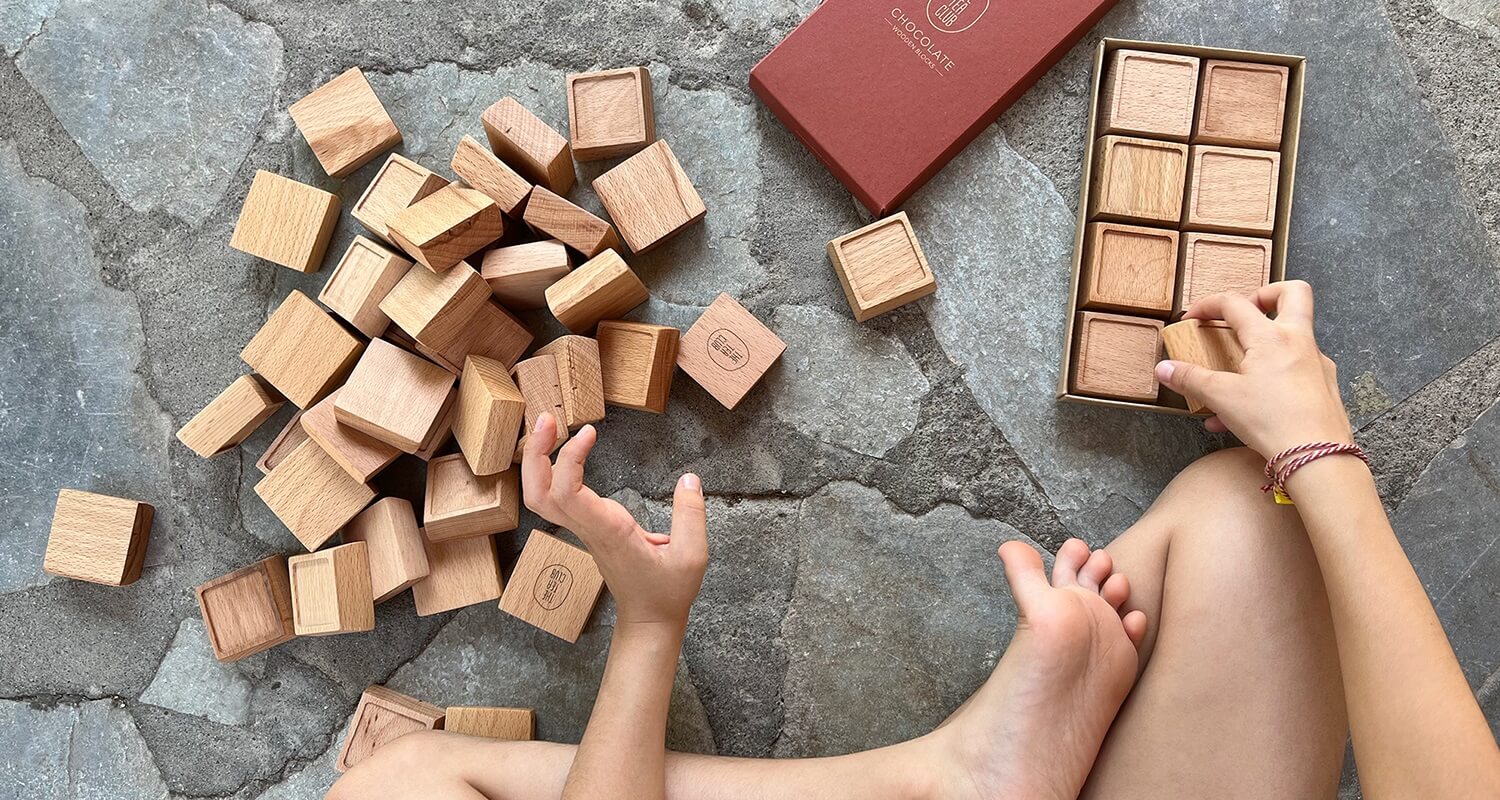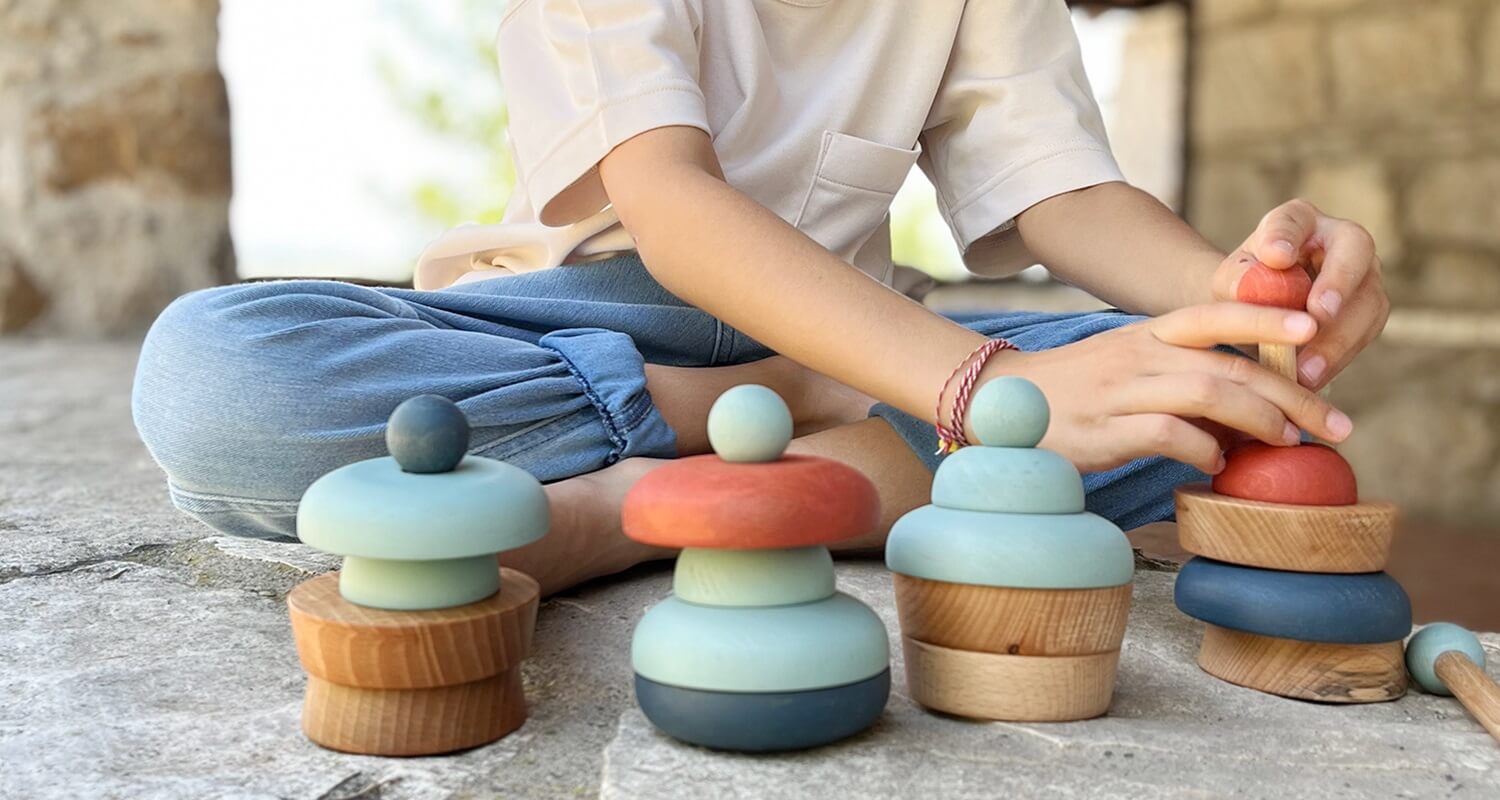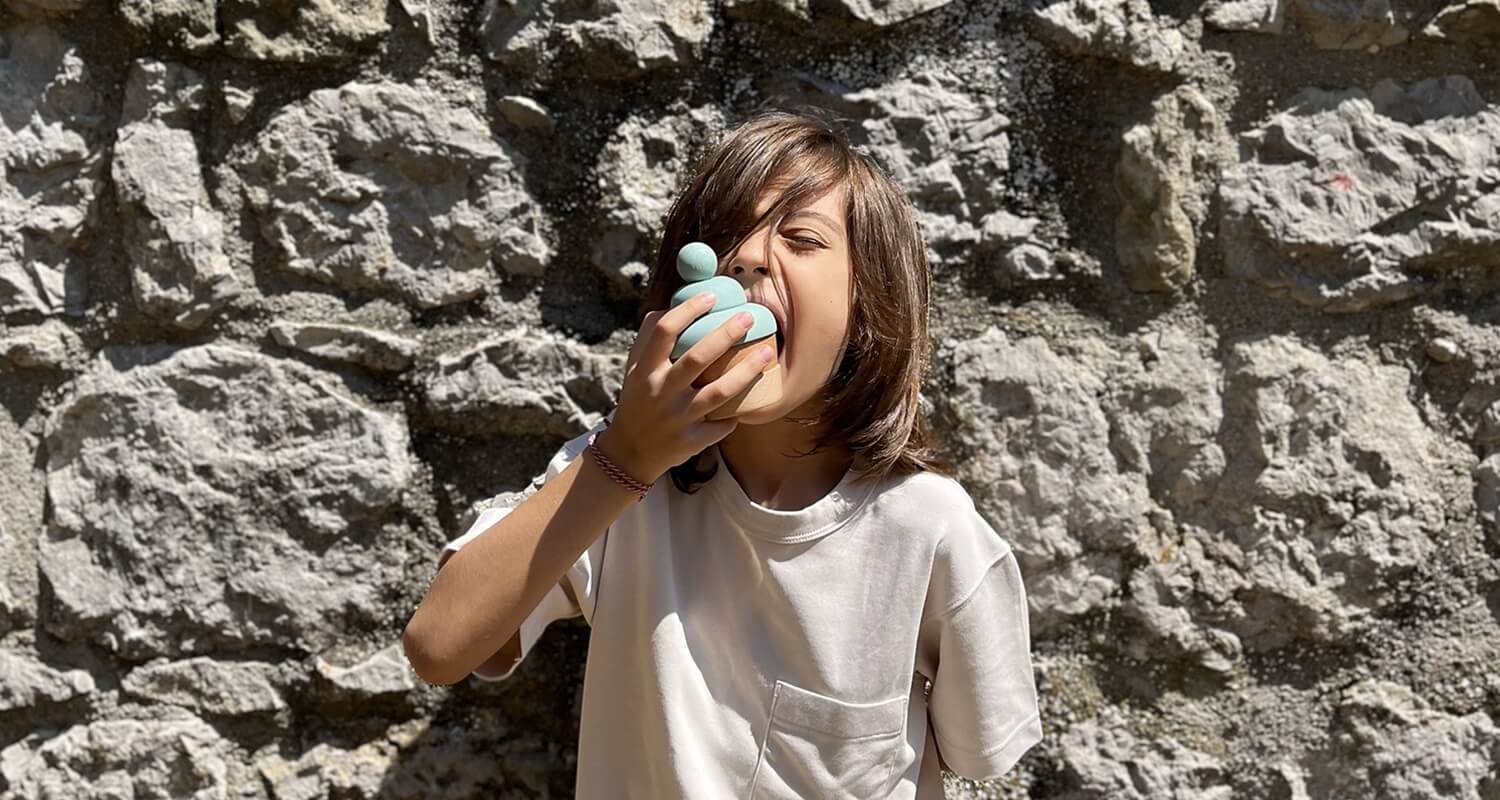 We are The Tea Club! We design and produce toys made from locally sourced materials.
Designed for the modern family our toys feature graceful shapes and delightful colours.
Made with a strong drive for "slow living", they inspire and create a unique magical universe of joy for little ones and grown ups alike.
The Tea Club is an eco-friendly, wooden toy brand that uses Mediterranean design and passion as its driving force. It was newly founded in Karditsa by Venia Giota & Giovanni Locci, two designers with international acclaim, awarded among others with REDDOT and IF DESIGN awards.
Our toys are created on the basis of original craftsmanship and sustainability, the finest materials and with a modern approach to design. We use sustainably sourced wood, hand-painted with non-toxic, water-based paints and we nourish the wood with our ownmade all natural wax made of organic beeswax and greek olive oil from local producers.
We follow an uncompromising and ethical approach to develop our toys and we use our experience in design to create and follow each toy from the concept to the self. We have set high demands for quality and each step is done with care and consideration.
We care about our planet and design and make our toys accordingly – the toys of tomorrow.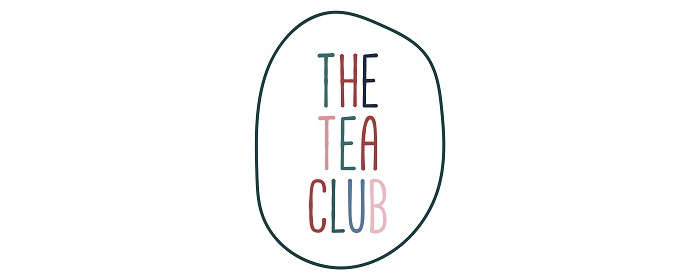 Fill out the following form with your personal information, the date and time you want us to contact you. Before our meeting please take some time to read our catalog.
The company will inform you about the confirmation of your appointment.
Important Notice: Every company chooses their way of communication with you.
Όλα
Prints
Wooden Teethers
Wooden Toys