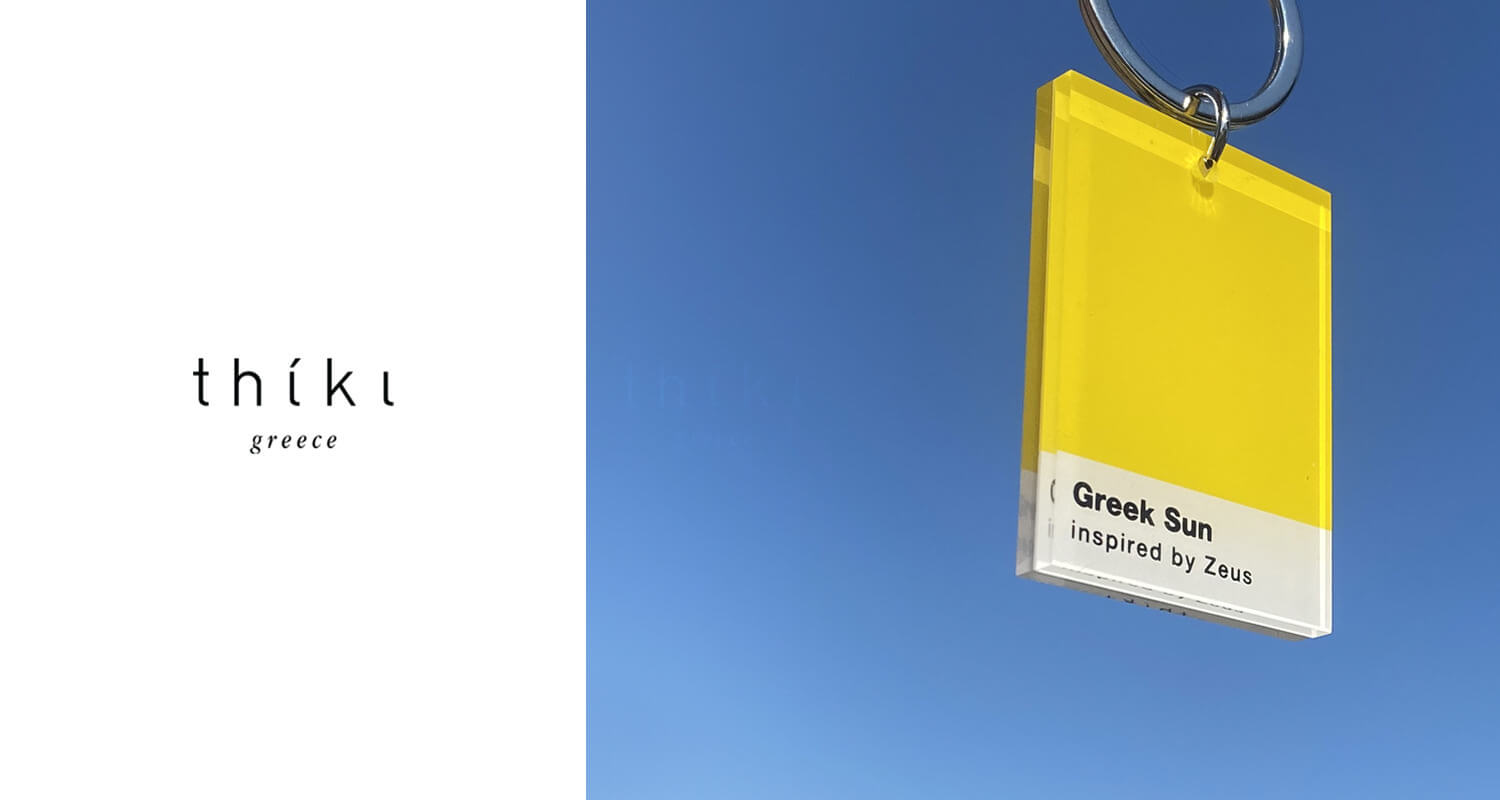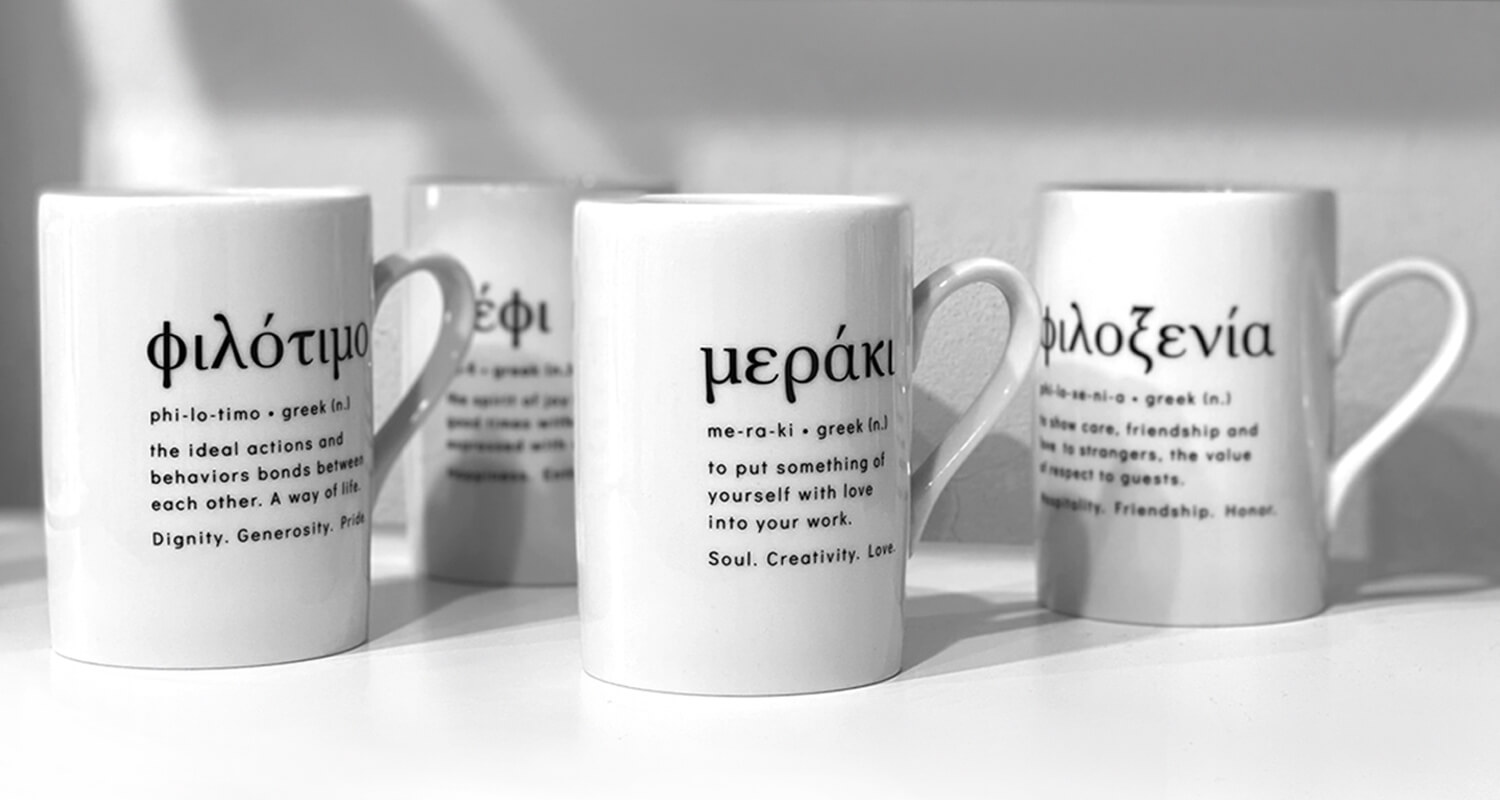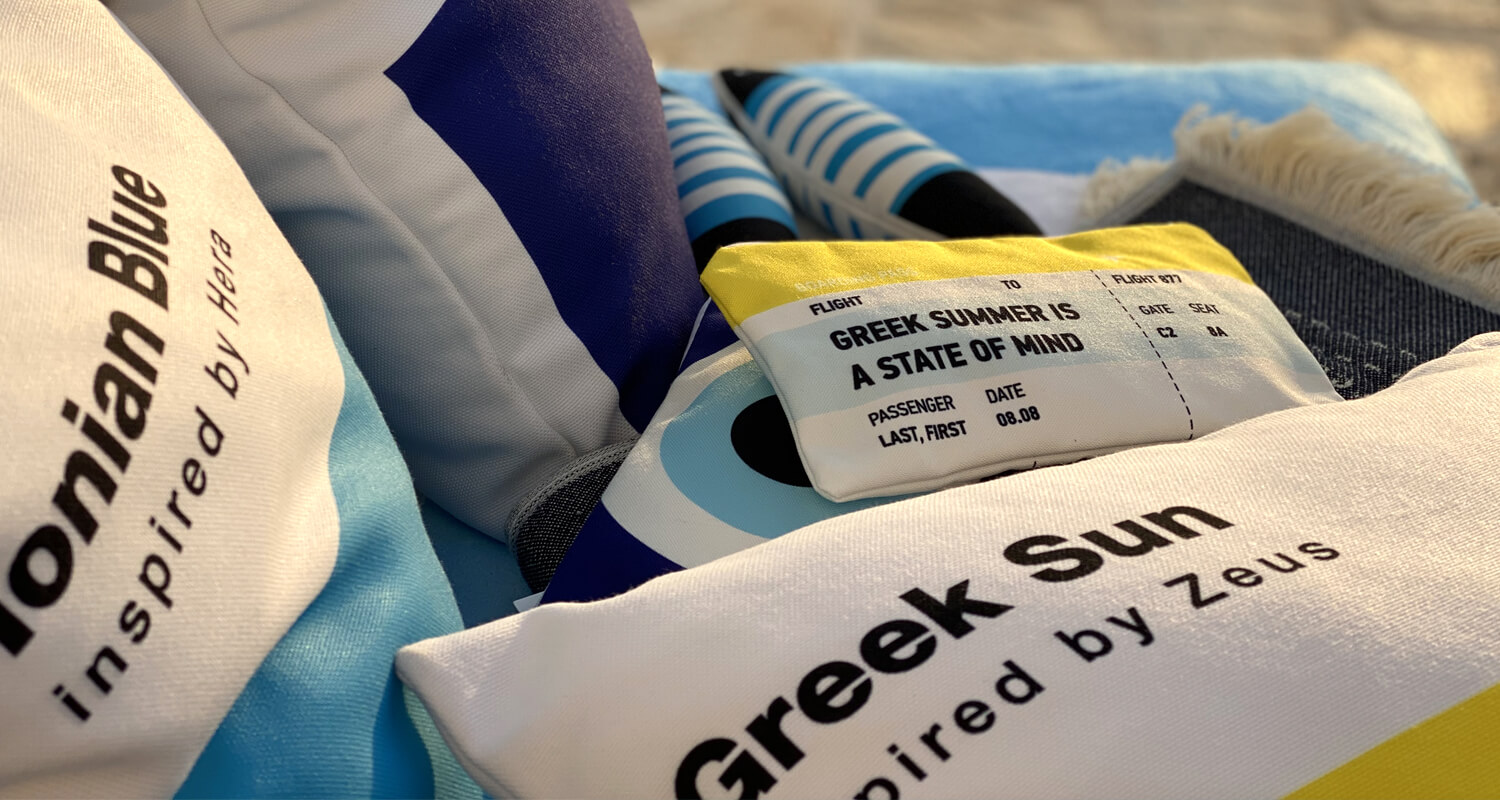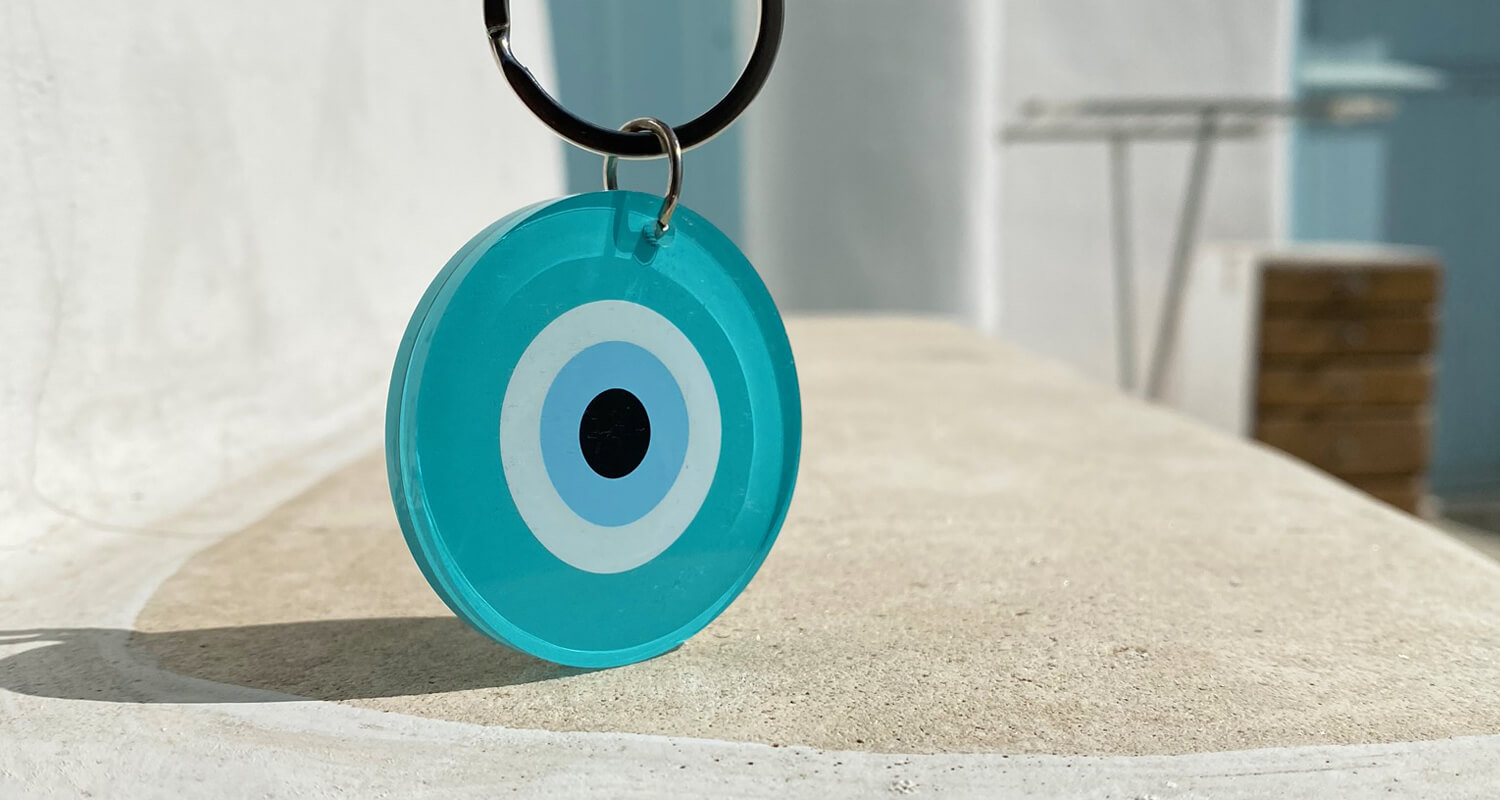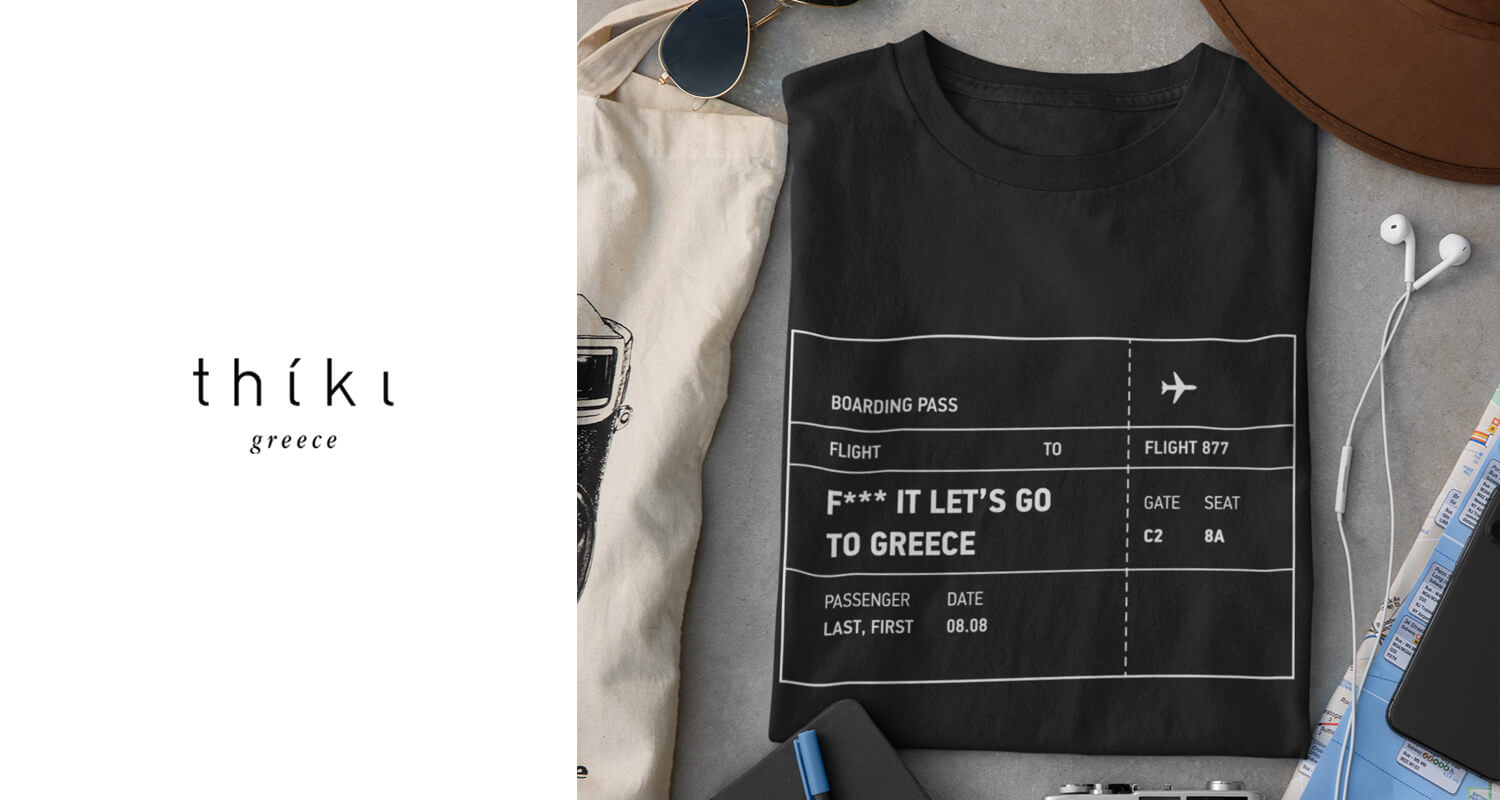 The brand Thiki was created in order to present and promote the new Greek design.
It was founded in 2013 by the Greek graphic designer Nadia Synetou.
Inspired by Greek history, the deep blue sea, the sun and the lights of Greece Thiki contemporary products have an aesthetic that is minimal and classic.
In 2018, Thiki opened a flagship store in the historical Athens center, at 120 Adrianou street in Plaka.
You may find Thiki creations online at www.thikigreece.com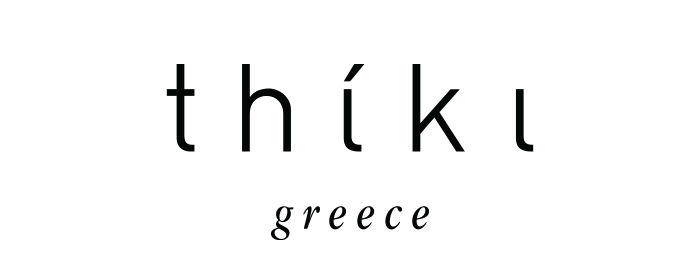 Fill out the following form with your personal information, the date and time you want us to contact you. Before our meeting please take some time to read our catalog.
The company will inform you about the confirmation of your appointment.
Important Notice: Every company chooses their way of communication with you.