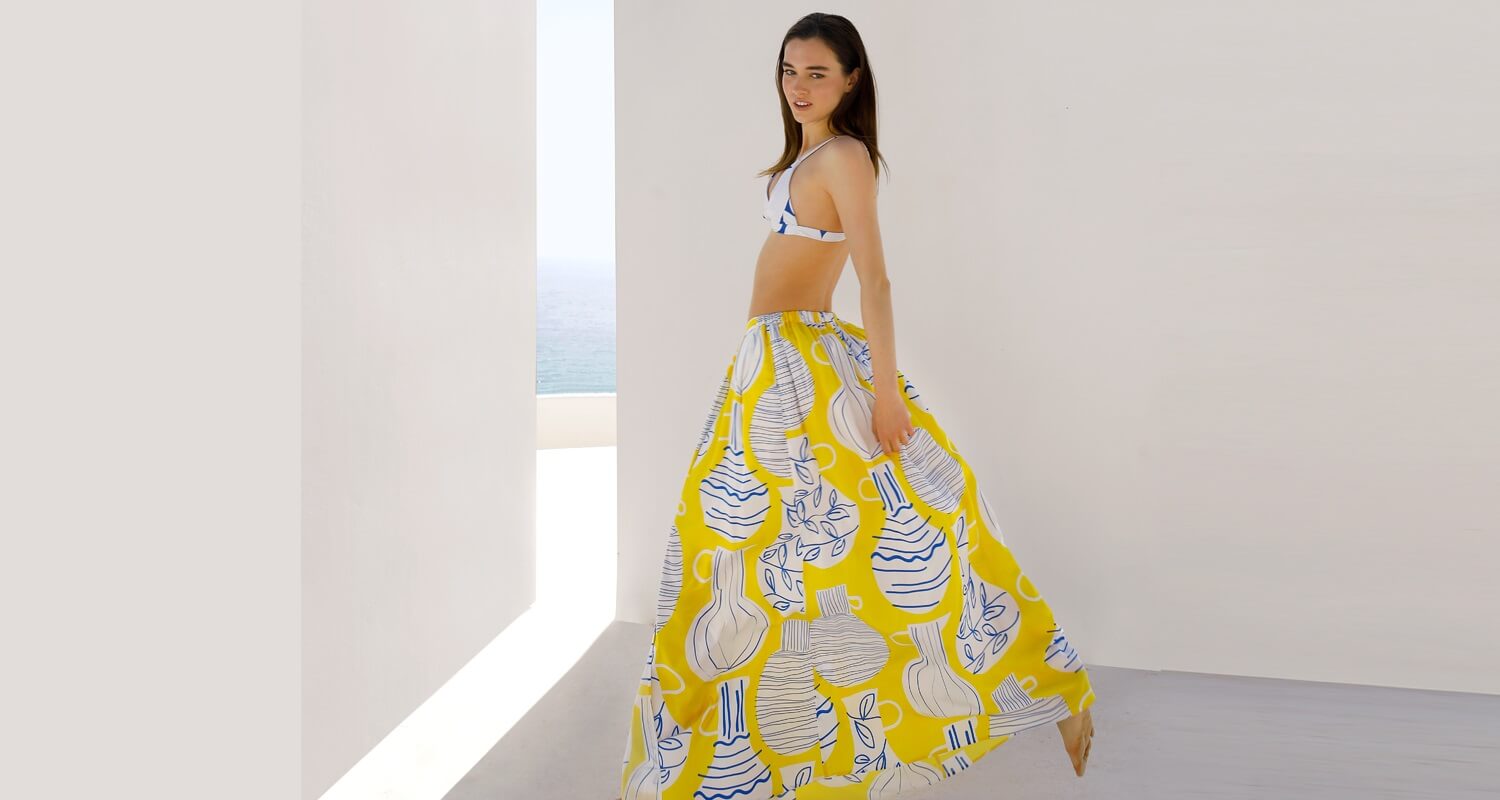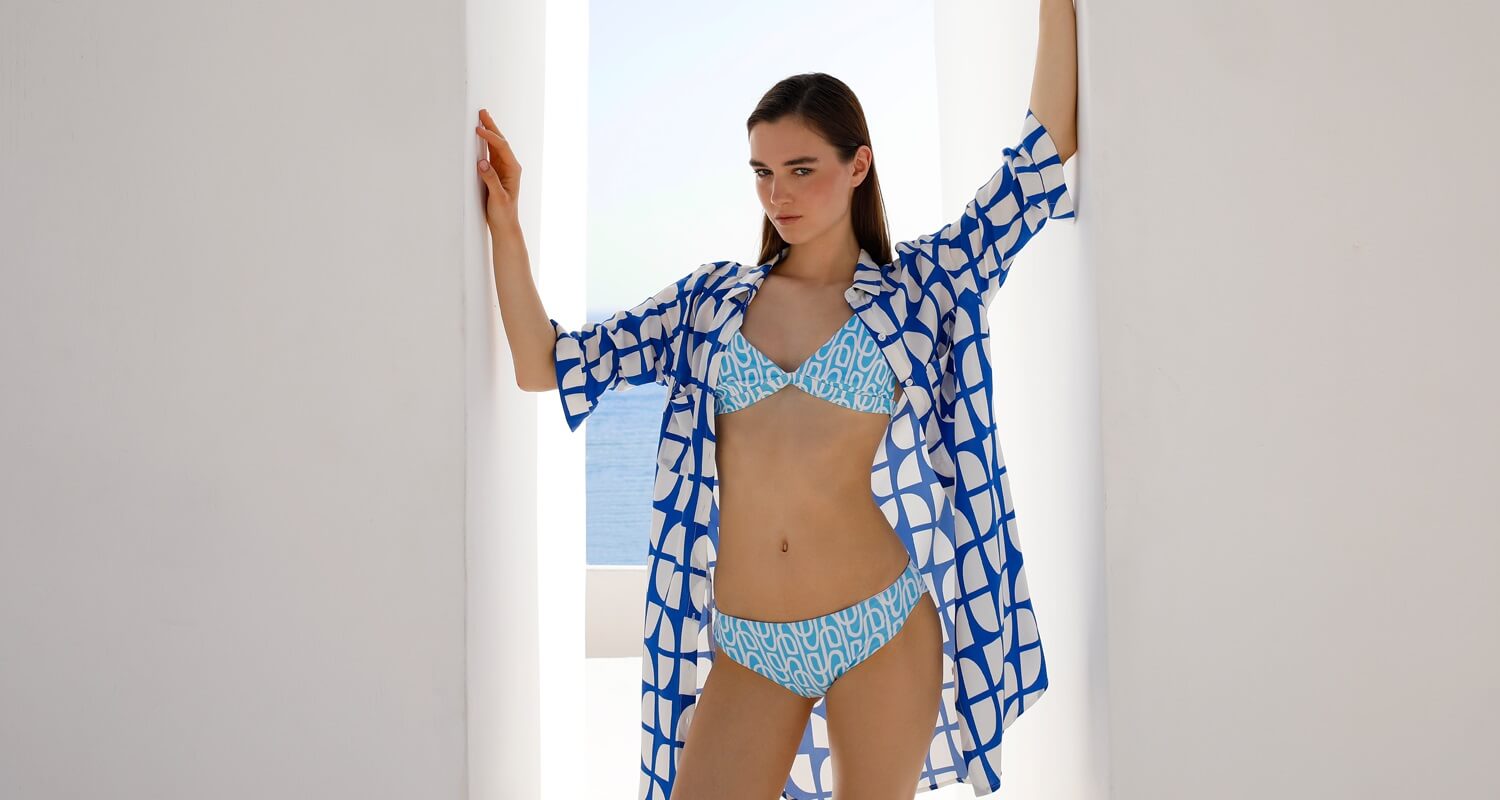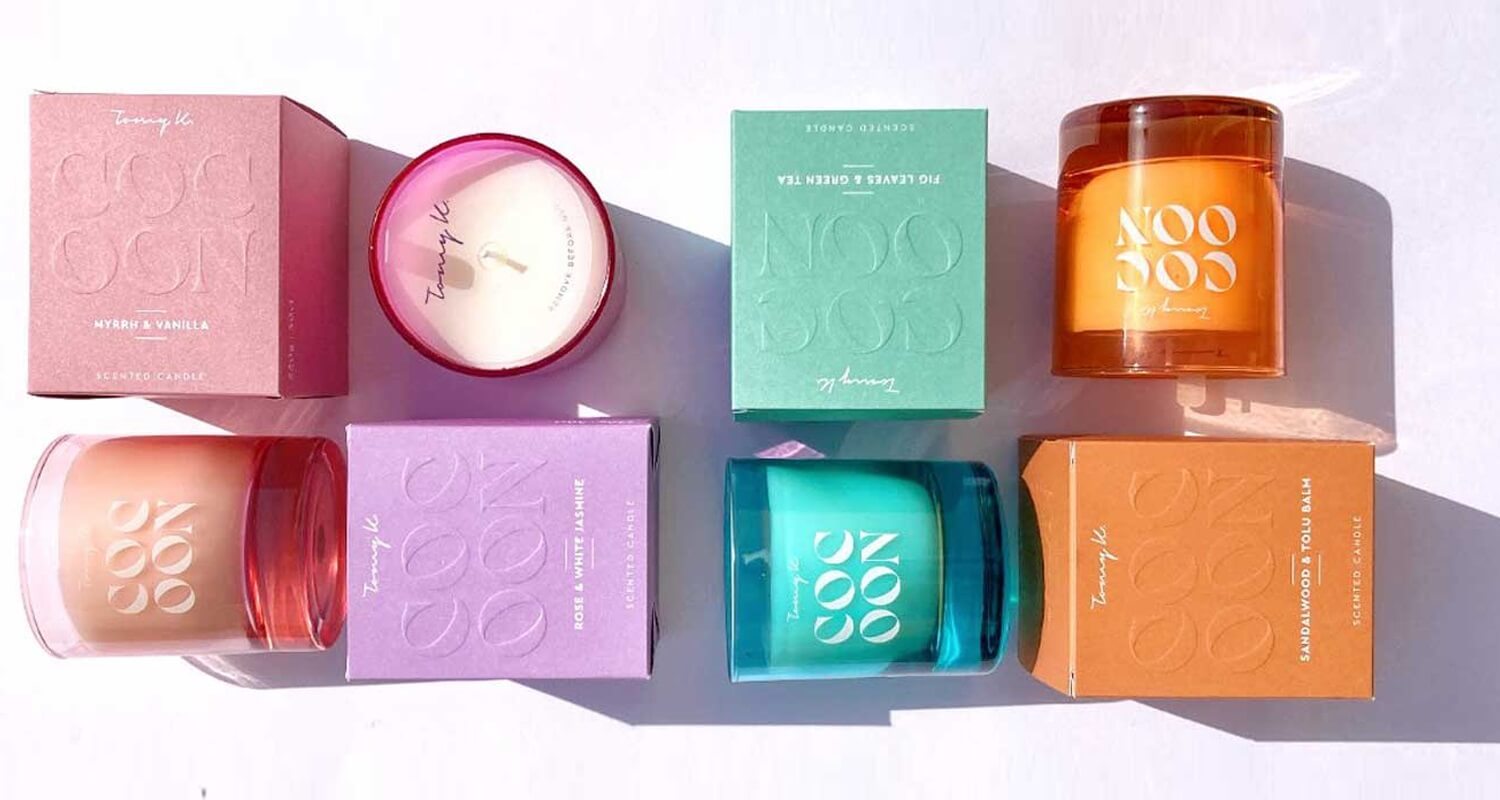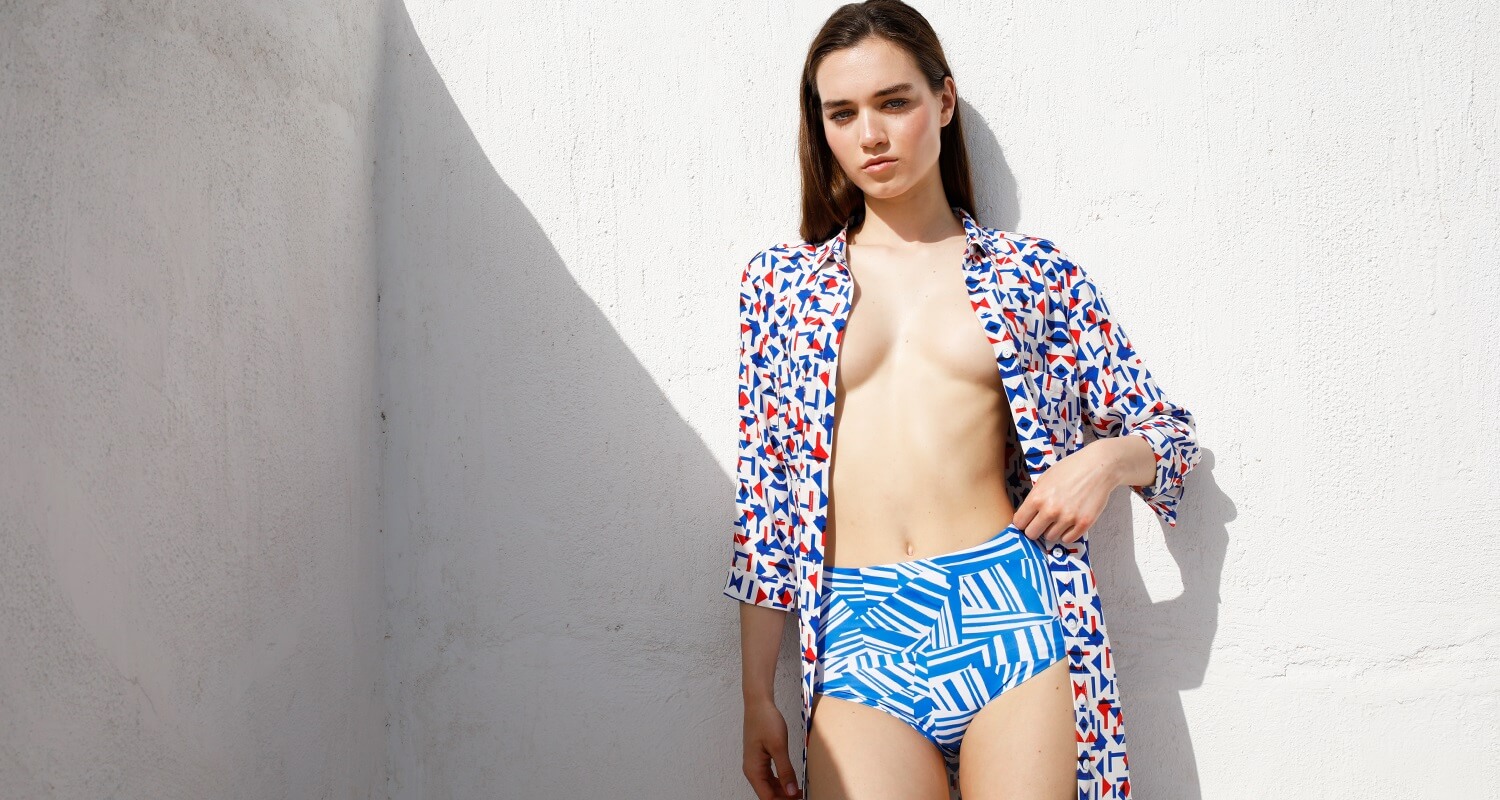 Tomy K. brand was created in 2012 to meet with all pattern and color lovers, aiming to beautify the internal and external world of the houses.
The passion and inspiration were initially translated into cushions, candles, diffusers and porcelains, all designed and produced in Greece.
Soon, this passion was transmuted into new products such as women and men clothing, tote bags and pouches, swimwear and accessories, which play a leading part in the new Tomy K. collection.
Unique geometrical prints, minimal aesthetics, the Aegean blue and the Greek summer sun are the elements which inspire the authentic Greek character of Tomy K. products.
The brand's aspiration is to travel all over the world, while it has already… successfully landed many countries like the UK, Germany, Australia, Kuwait and the USA.
Meet in person, the wonderful and full of colors Tomy K. world!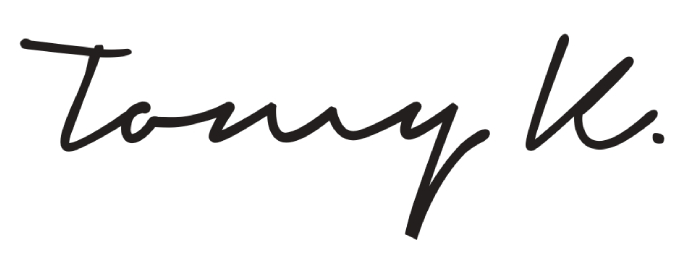 Fill out the following form with your personal information, the date and time you want us to contact you. Before our meeting please take some time to read our catalog.
The company will inform you about the confirmation of your appointment.
Important Notice: Every company chooses their way of communication with you.